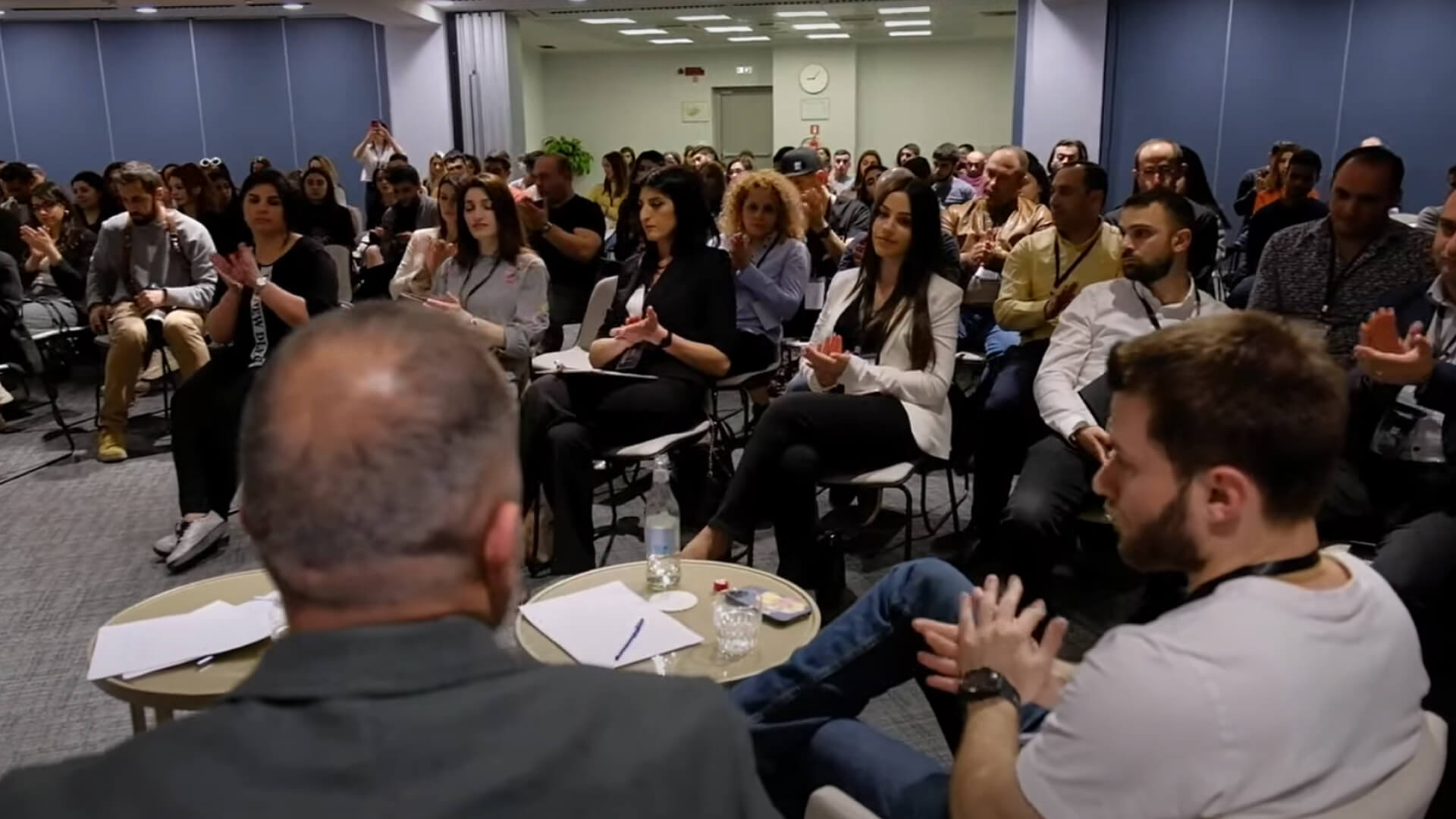 Fa Convention
Լոկացիա՝ Yerevan, Armenia
Նախագծման տարի՝ 2020
FA Convention 2021, the first in its kind conference devoted to architecture and interior design in Armenia, took place on March 30.
We didn't have to think long about the topic - it emerged from the high demand. The path Hovnan and Albert went through taught them discipline is vital. During their speech, they shared the lessons they had learned in their 12 years of experience.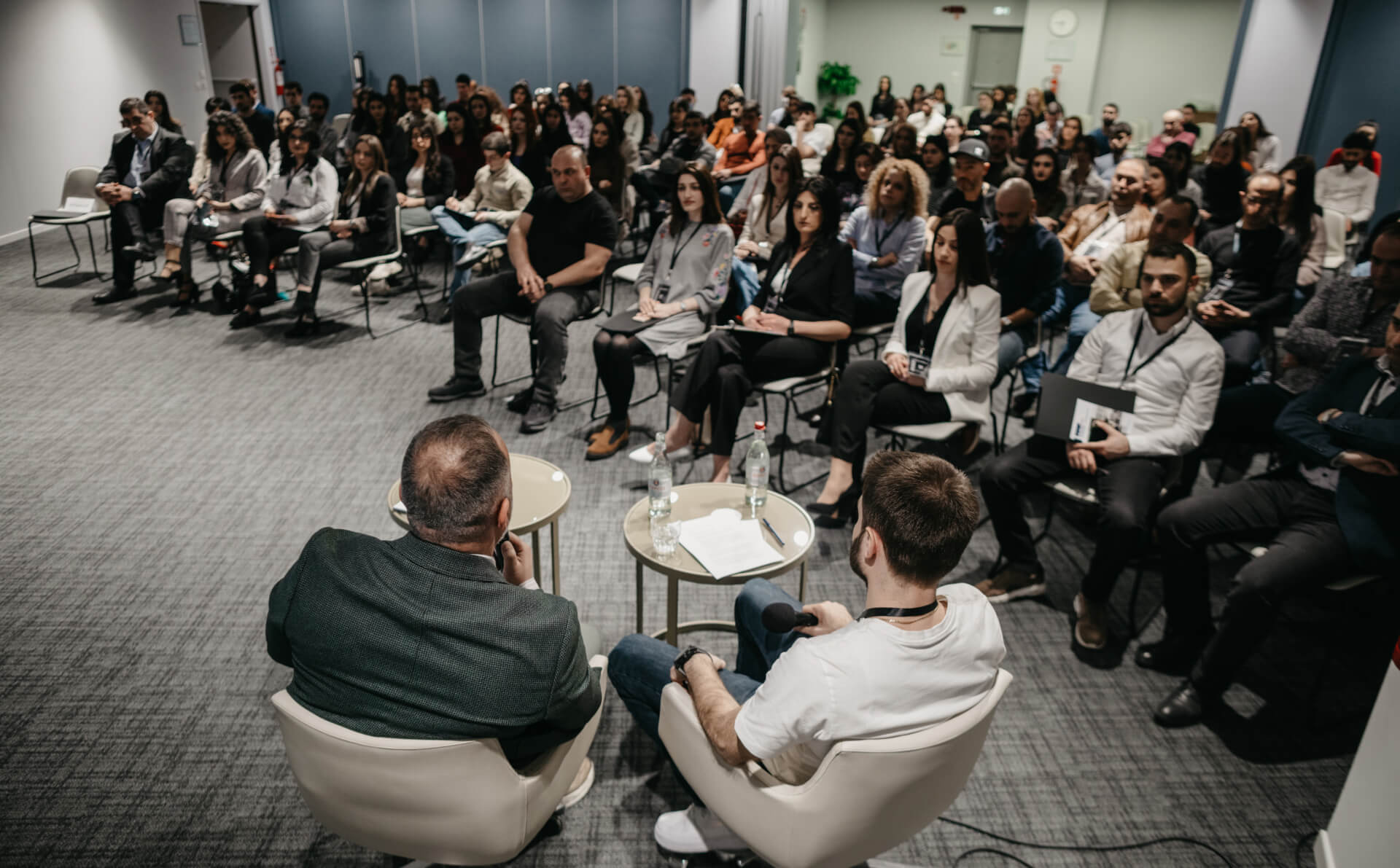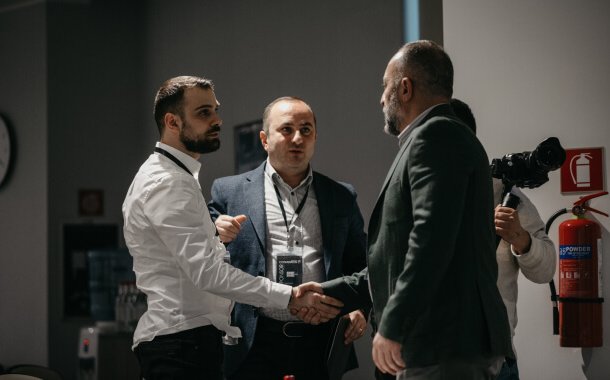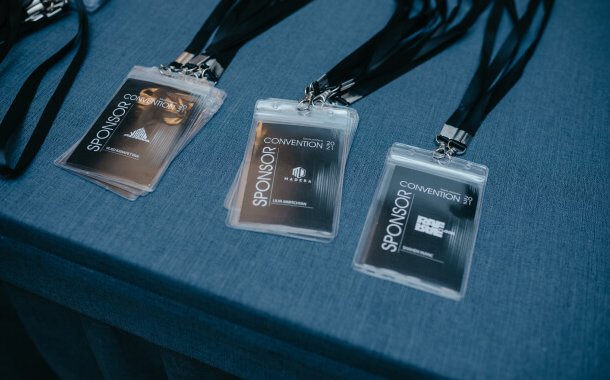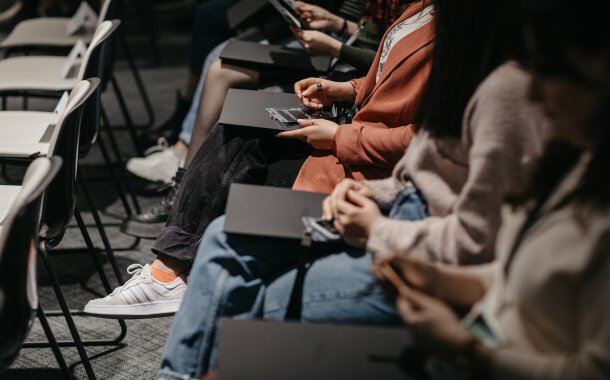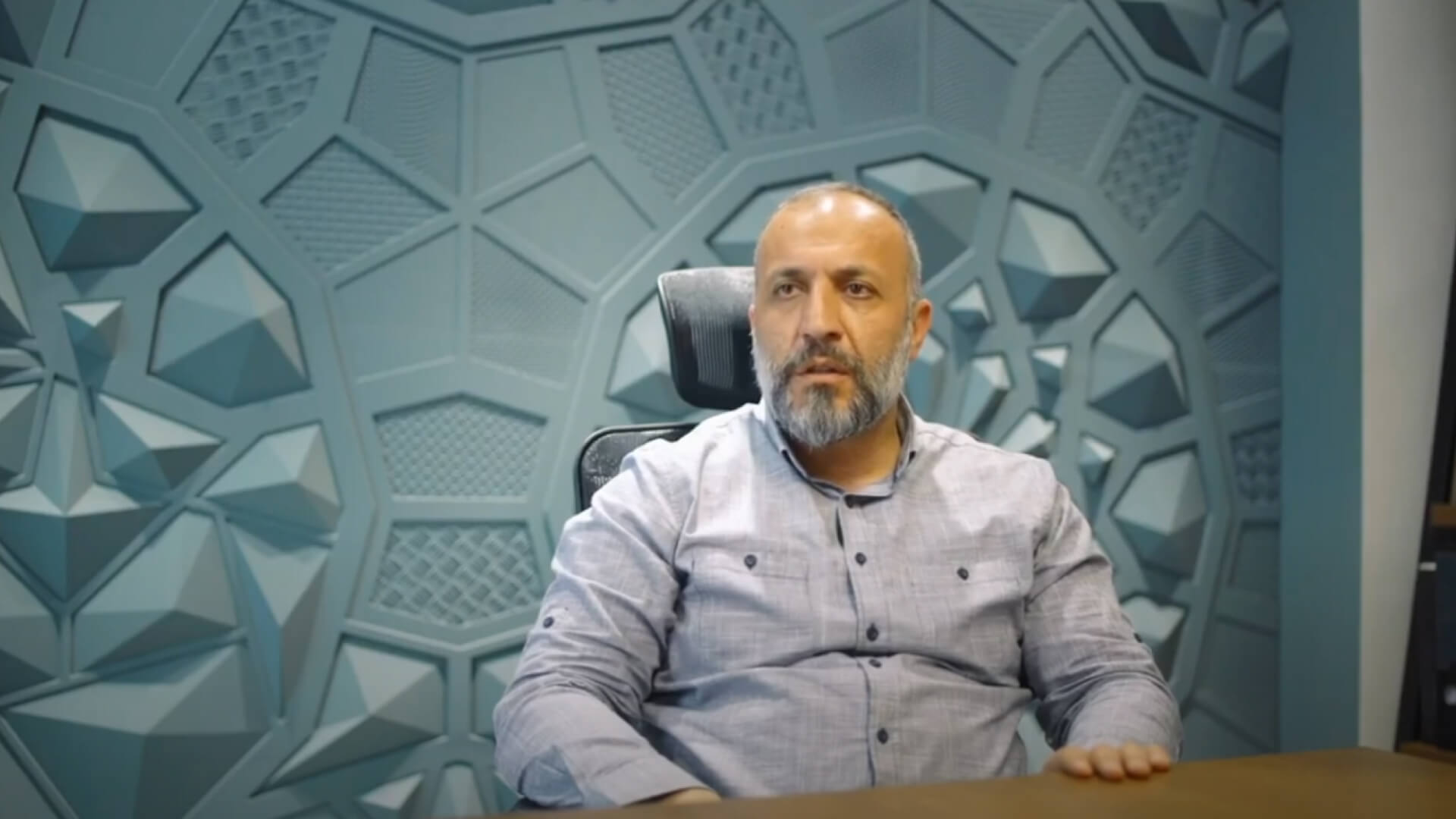 So, the topic was "Creative process design. From start to finish." Let's imagine you're a starting specialist and, "Woah!"- you got your first project. What's your first step? How do you understand what your customer really desires? How to put project milestones and work effectively?
Our co-founders answered why's and what's like these. They based their speech on the tremendous experiences of both successes and failures throughout their journey.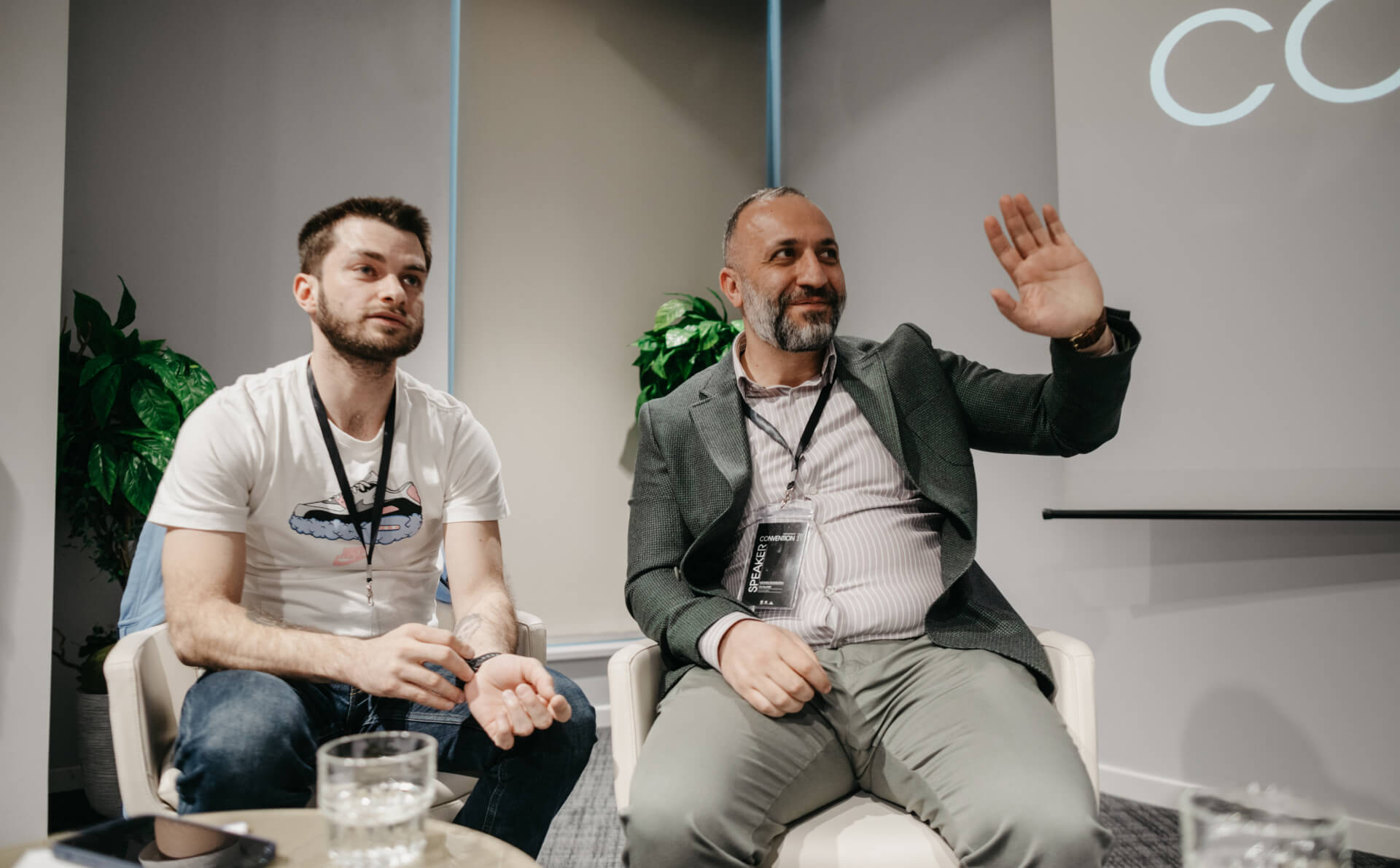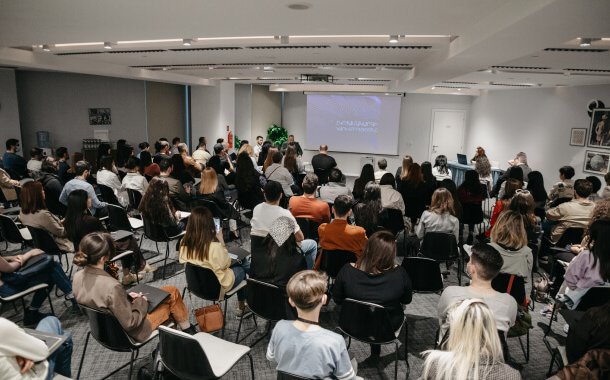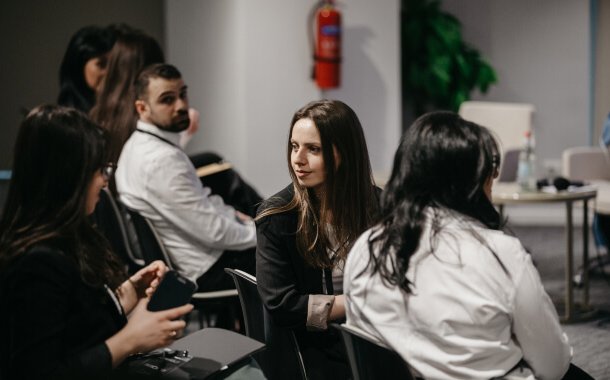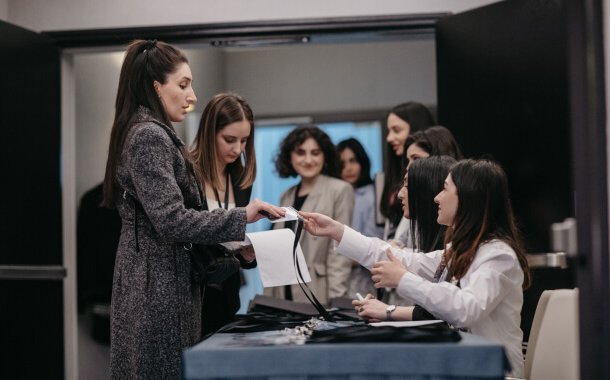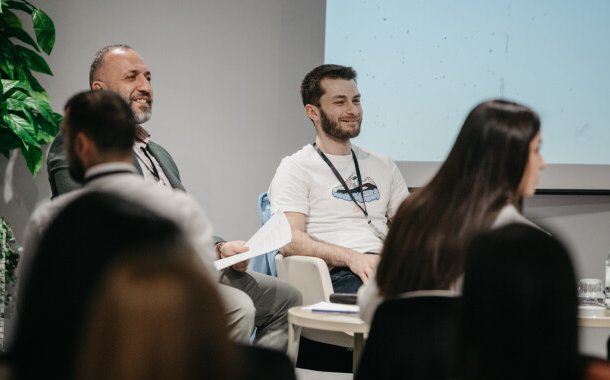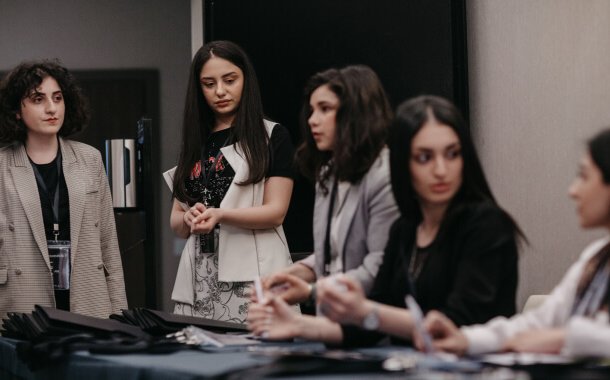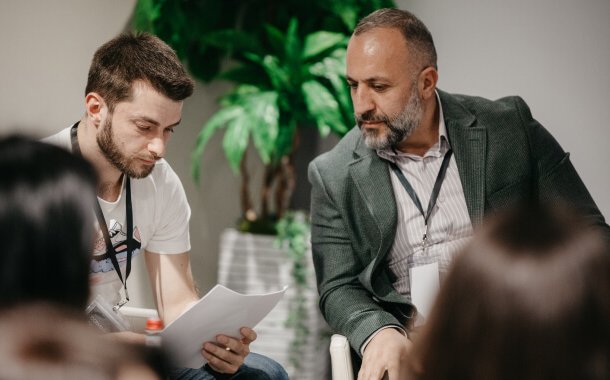 FA Convention was for architects and interior designers who wanted to enhance their efficiency and acquire a deeper understanding of the processes.