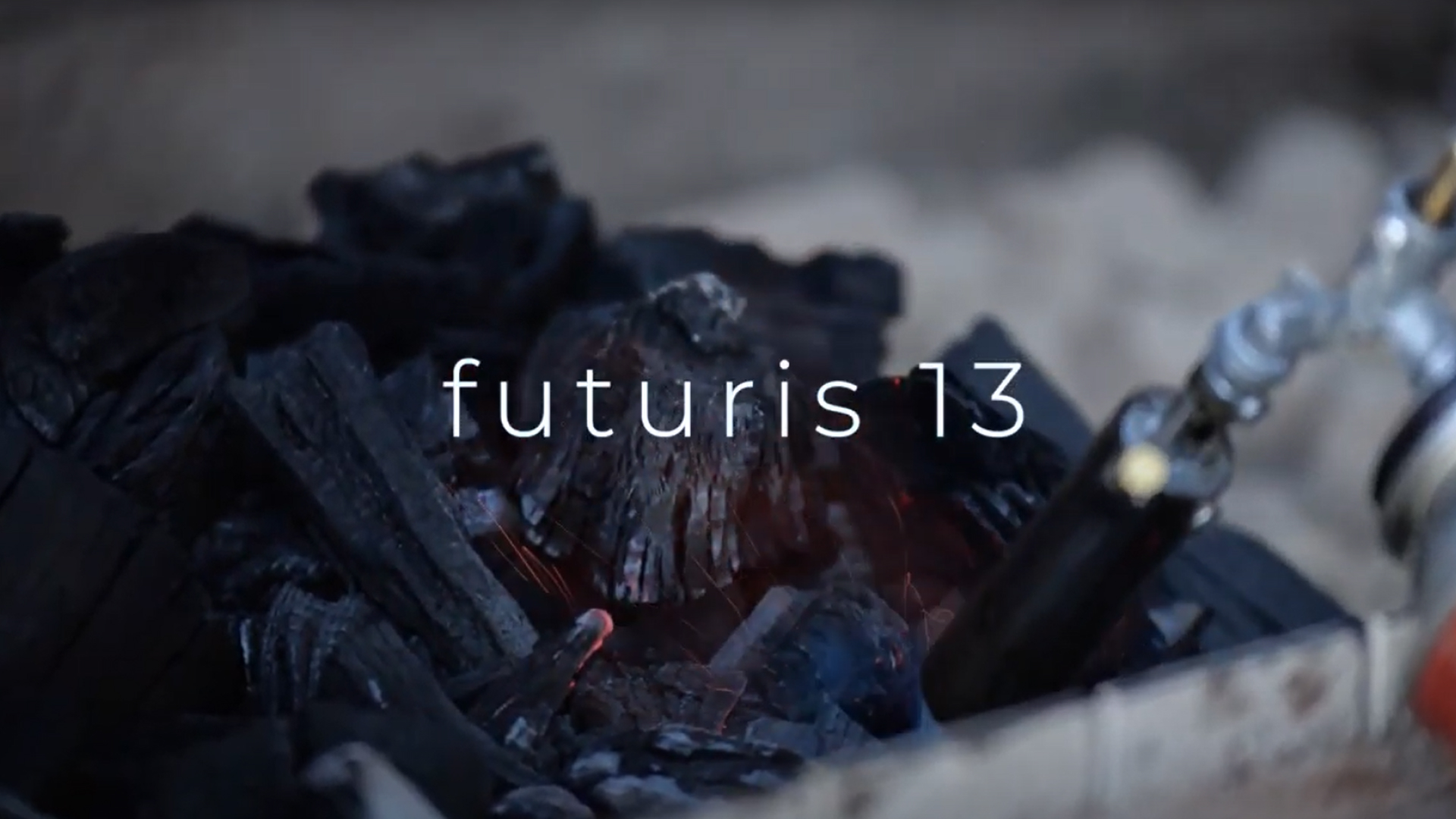 Futuris 13
Լոկացիա՝ Yerevan, Armenia
Նախագծման տարի՝ 2021
Thirteen years ago, on July 13, Albert made the final decision to start his own agency. He already knew the brand name. The philosophy behind the company was a direct reflection of his thoughts. The work ethic and business approach were finalized thanks to Hovnan, who soon joined him. The people of Futuris had heard many stories from the founders' old harsh days when they worked day and night, sometimes failing, sometimes getting tired, but always striving for more.

Hovnan says Futuris is a whimsy child; he constantly demands something new, he is bored with simple things but knows exactly what he wants.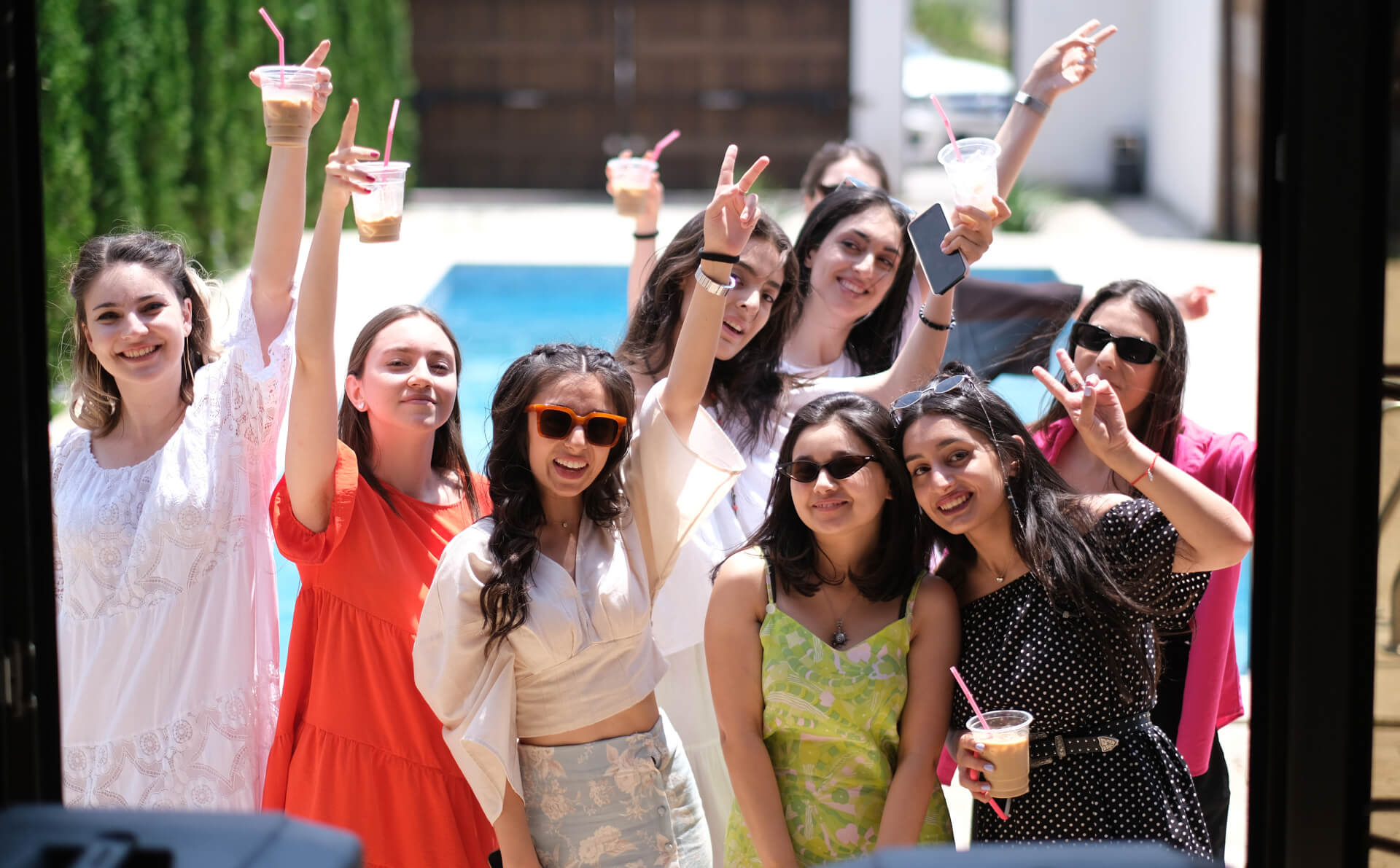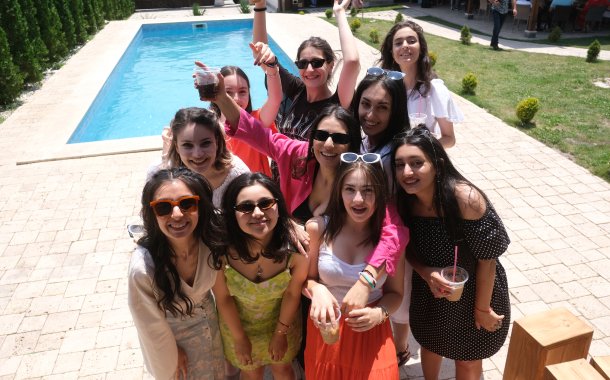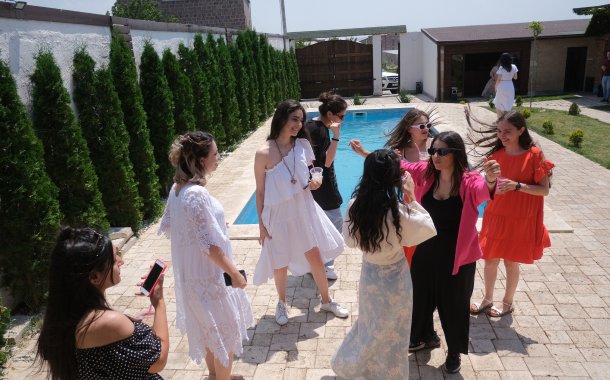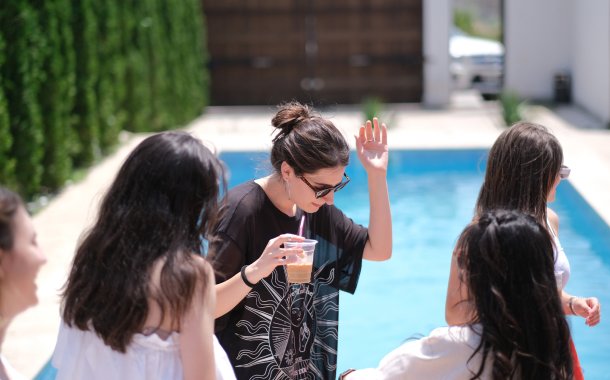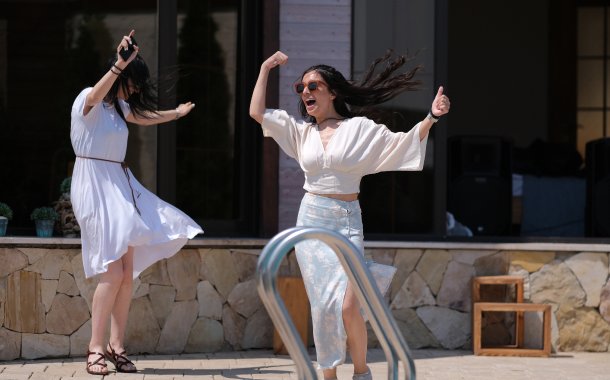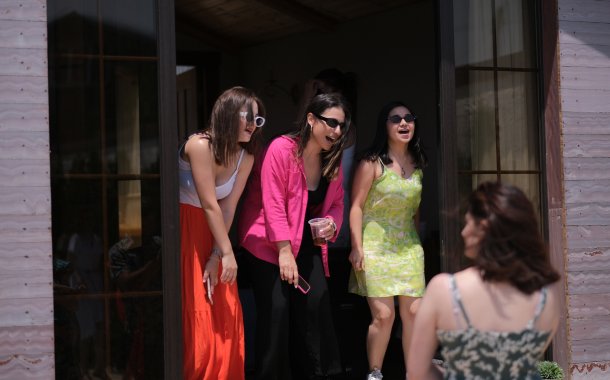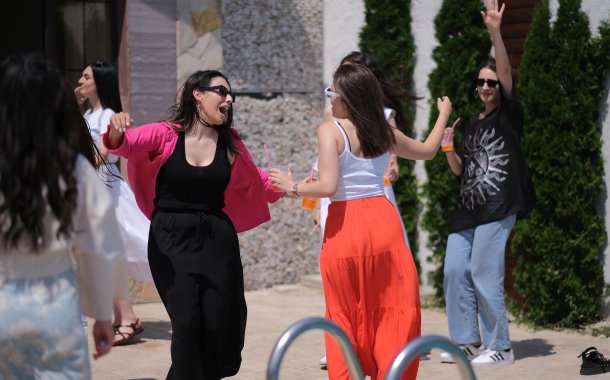 Albert and Hovnan started their journey by implementing projects of their friends and acquaintances. One needed a home interior, another a shop interior, and a third an office. Abo says the important thing was to start, no matter how.

So, they started. And continued. They soon understood the team needed to be expanded. The first teammate was, of course, Ofelia.

Futuris continued to develop, strengthening its position in the market. New projects, new achievements, and new teammates.

Today's Futuris has managed to cooperate with more than 70 individual clients and about 40 large organizations. We have designed offices, public places, restaurants, and numerous living areas.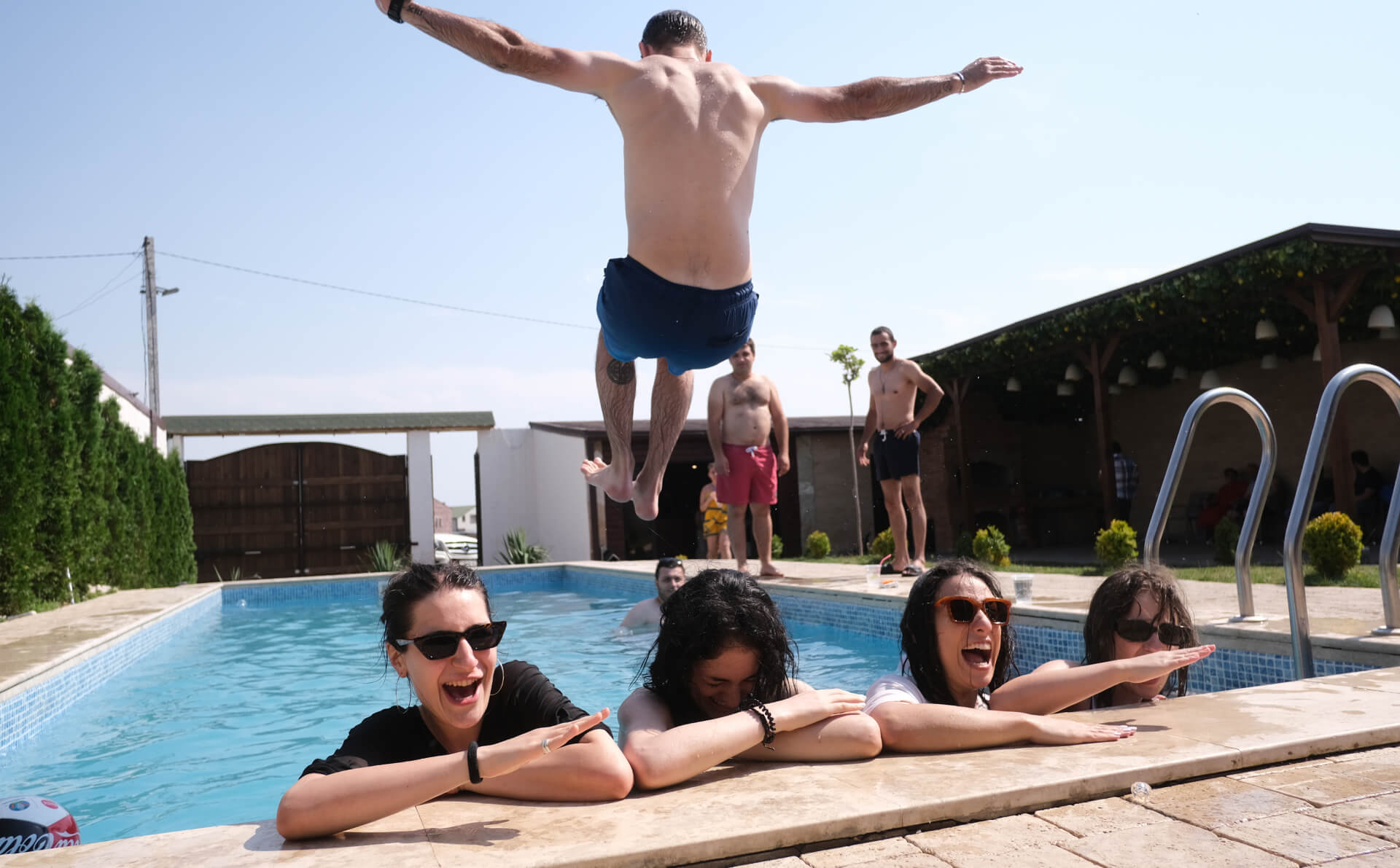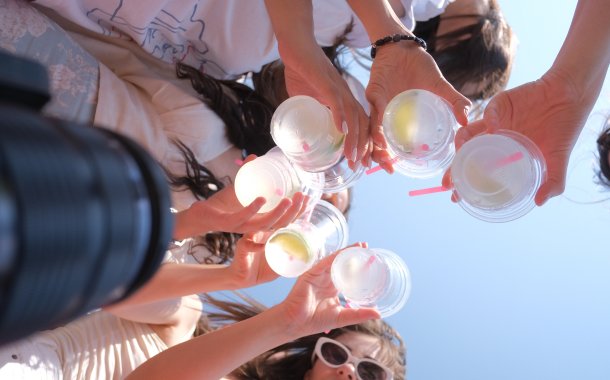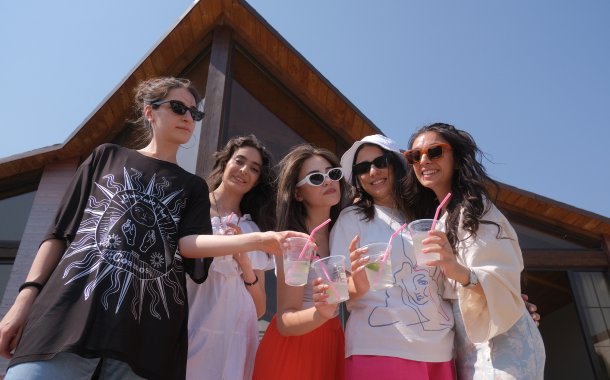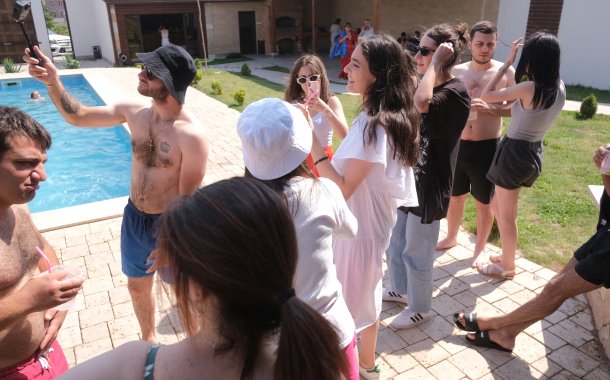 Important: #futurisfamily now consists of 20 talented teammates. It was only 13 years ago that Albert and Hovnan were alone; now, they have a big team to lead.

What awaits us in the future? Who will join us? What projects will we implement? What heights will we reach?

We know one thing for sure: we will always be designing a lifestyle: a more beautiful and comfortable lifestyle.

The celebration of #futuris13 was emotional.

We celebrated the idea that united us all into the family we are now: #futurisfamily. We are alive. Open for people. Driven. Ready to conquer the world.