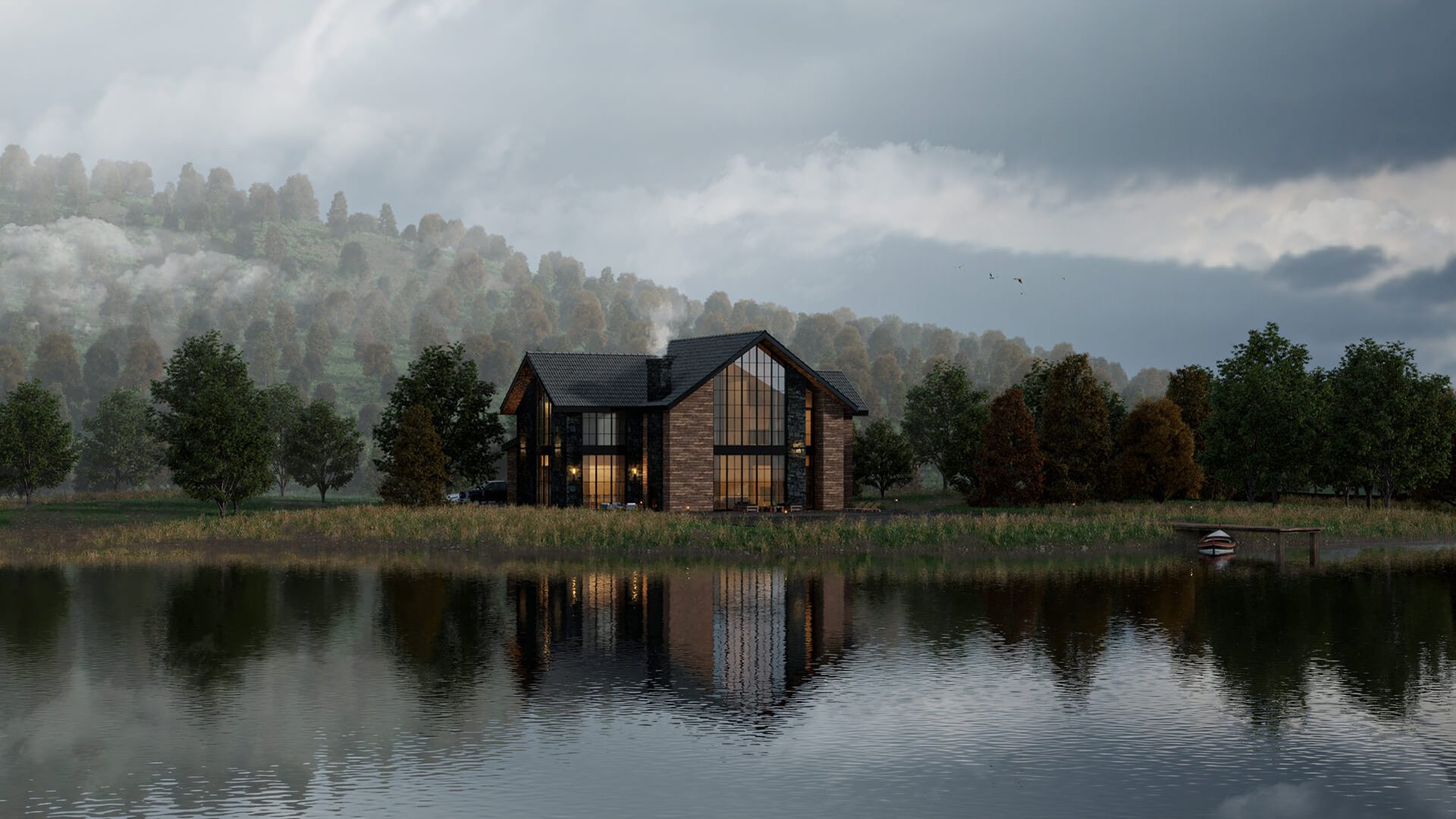 LAKE HOUSE
Location: Yerevan, Armenia
Year: 2022
A house by the lake is a dream for many people - and that's just natural.
After the busy big city life, the serenity this house offers is a lifesaver.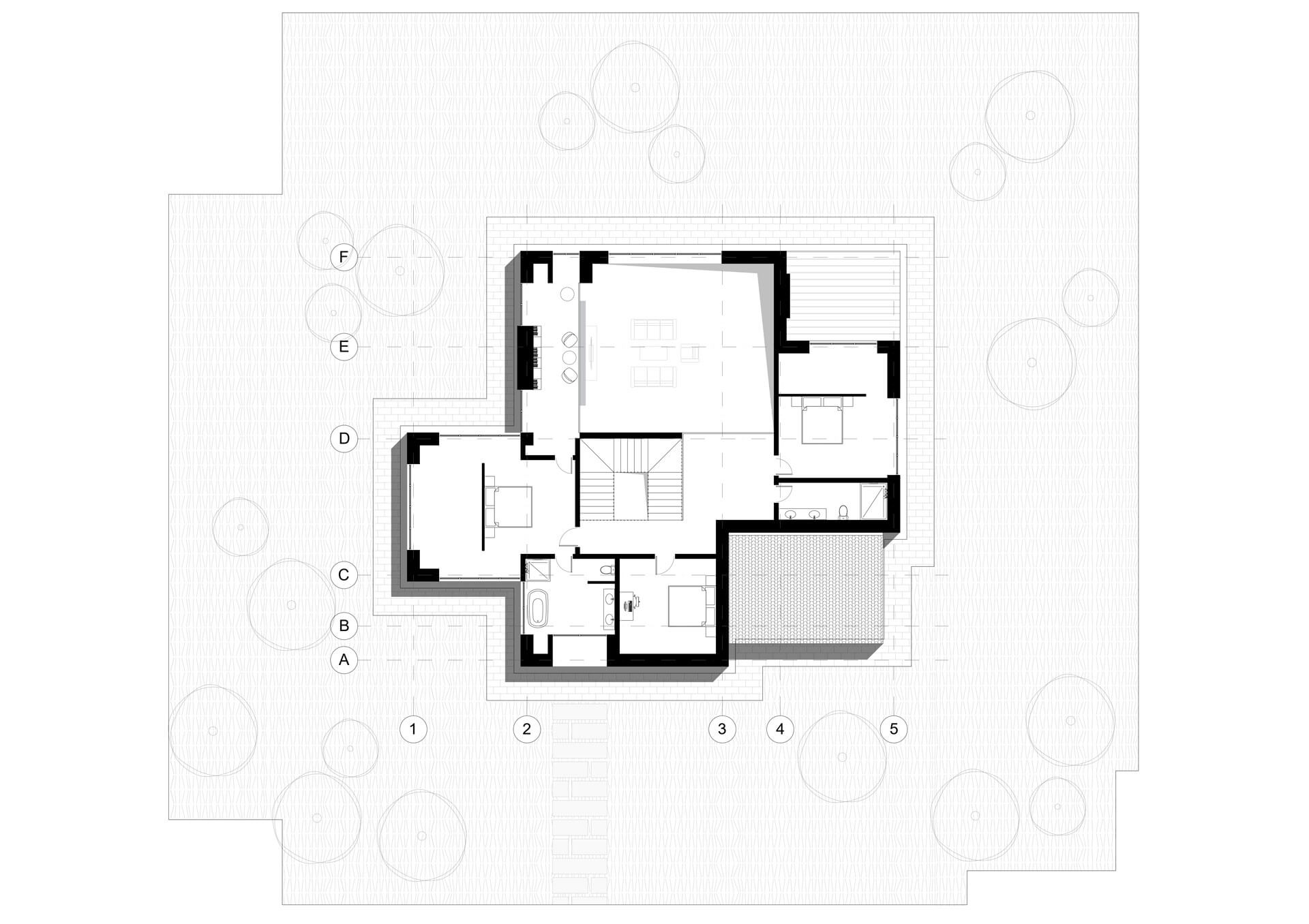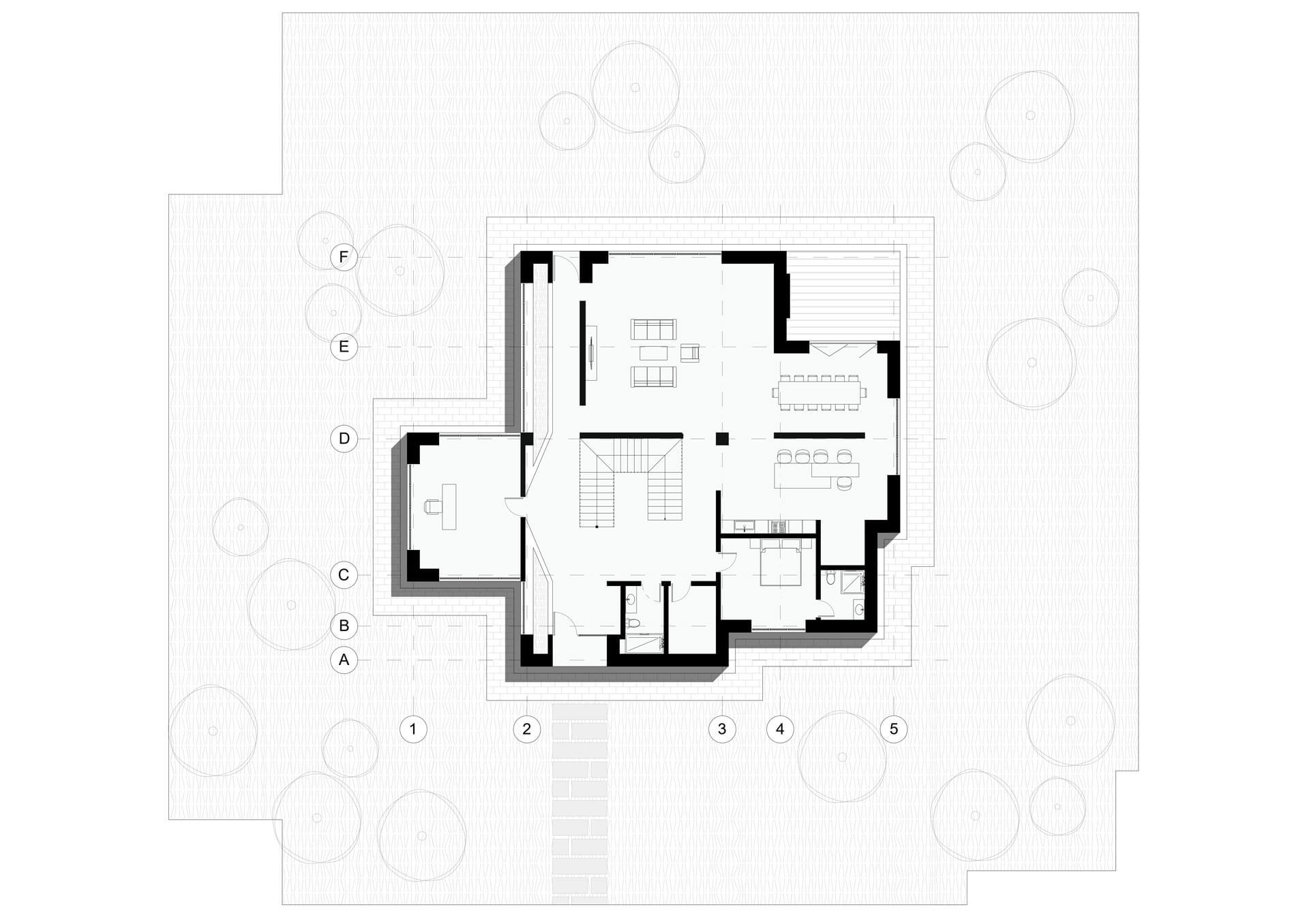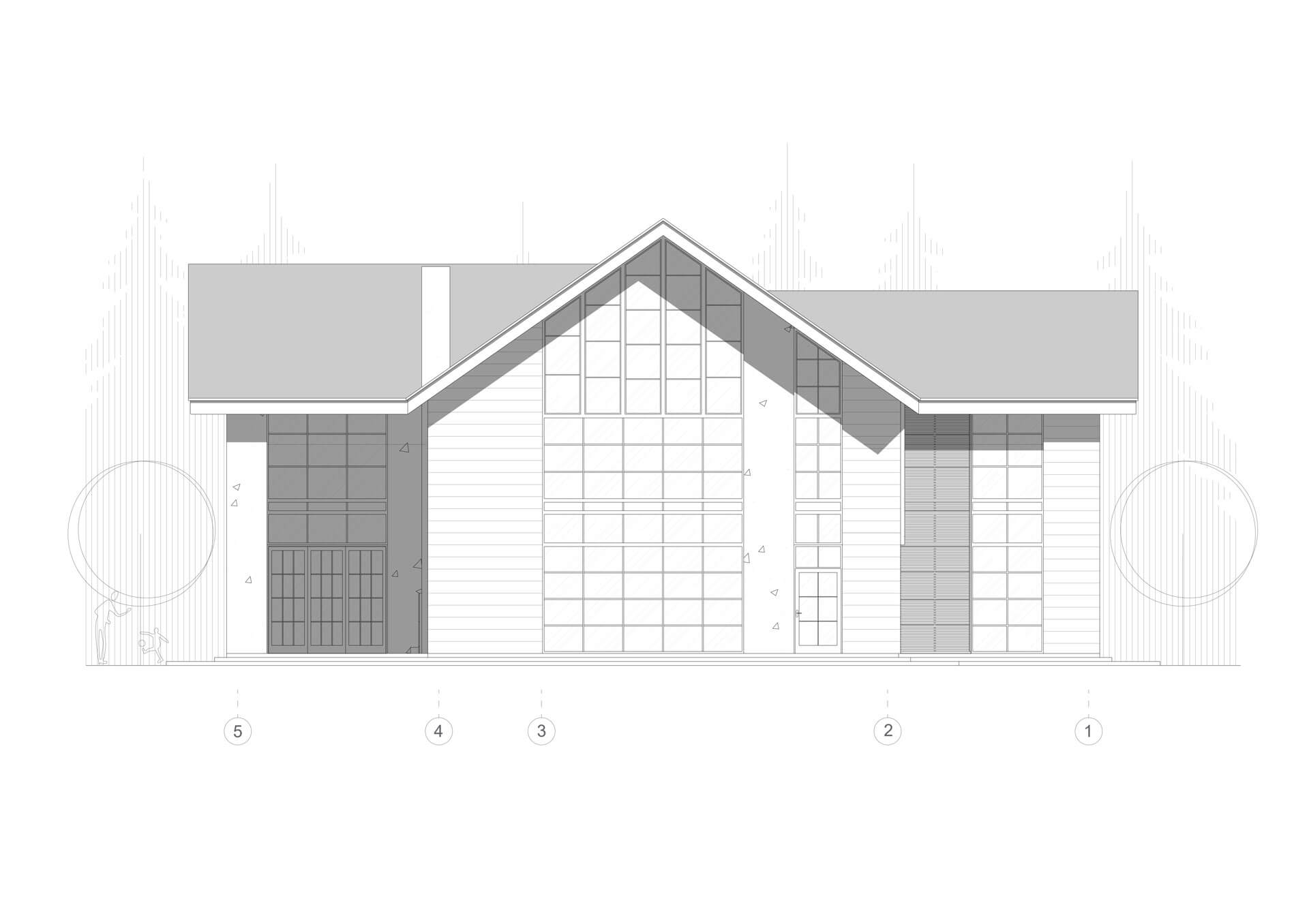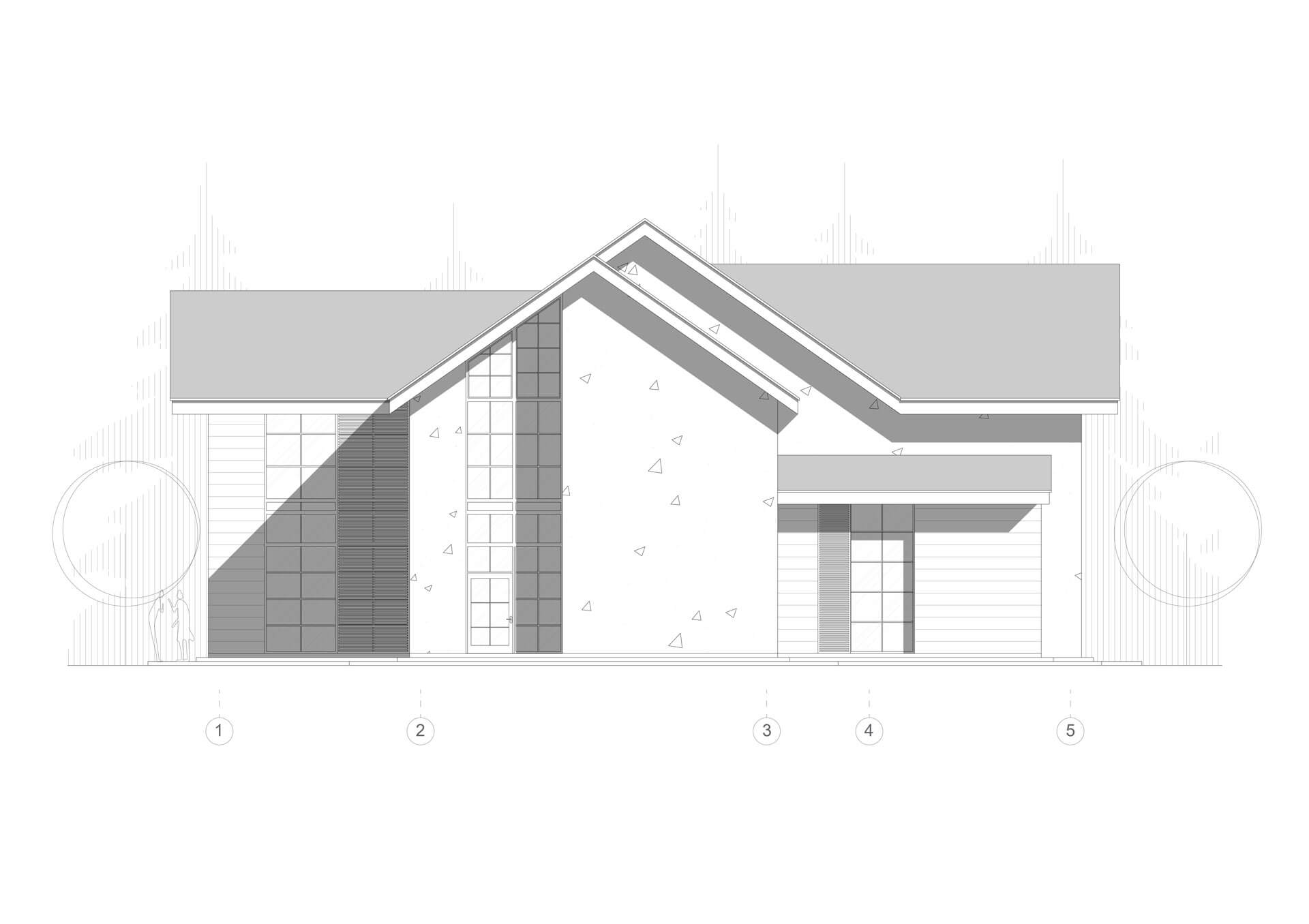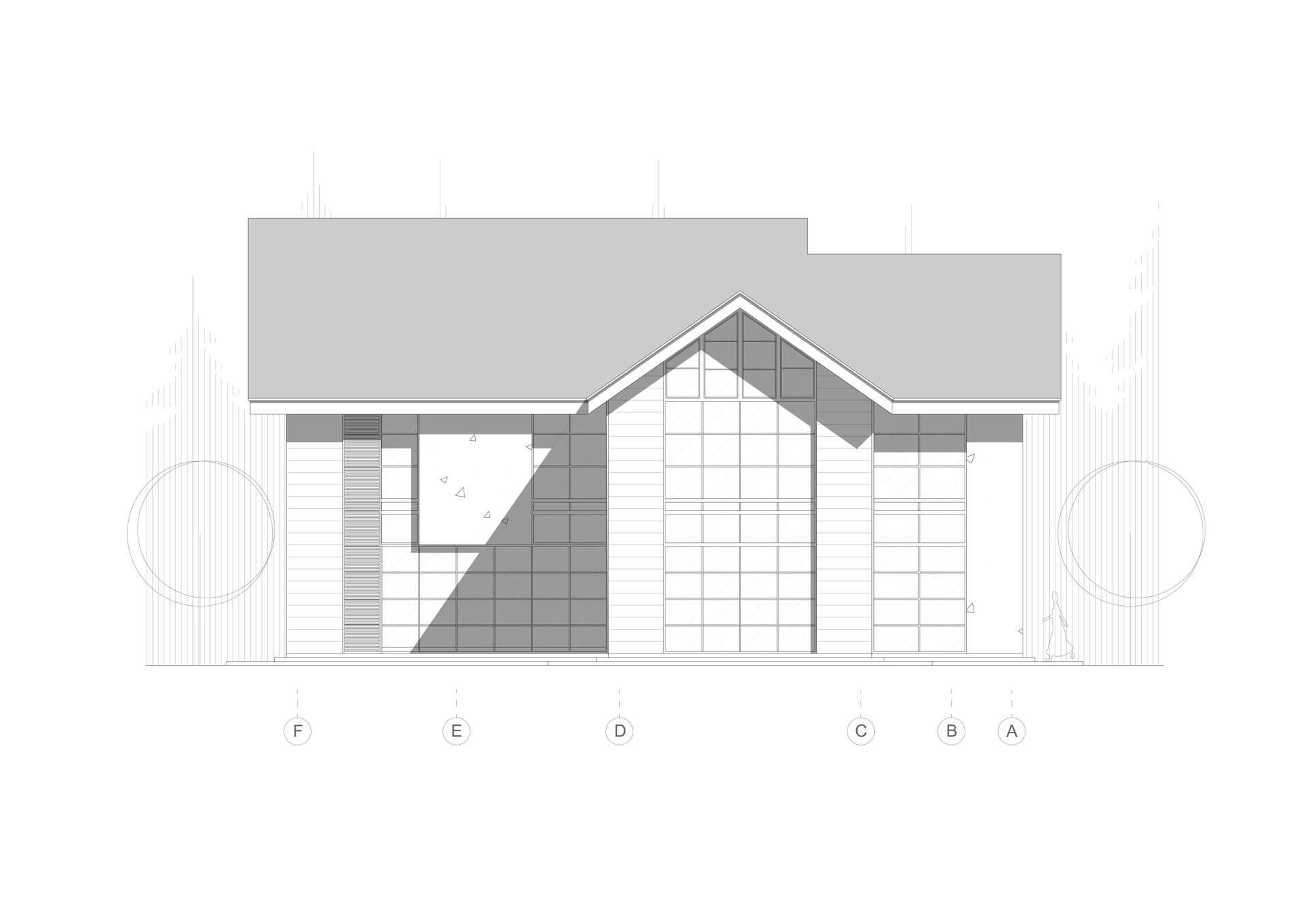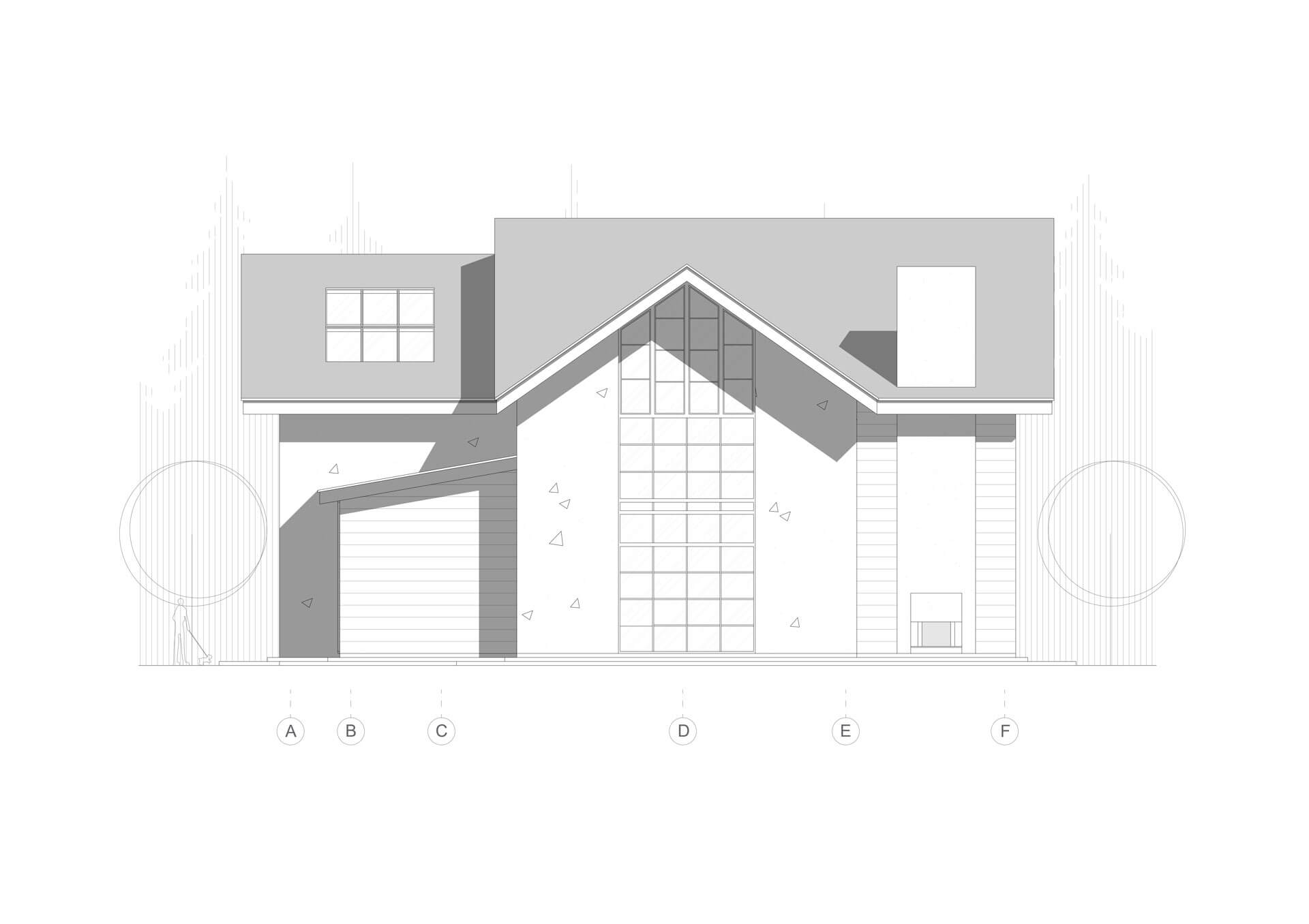 We located this country-style house right at the clashing point of water and forest. Standing by the floor-to-ceiling windows looking at the lake, you enjoy the calmness of water.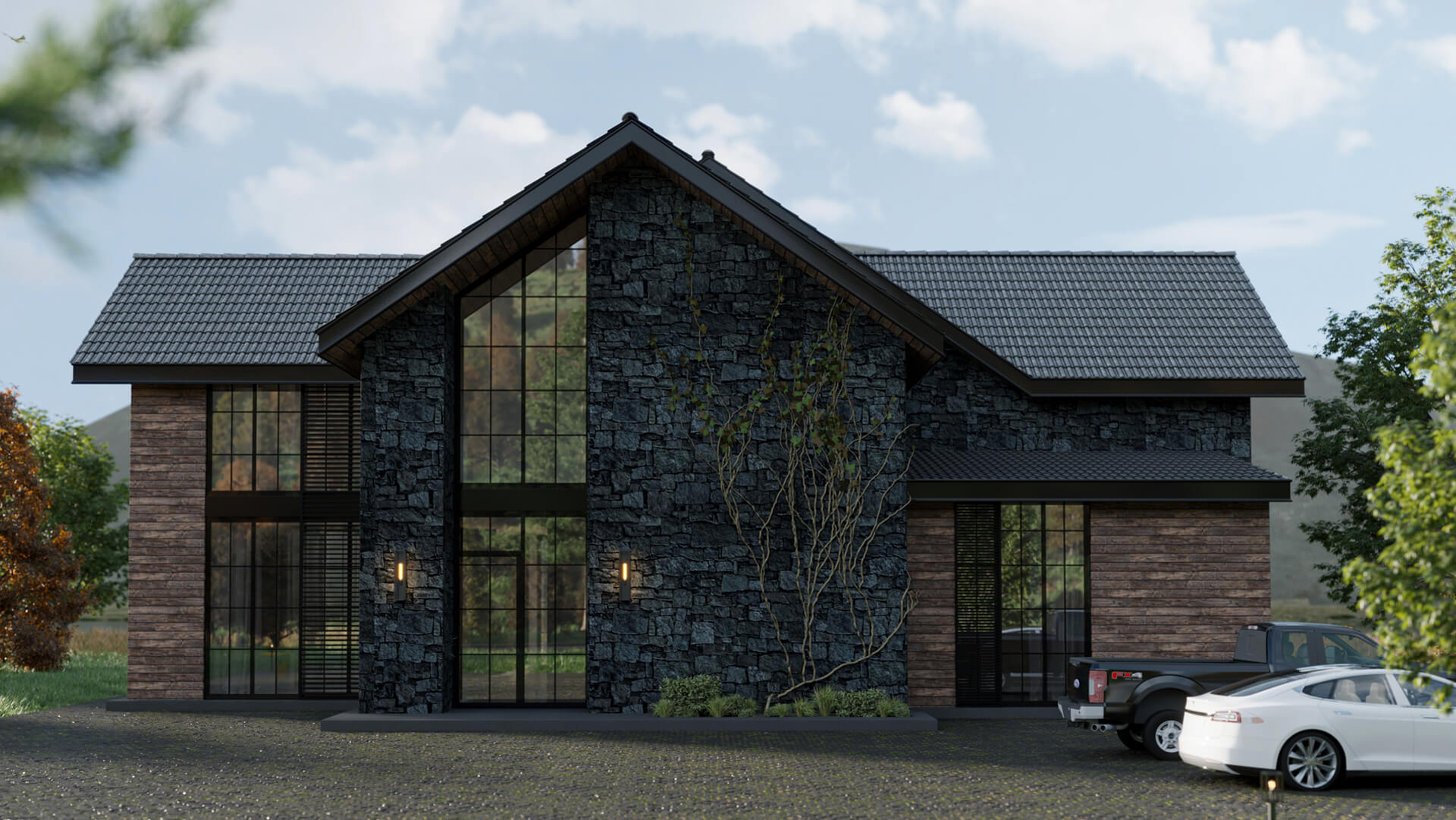 On the opposite side, you can enjoy the mysterious scene of the woods.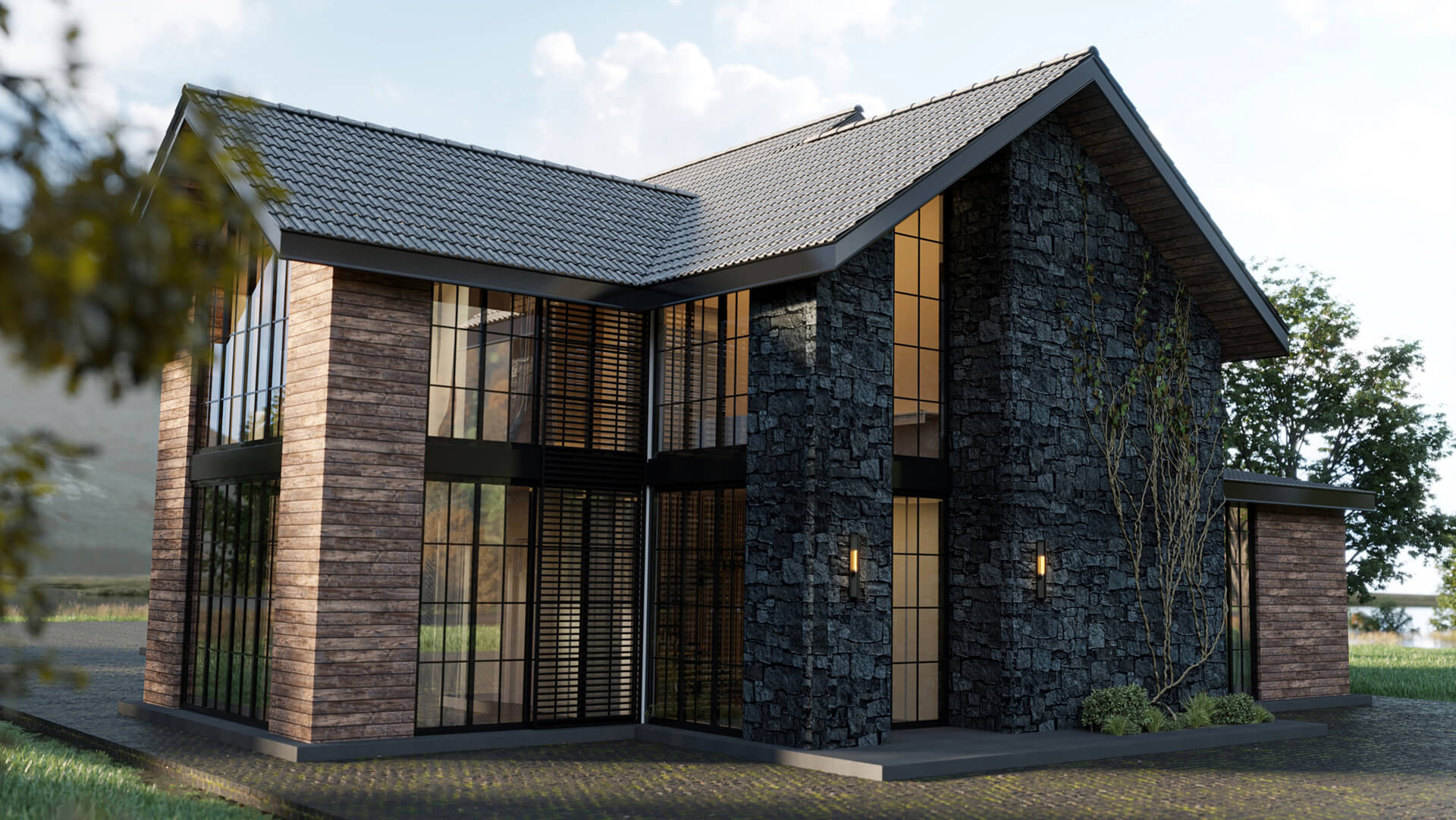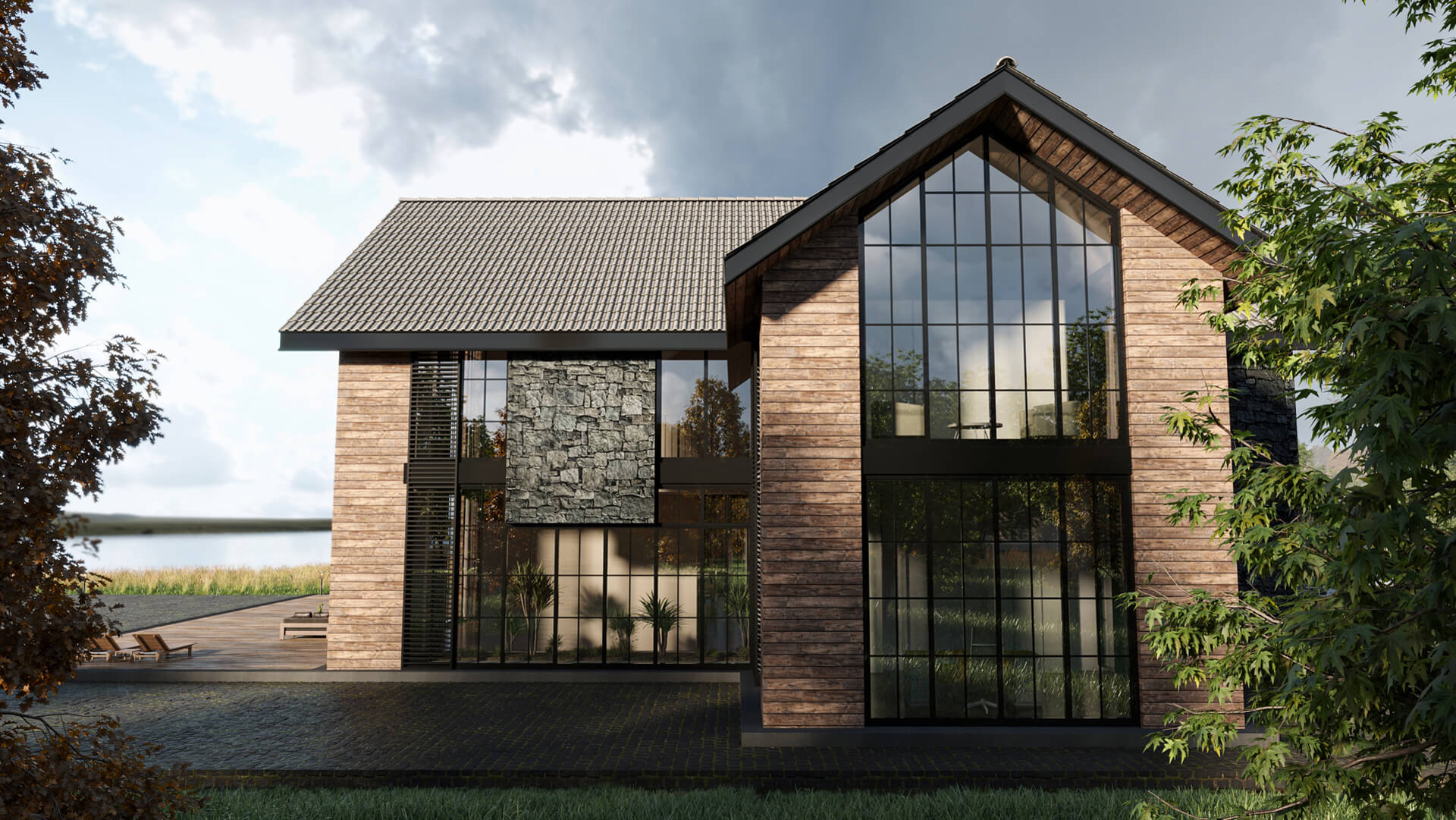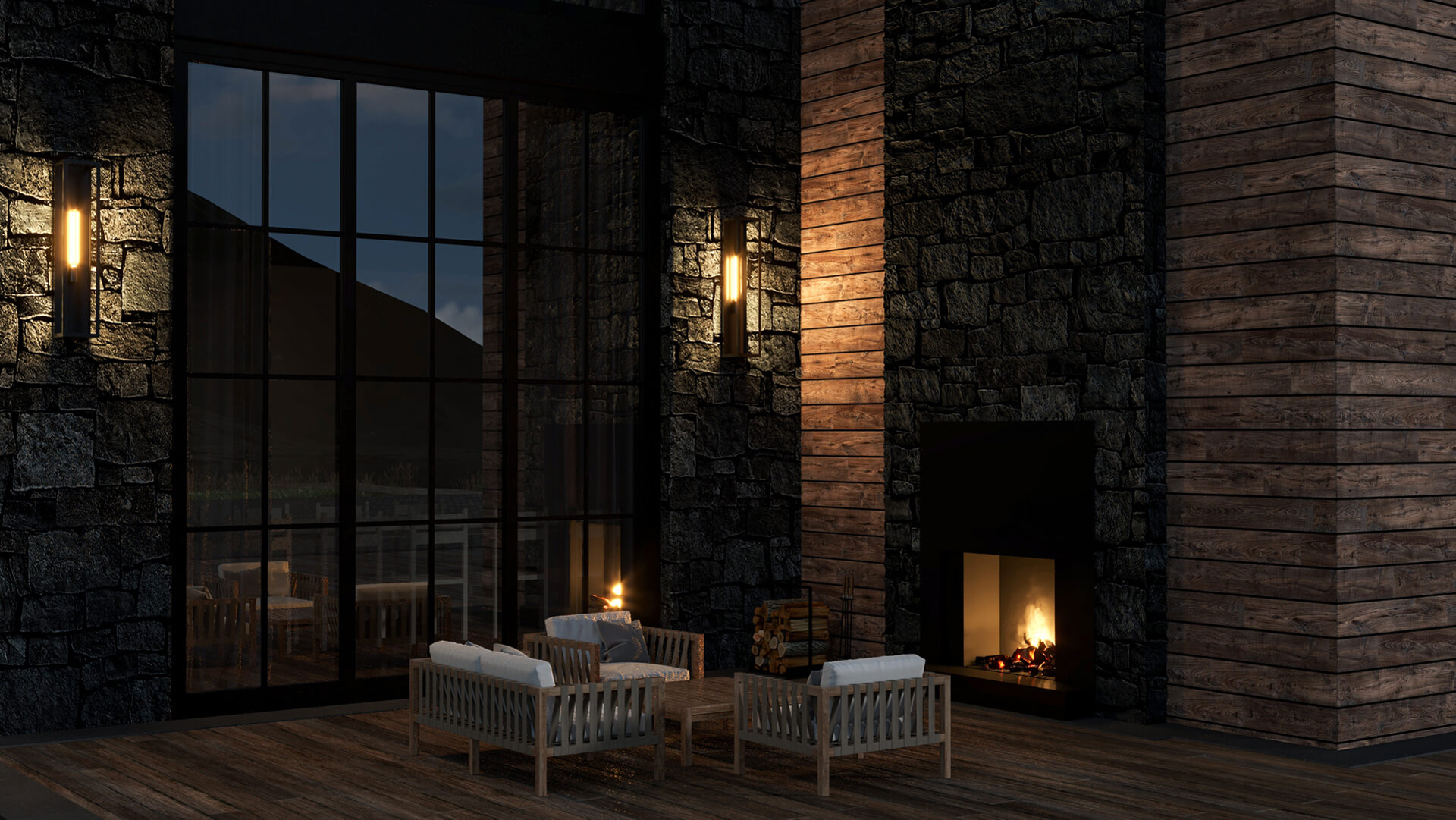 We predominantly used natural materials for both exterior and interior: wood, stone, and metal. The soft, natural colors maintain the harmony of the environment.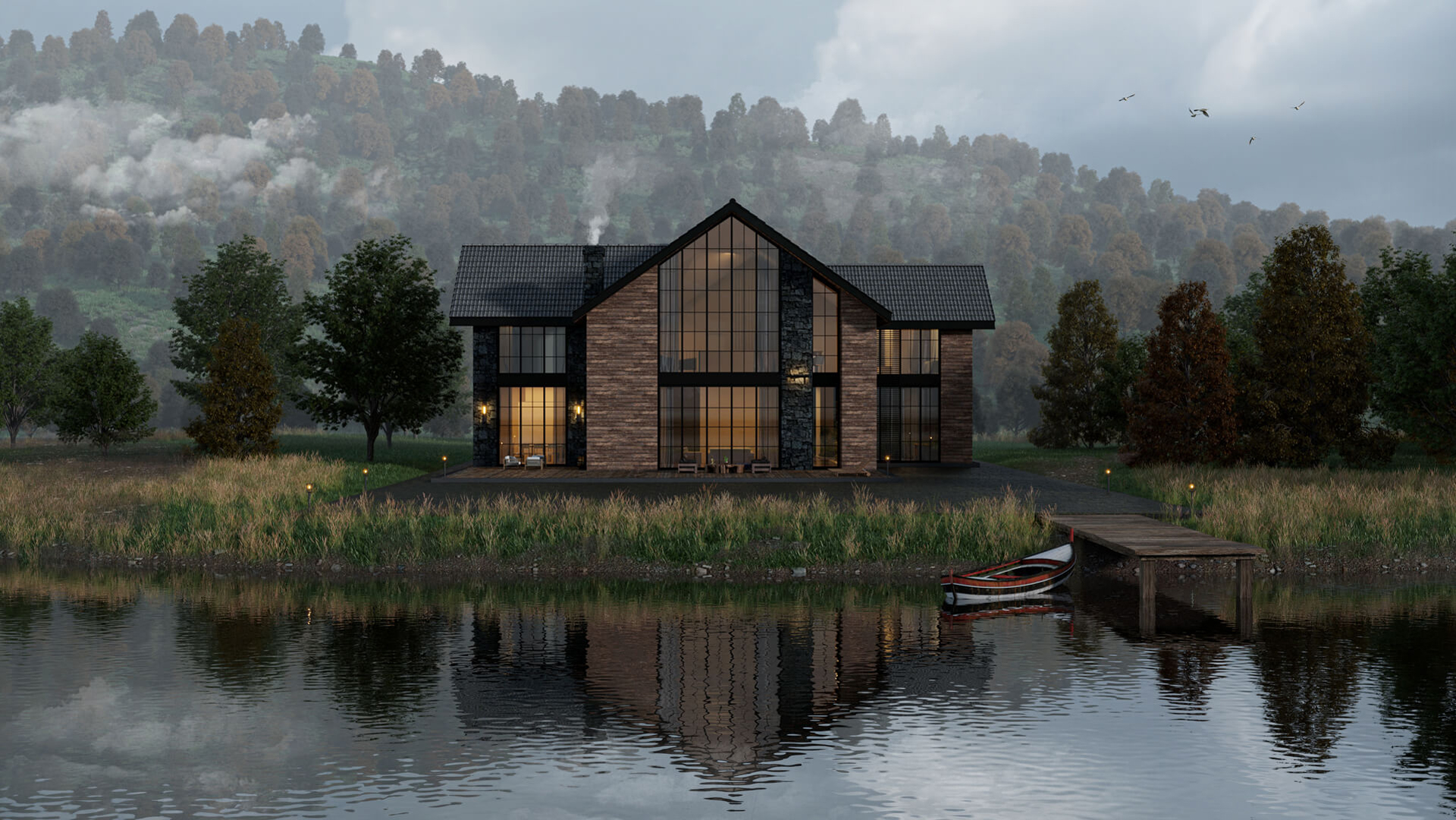 We did this to ensure tranquility.