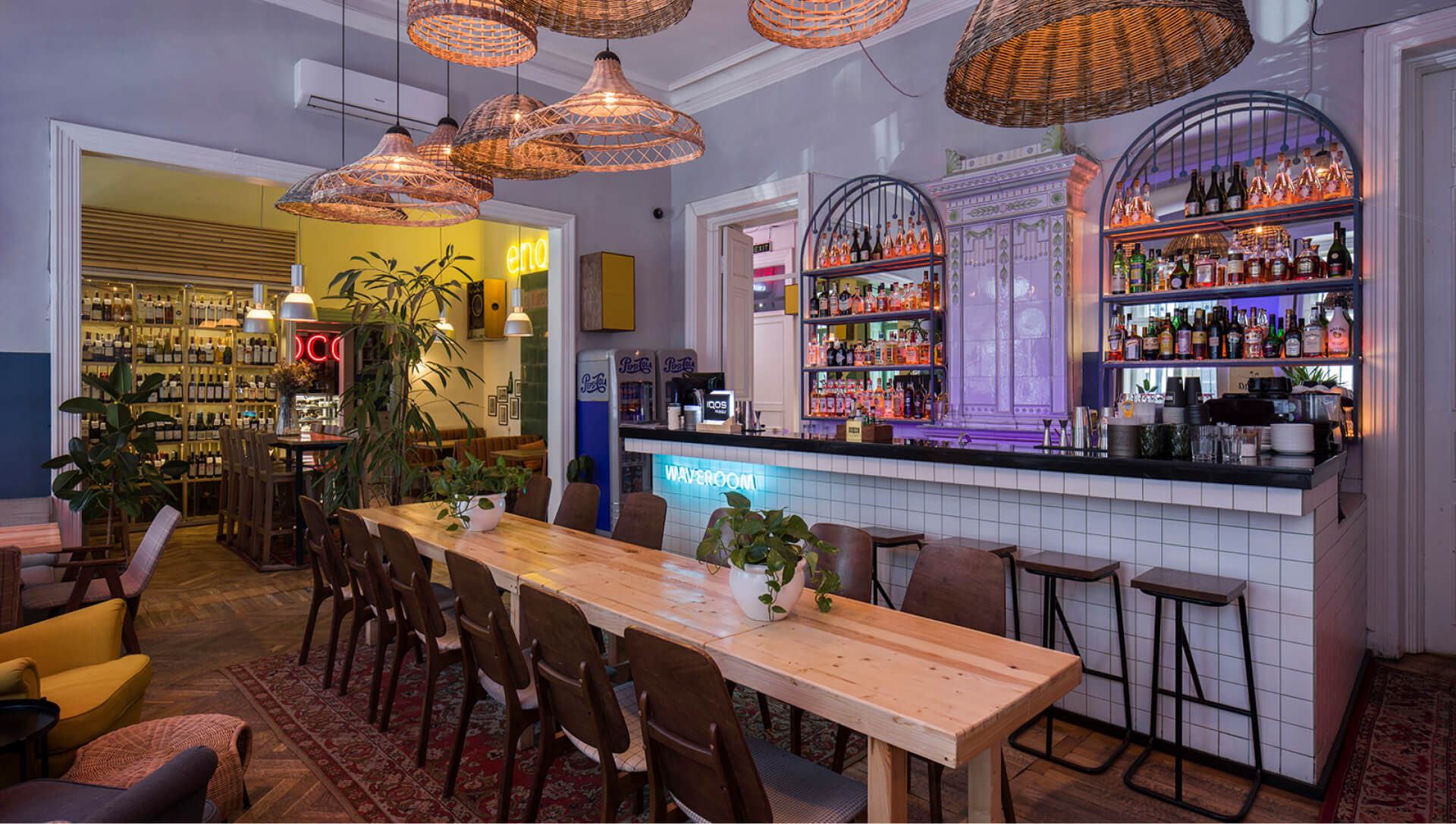 ROOMZ
Location: Yerevan, Armenia
Year: 2020
Stage: Comleted
Category: Unity Complex
Client: Famille Group
ROOMZ is a modern-style cafe with a unique and inimitable structure: it has several rooms for different cafes.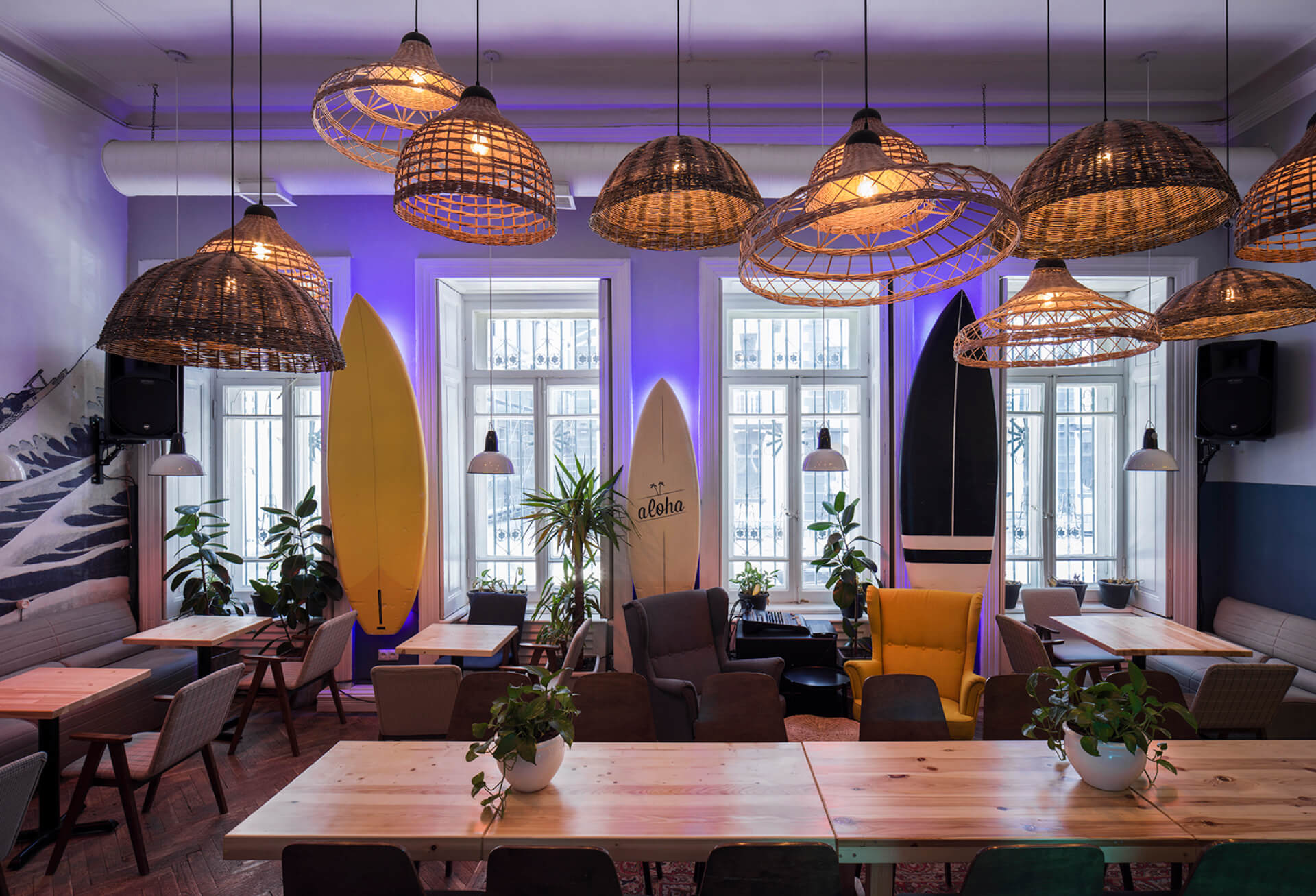 Our central goal was to create diversity but keep things within one the whole concept. Given that the cafes have different brand images, purposes, and cuisines, and we designed each.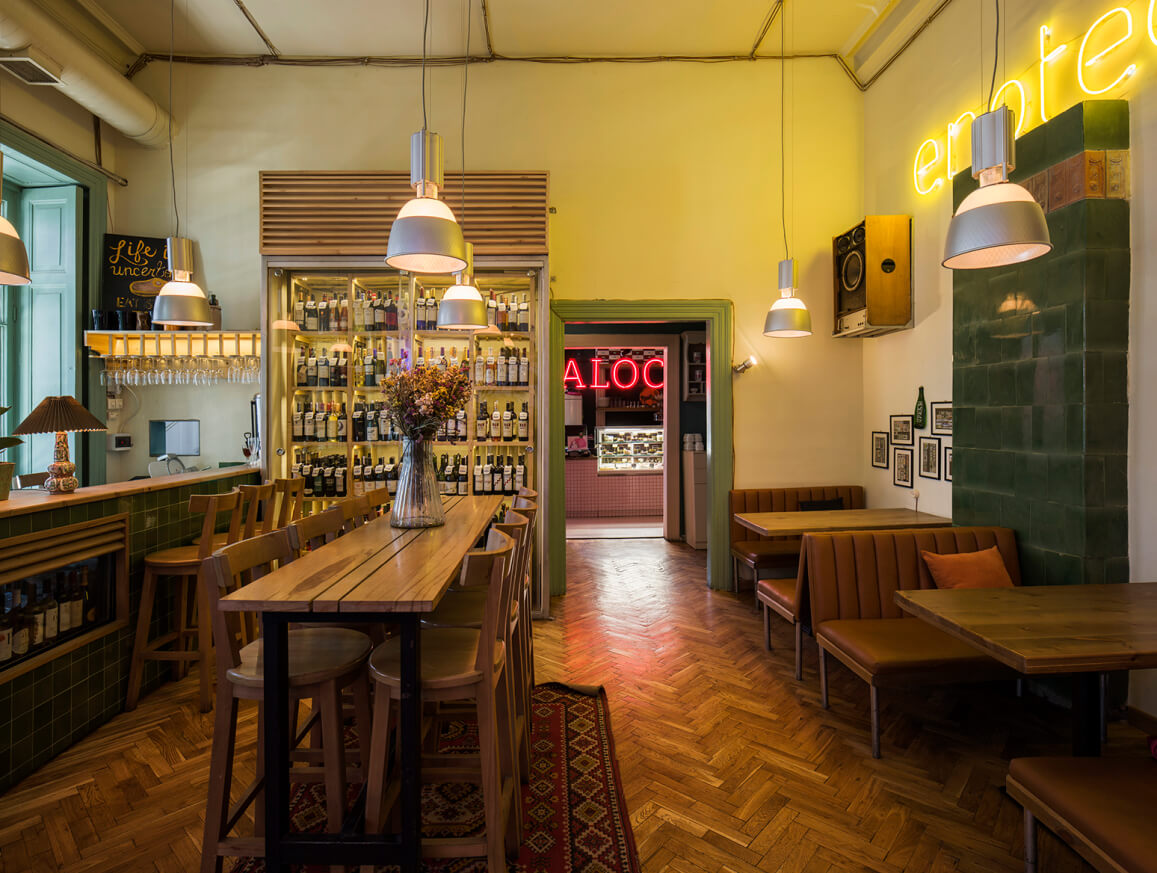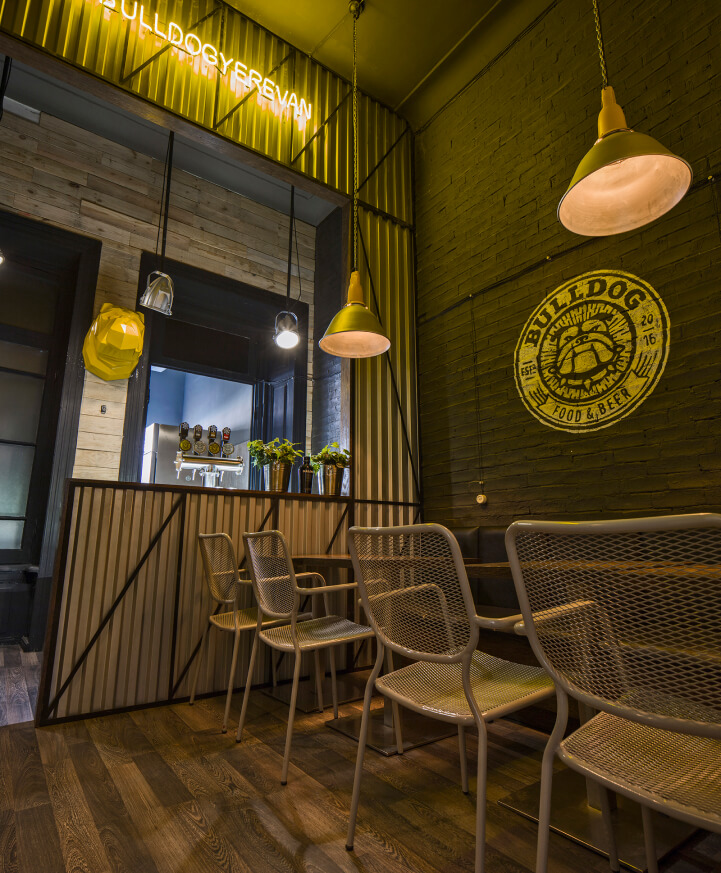 The design is based on the presence of exceptional symmetry with unique appearances of attention-grabbing spots.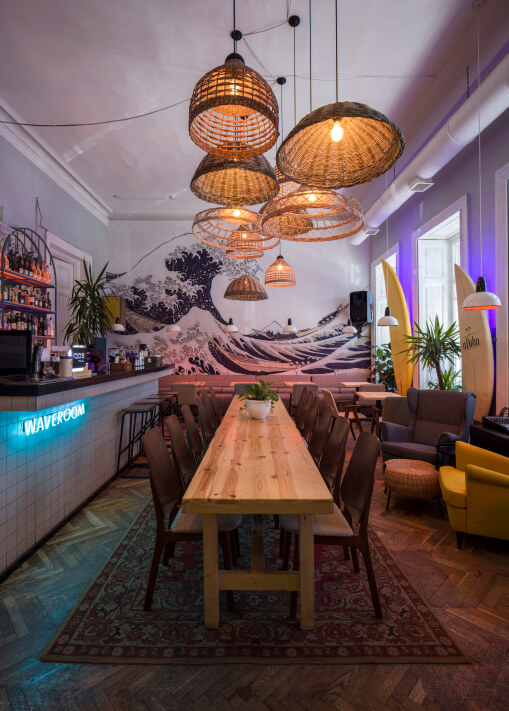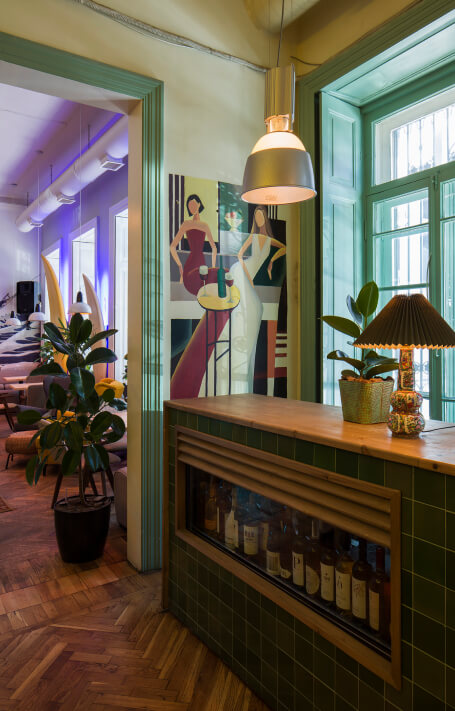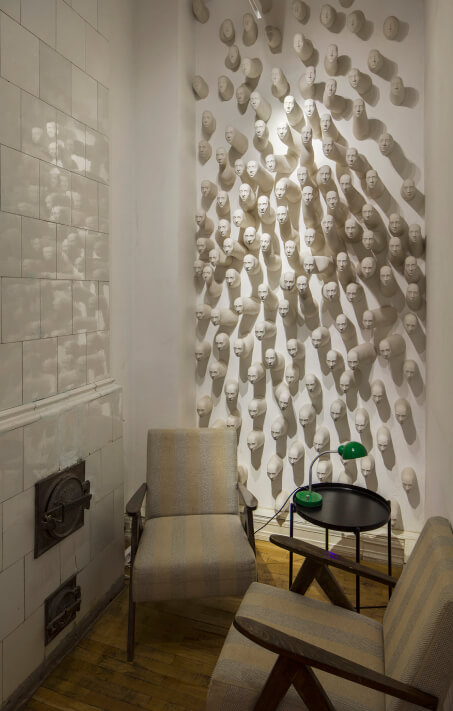 We decided to create one common area for the place's overall mood: a clash of color, modernism, and "youth" vibes. Inspired by the Hawaiian lifestyle, we added surf desks and complemented those with a vast "ALOHA" that instantly establishes a connection with visitors.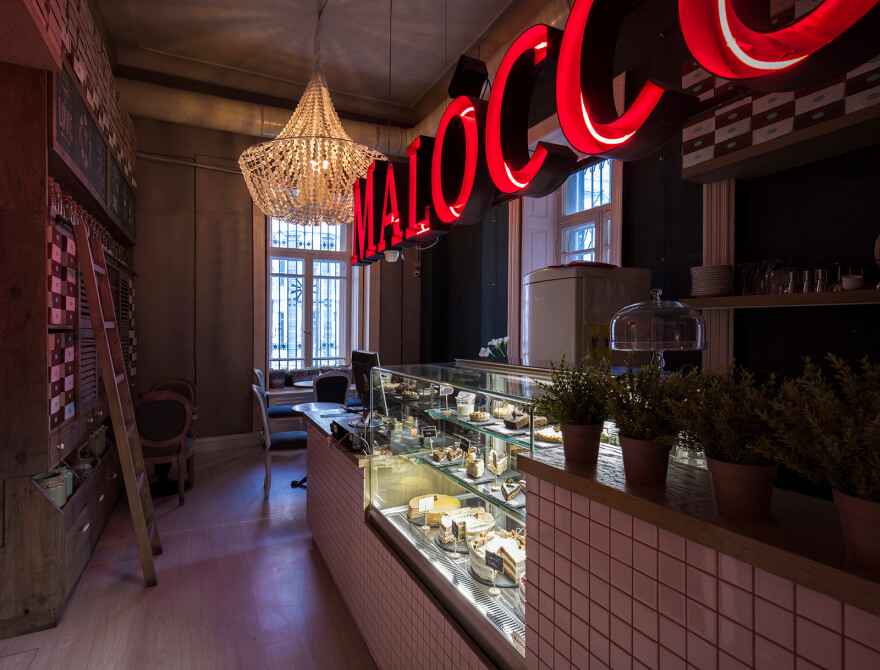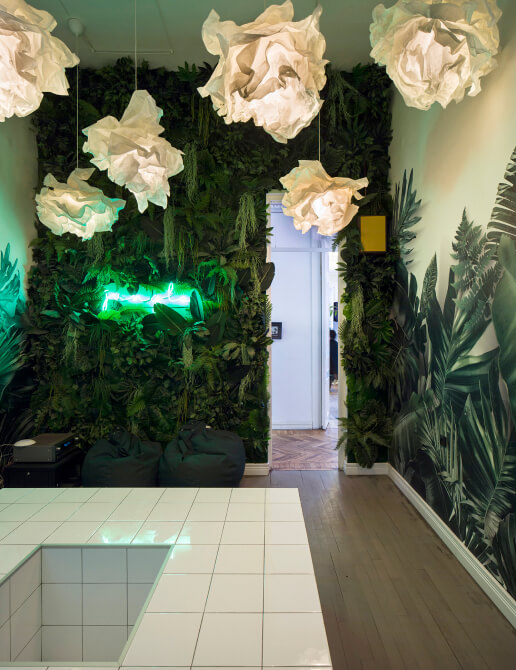 It doesn't bring to a surprise hat ROOMZ quickly became one of the favorite spots for the Young.
ROOMZ GUESTS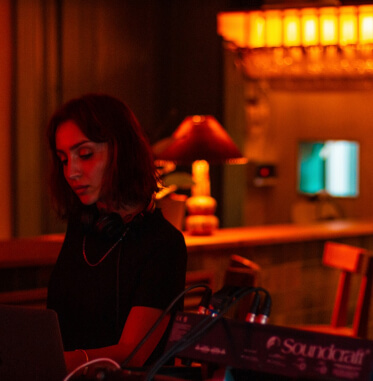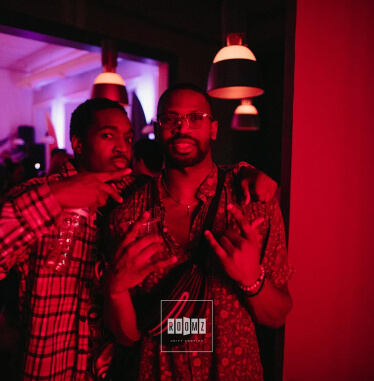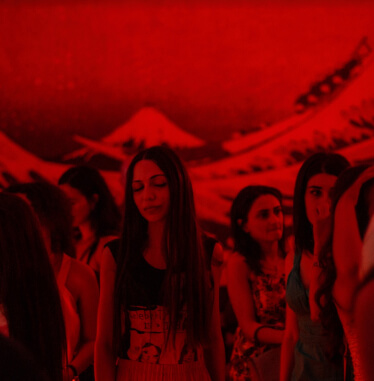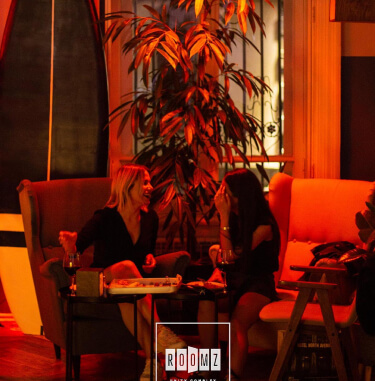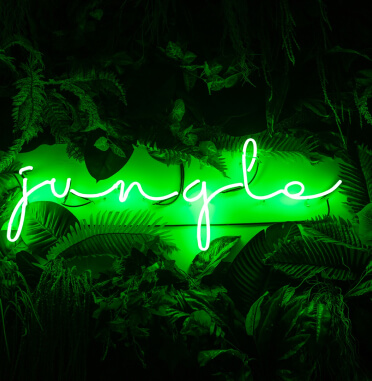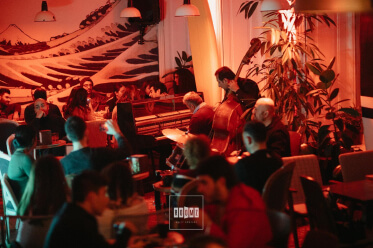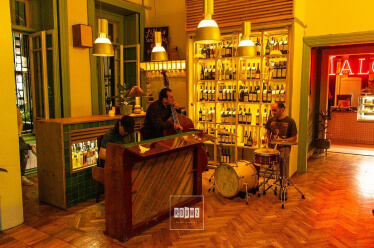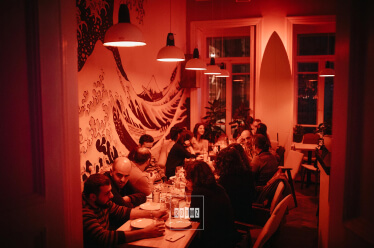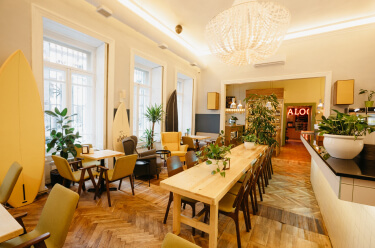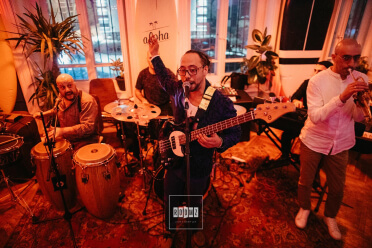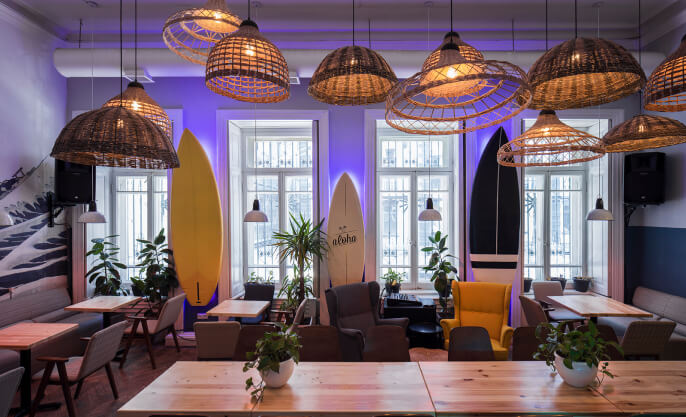 BHBIU ABOUT ROOMZ
ROOMZ: Every Room - Own Design
- One Cafe by Futuris Architects
" The overall look has been adapted to the Hawaiian lifestyle with standing surfboards in the background and wallpaper that draws you into the waves, and especially the atmosphere of lively society with a perfect mix of light colors".