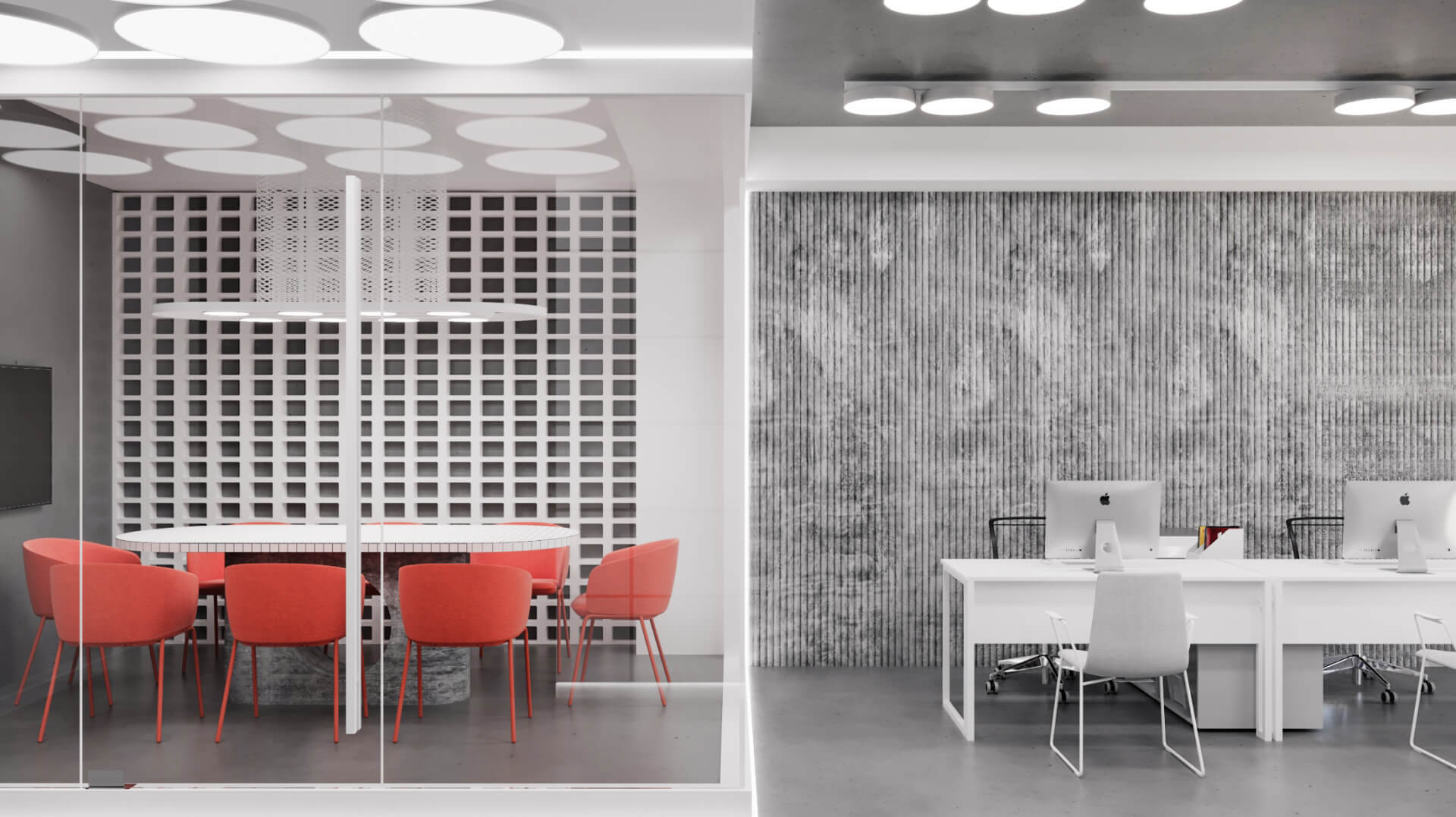 CMACGM OFFICE
Location: Yerevan, Armenia
Year: 2017
Stage: Completed
Category: Office spaces
Client: CMACGM Group
CMA CGM is an international shipping company. For its Armenian branch office, we decided to base our design concept on the core product of the firm: shipping. How exactly? A careful eye might notice the container shape present in the design. We brought the main idea behind the company and made it a central element of its office interior.
The style of the main space is simple, calm, restrained. That was inspired by the values of the company: boldness, integrity, initiative. The color white in this case stands for integrity, gray is here for boldness, and the striking orange brings nothing but initiative.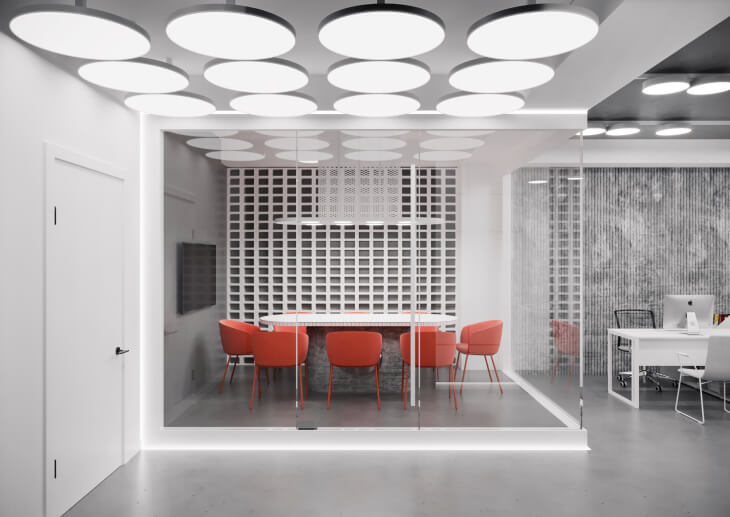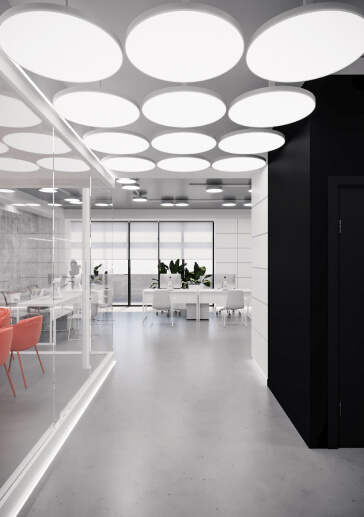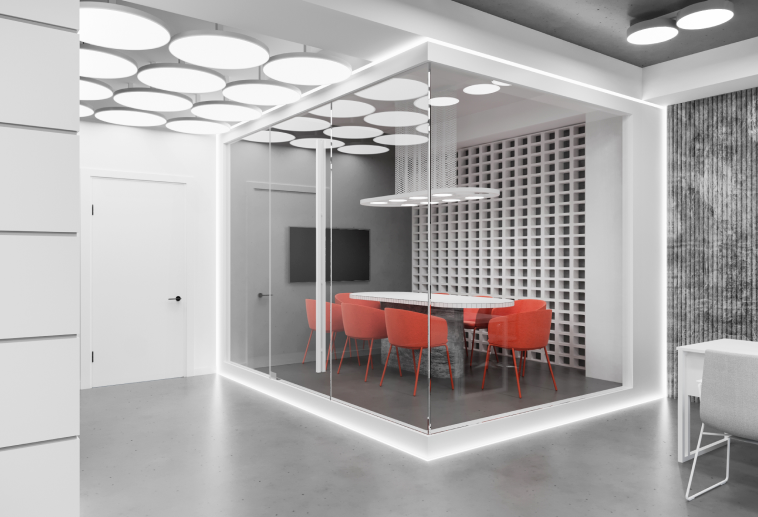 The materials and textures are carefully picked not to distract, yet offer enough comfort for the staff.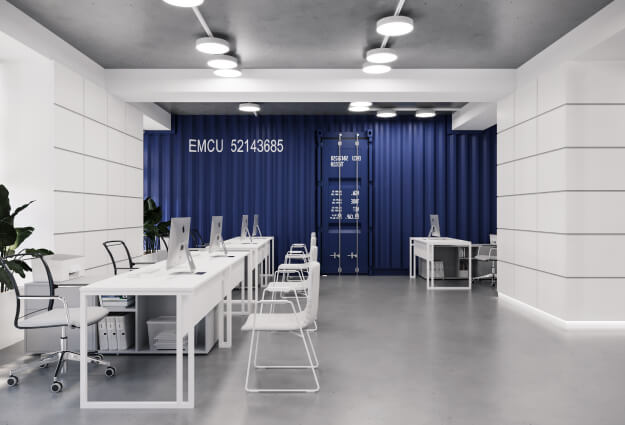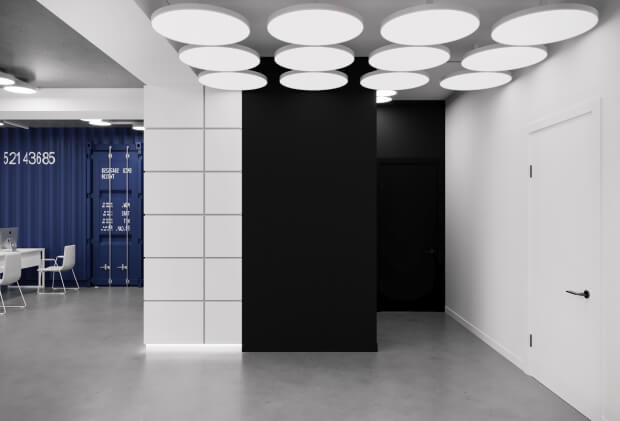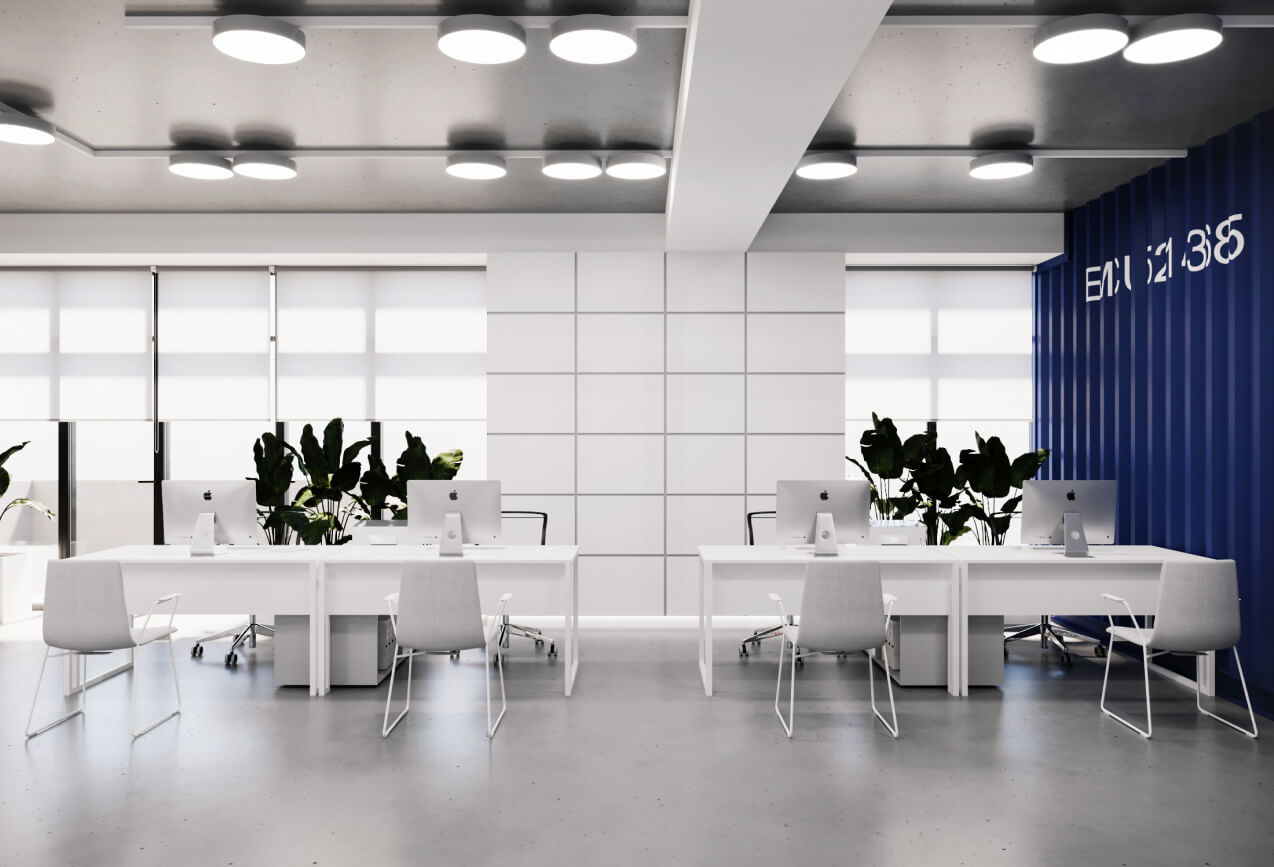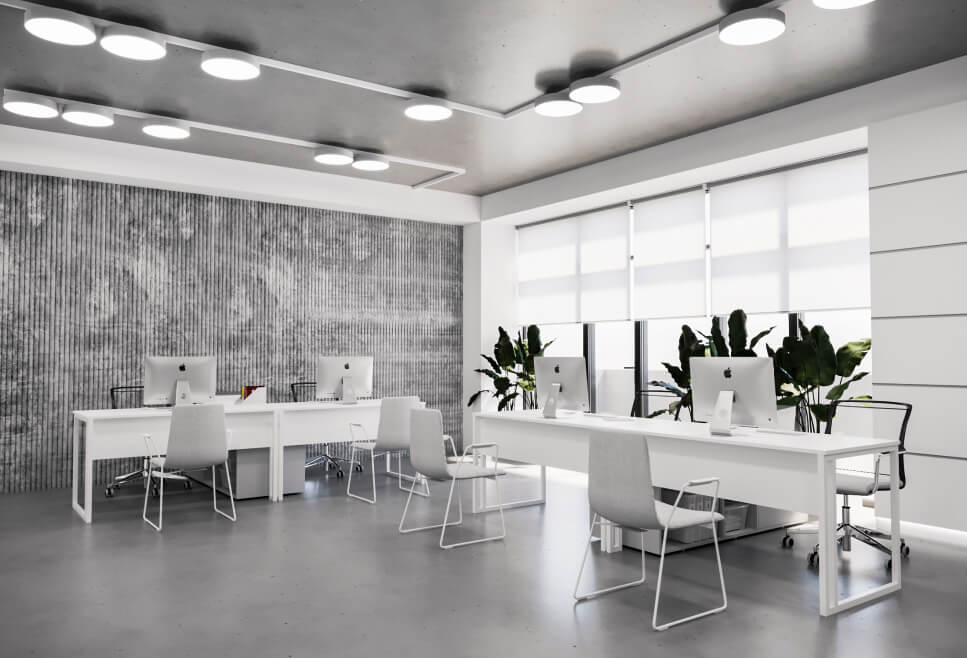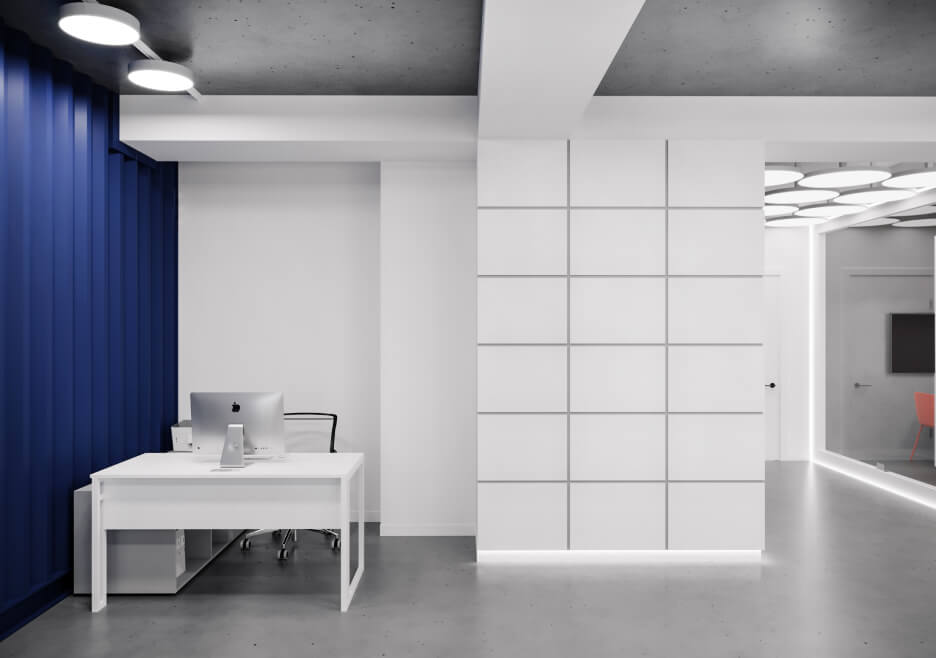 In contrast with the main space, the CEO's office is rather warm. It was the request from the CEO himself to make his room comfortable, warm, and rather welcoming.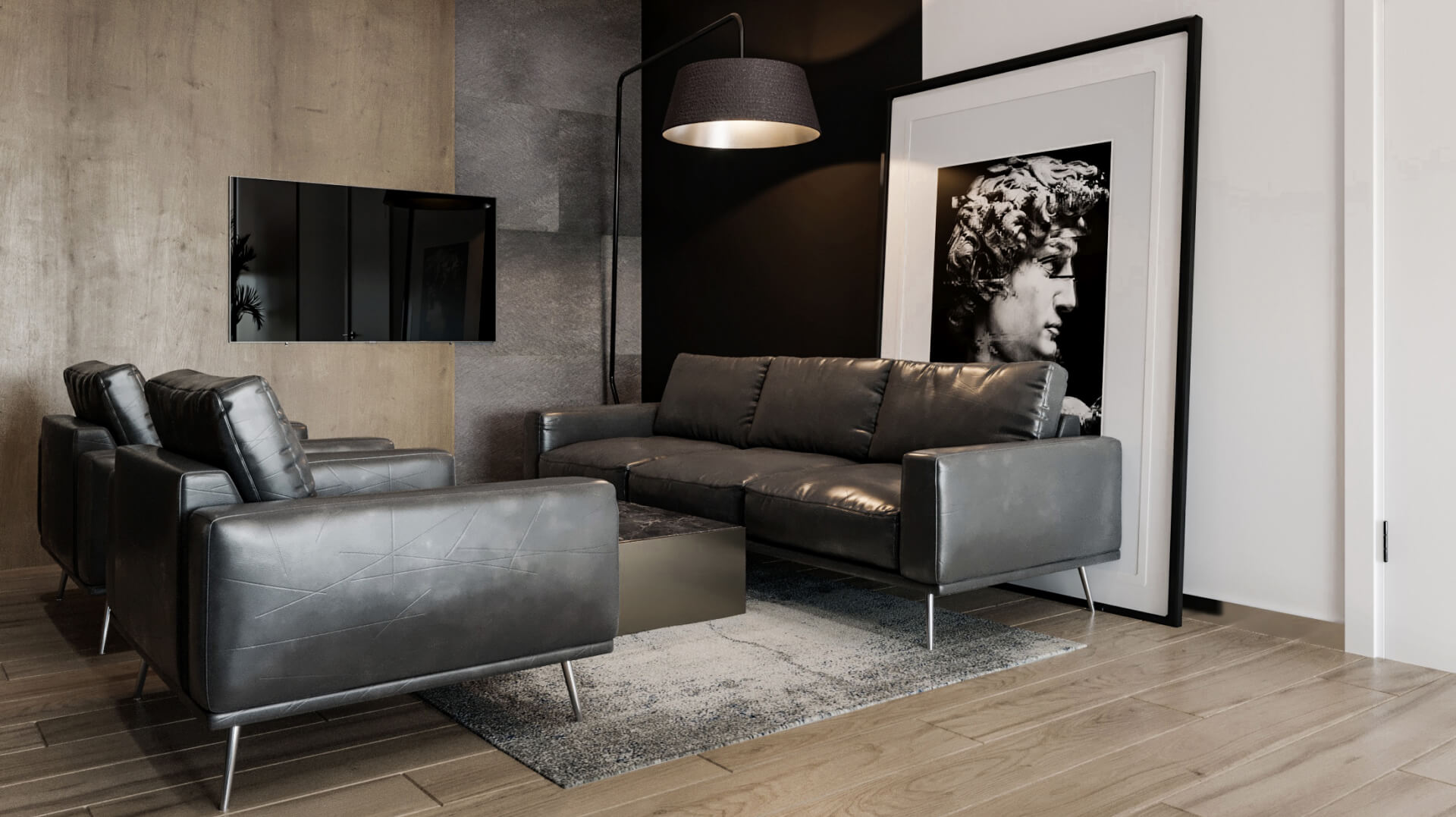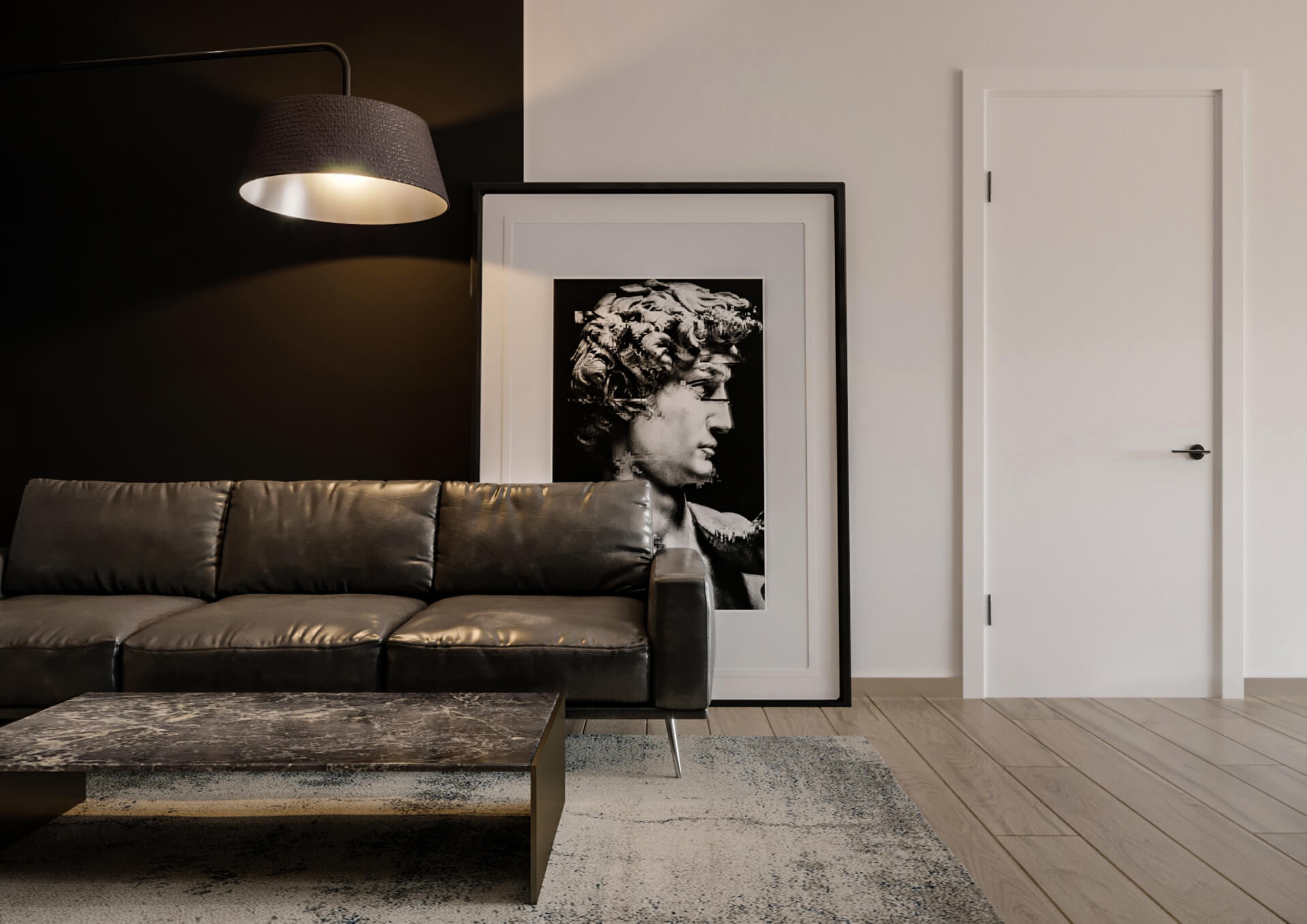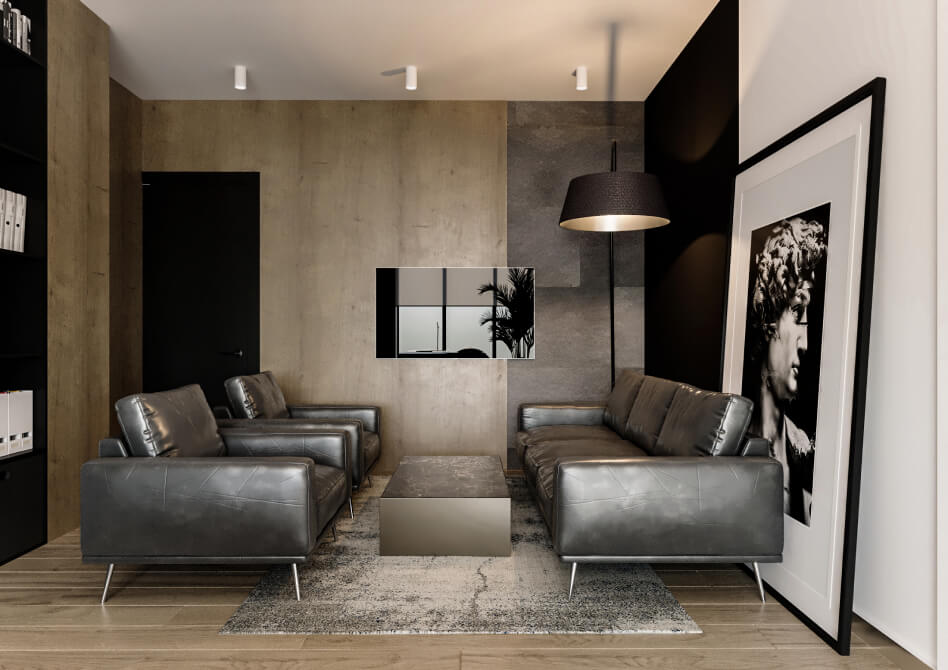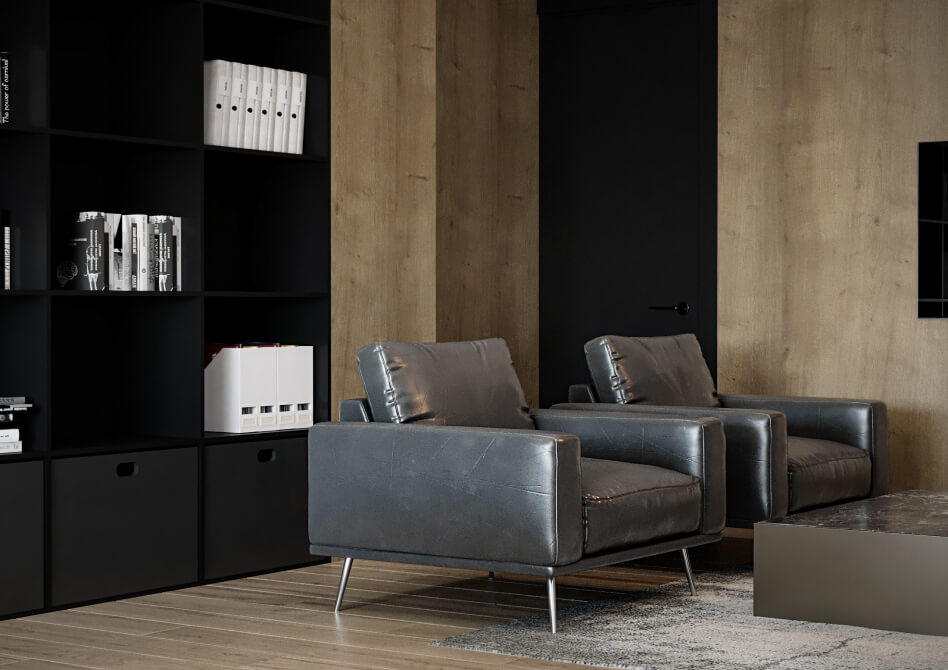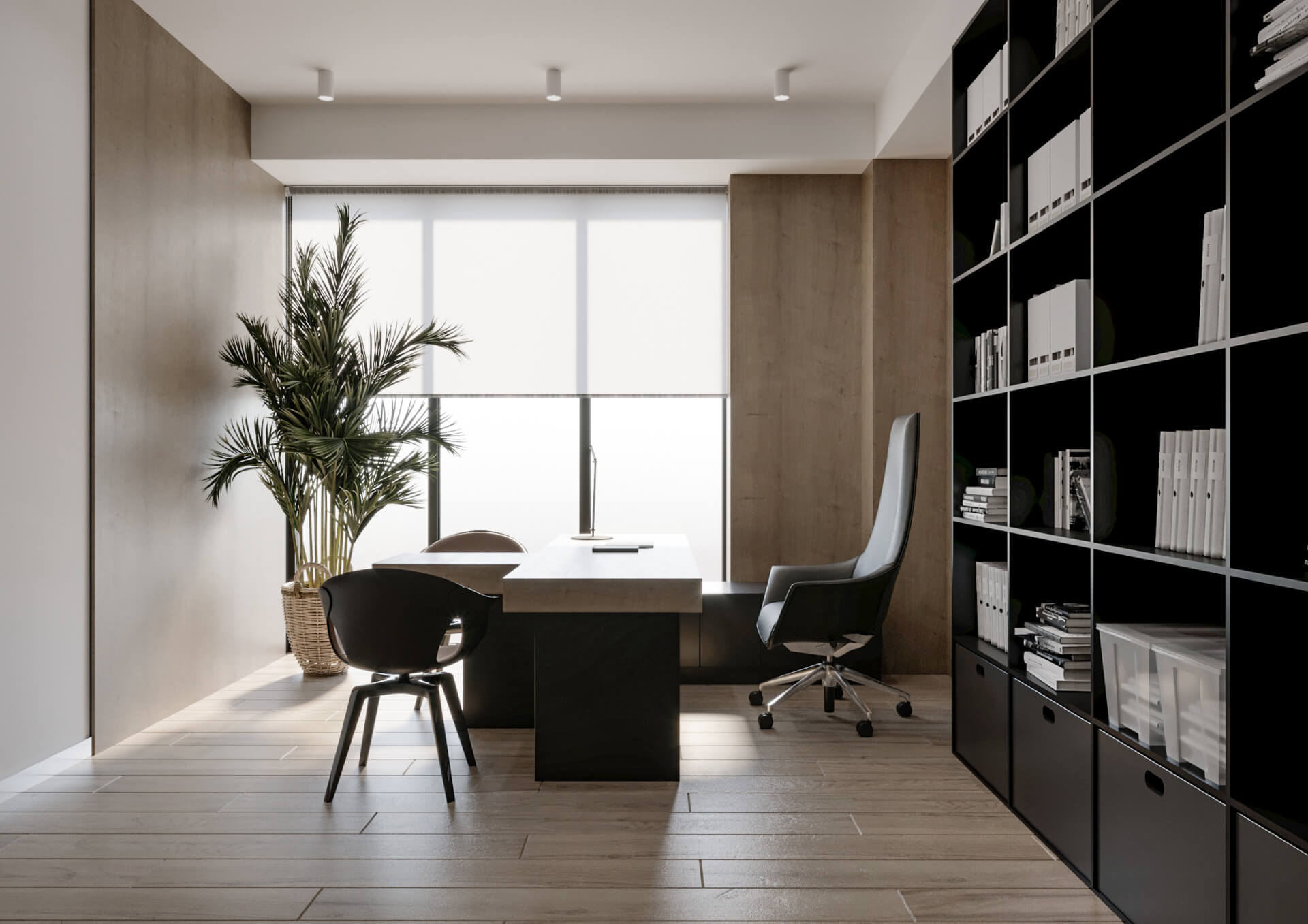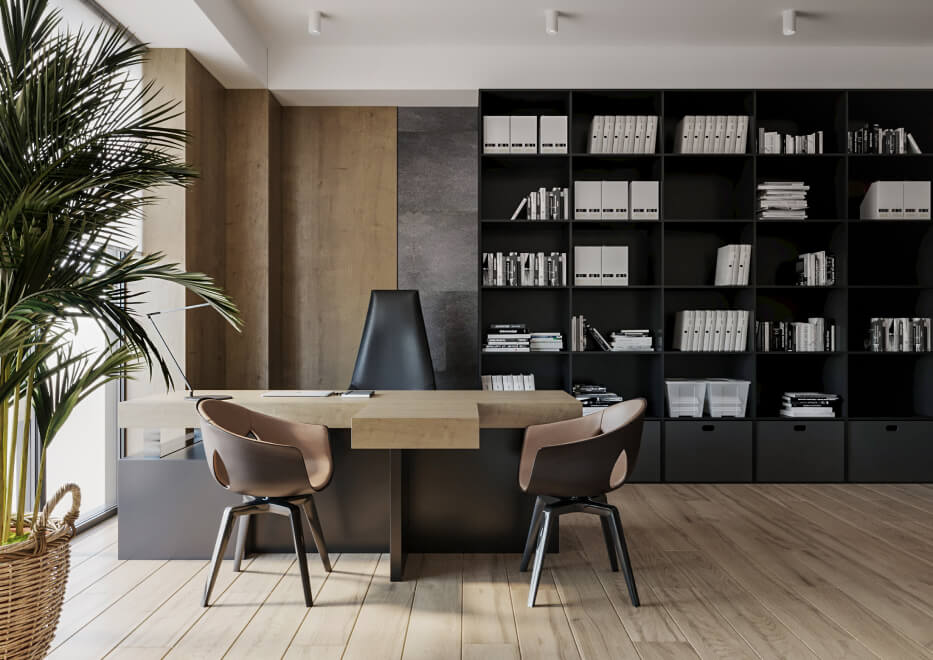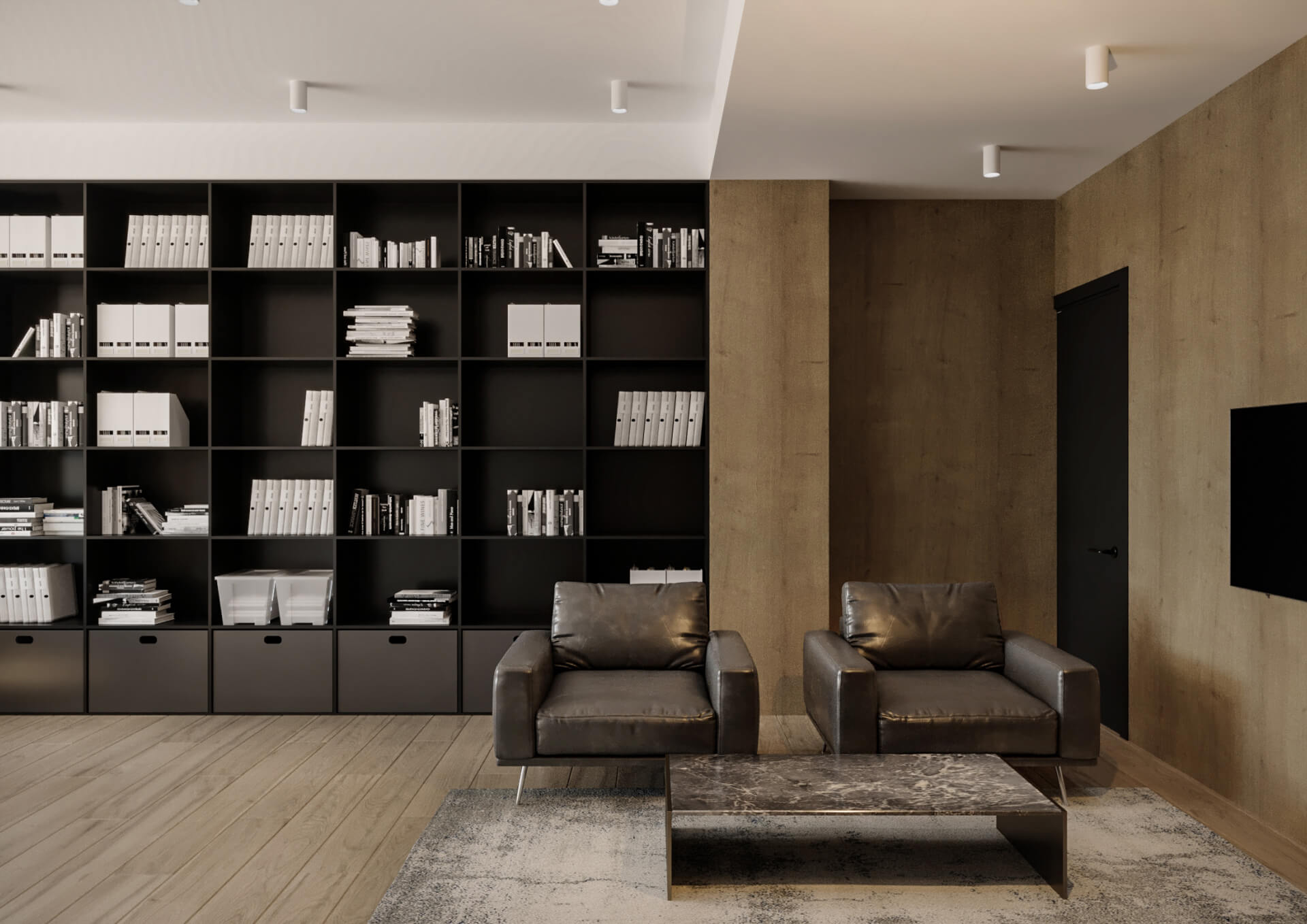 However incompatible the two styles may be, they still collide into a symphony.