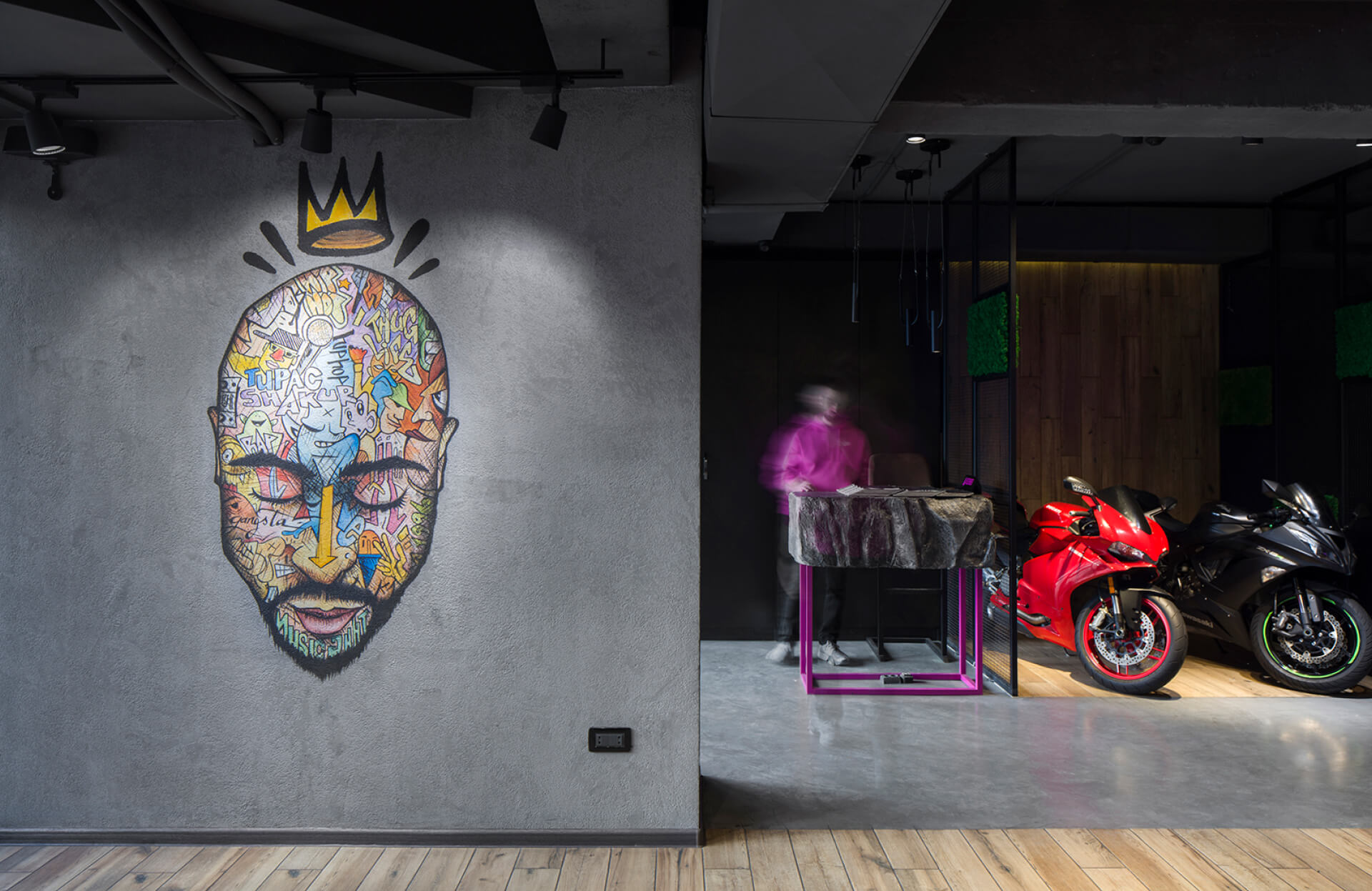 ALL EYES ON ME
Location: Yerevan, Armenia
Year: 2018
Stage: Comleted
Category: Cafe
Client: All Eyes On Me
The cafe "All Eyes on Me" is a combination of modern and 90's style, formulated on the lifestyle, image, and phrases of American rapper - Tupac Shakur.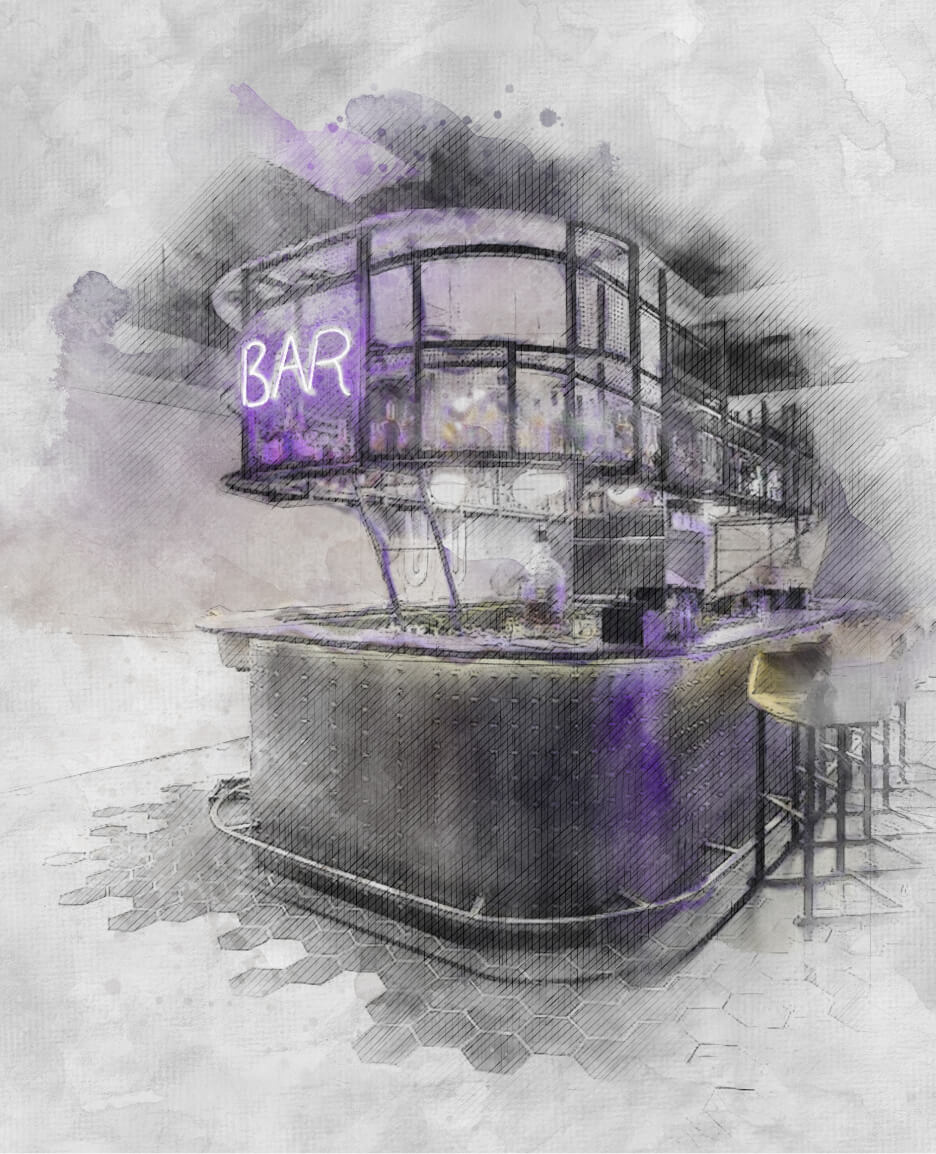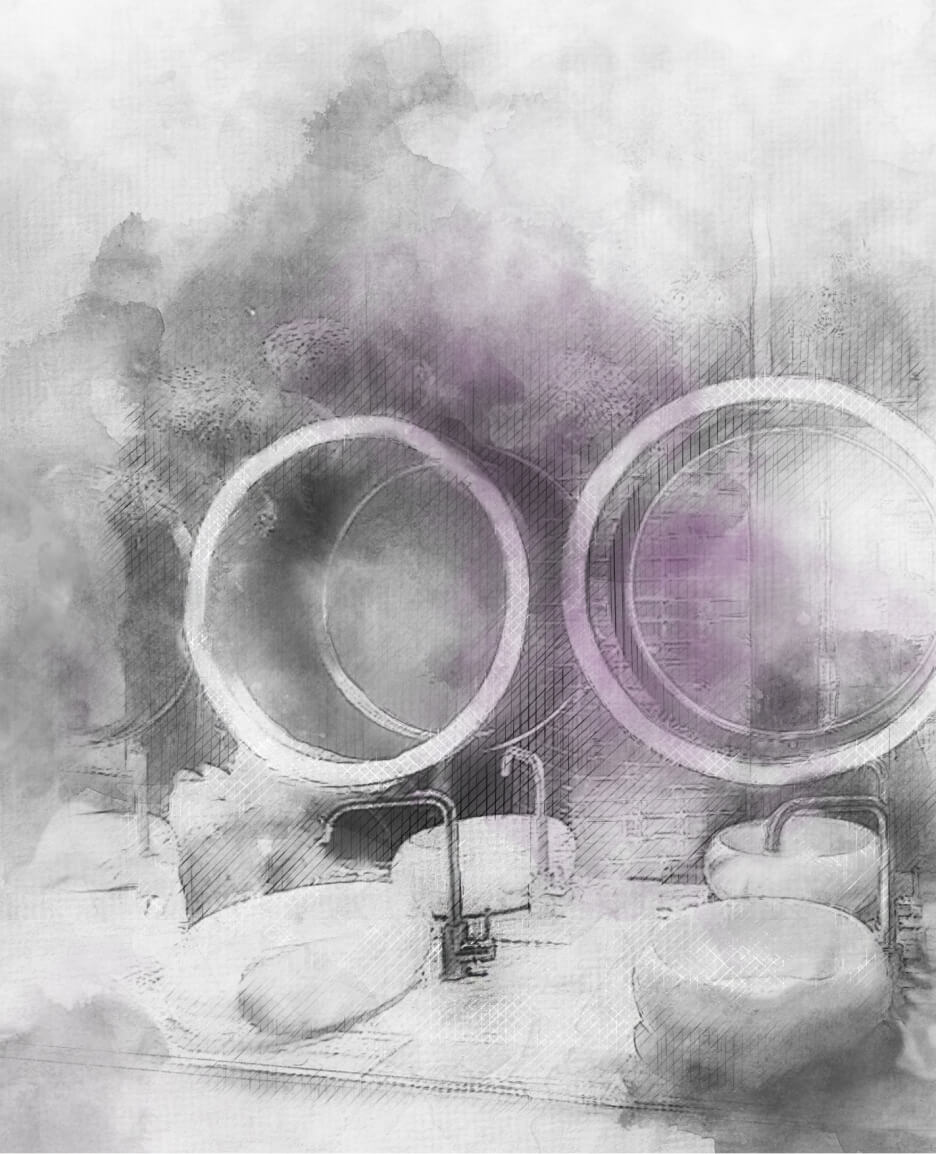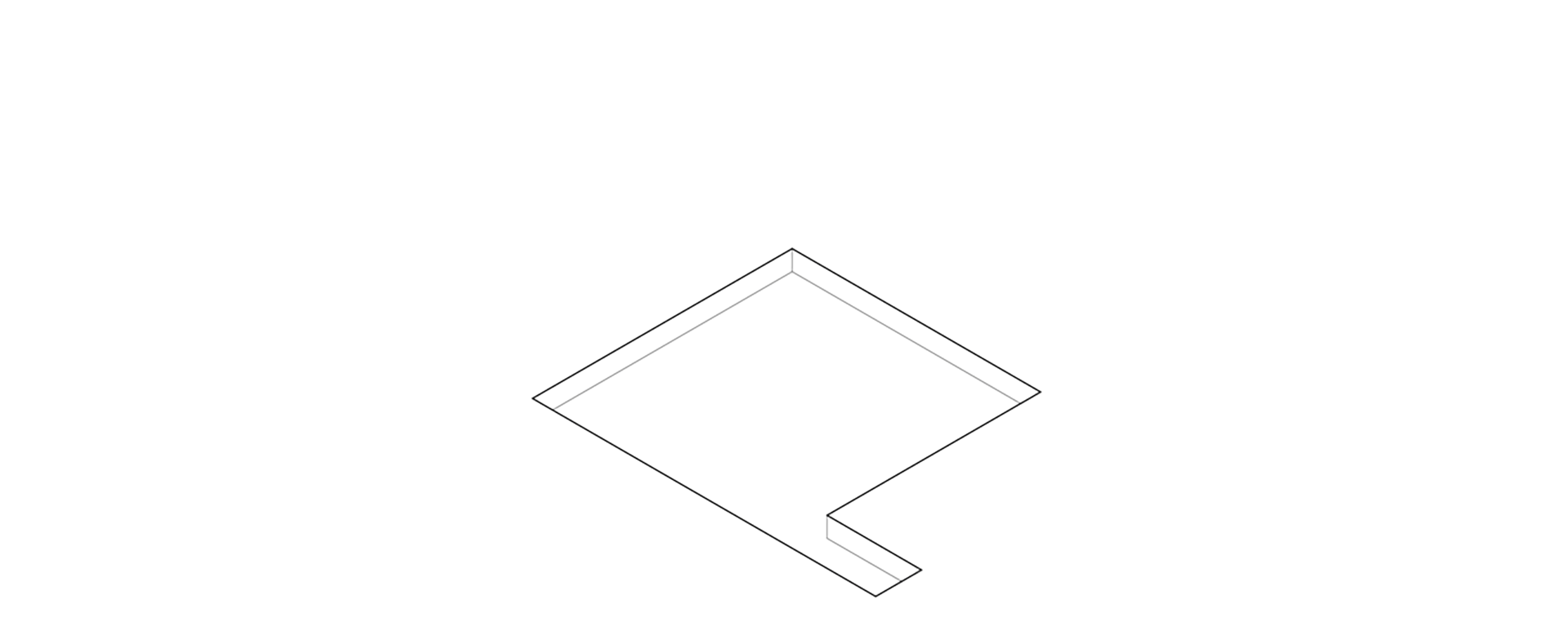 PROCESS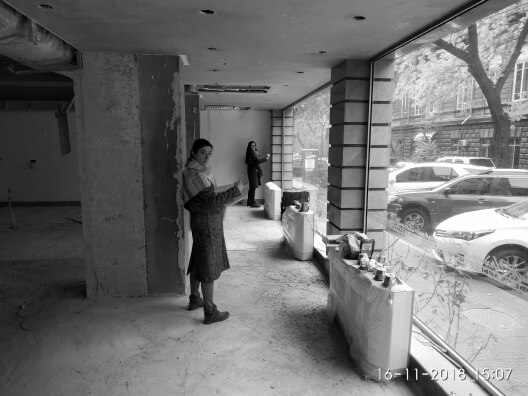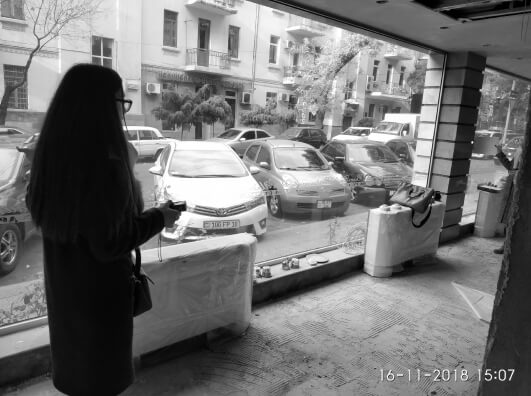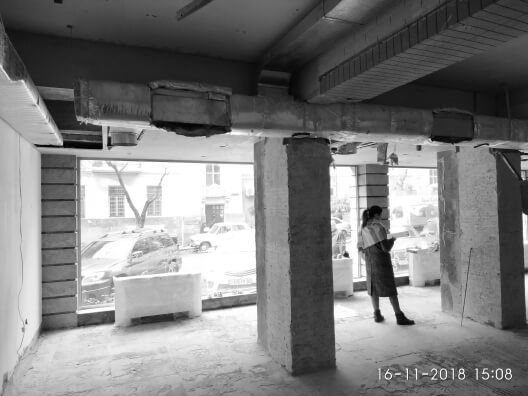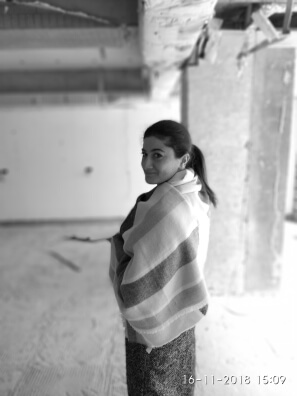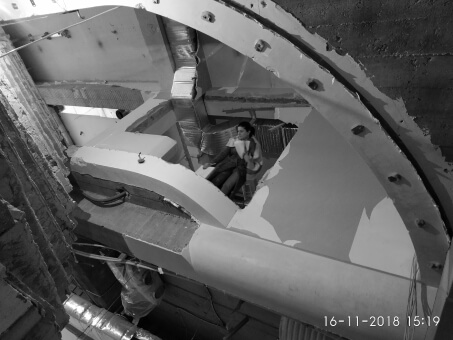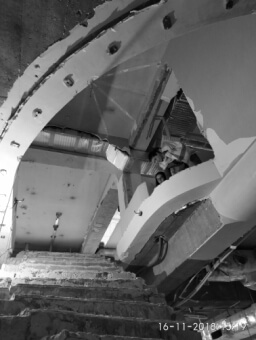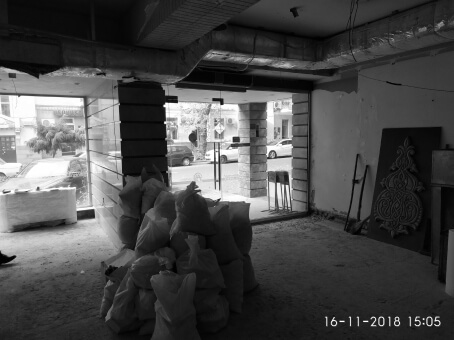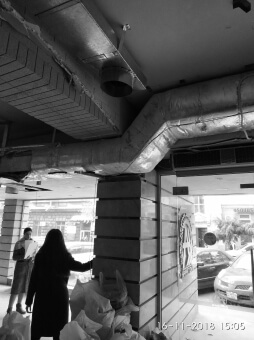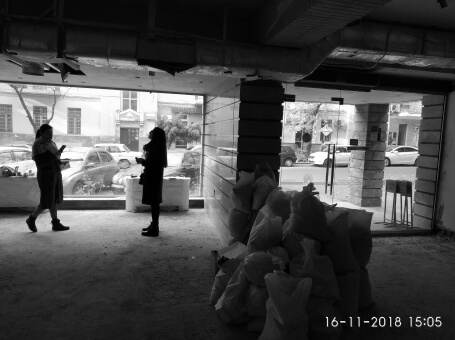 RENDER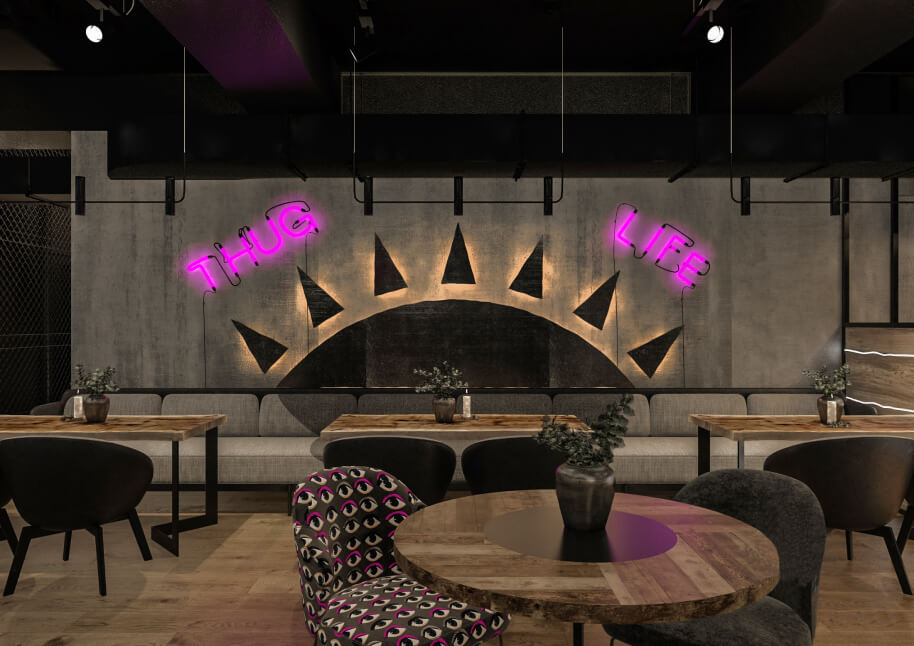 PHOTO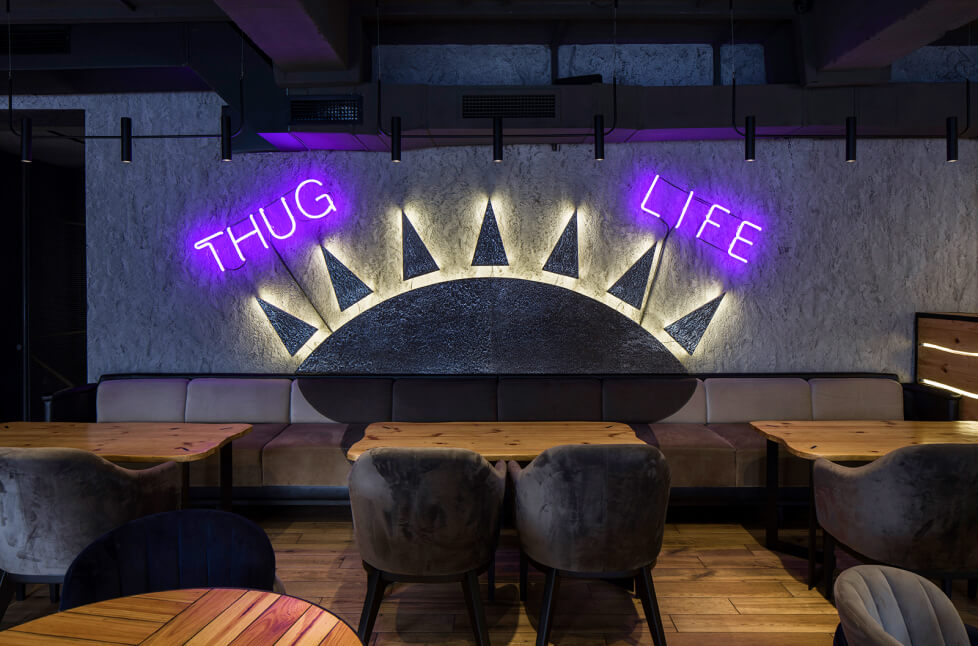 Retrieving its name from the rapper's song title, the cafe offers not just food but also an entertaining atmosphere. As a result of our prolific work, we recreated a distinct atmosphere by representing a blend of 90s rap vibe and modern hip-hop culture.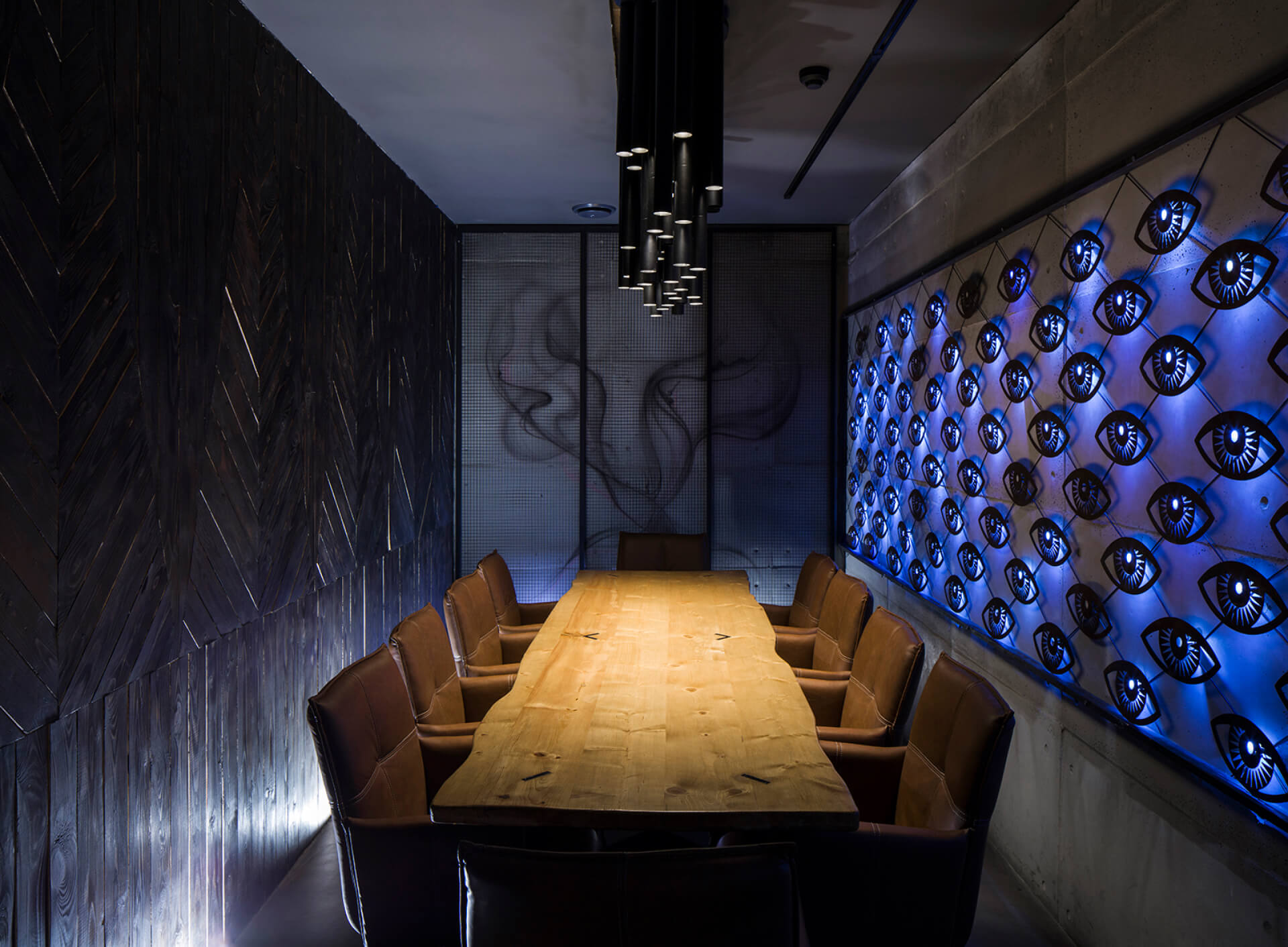 The materials were the central focus in this project: fine wood, 3D gypsum walls, and comfortable seats. We created an overall dark environment for the neon lights to be visible. Neon lights are an essential component of the cafe: trendy and eye-catching. Dark colors, eye-catching materials, and neon lights resulted in an attentio n-grabbing place.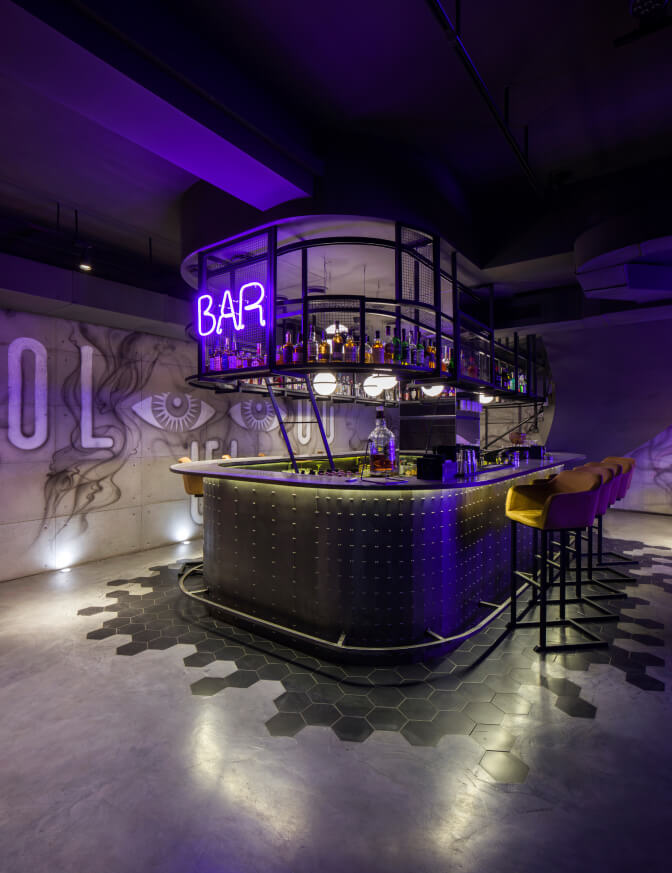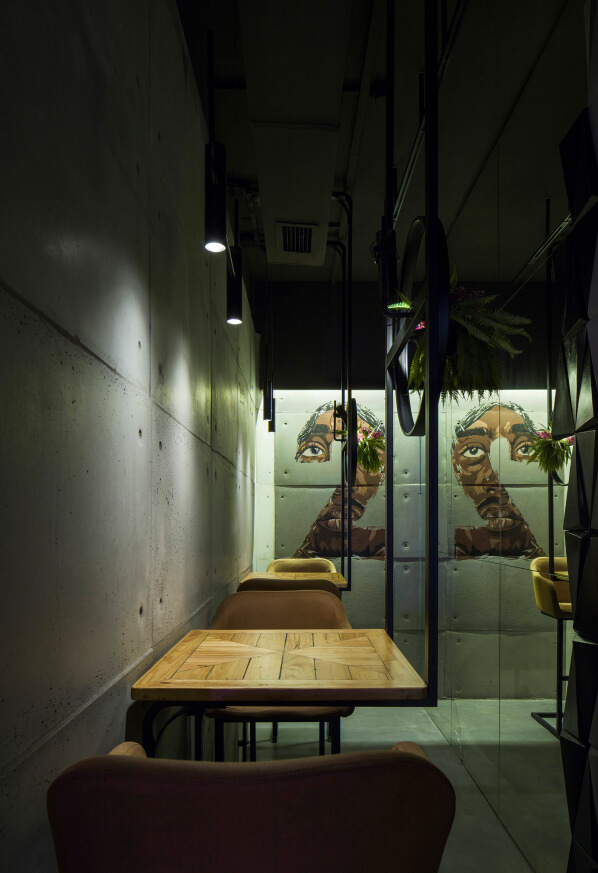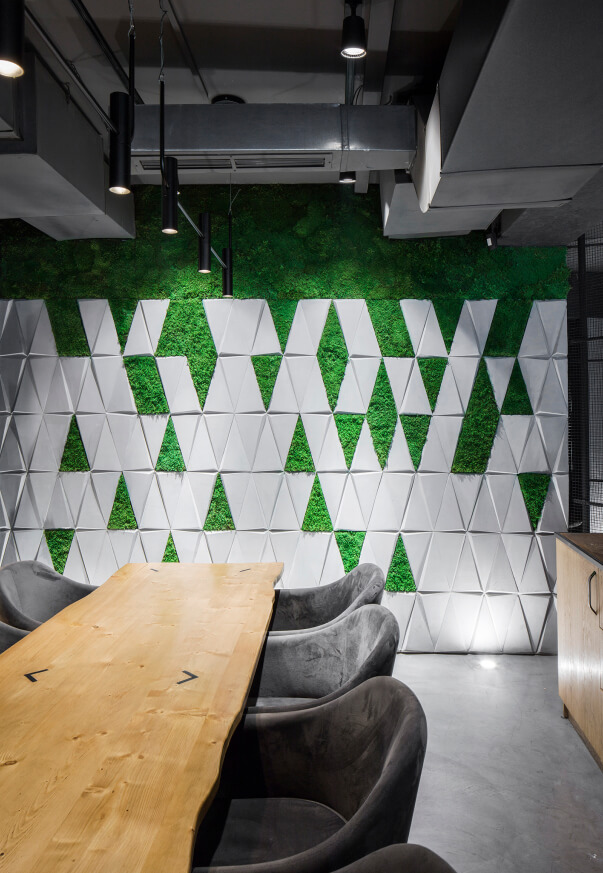 Details matter!
3D walls express movement - a significant part of the hip-hop culture.
Tables are exclusive of wood to make people feel comfortable.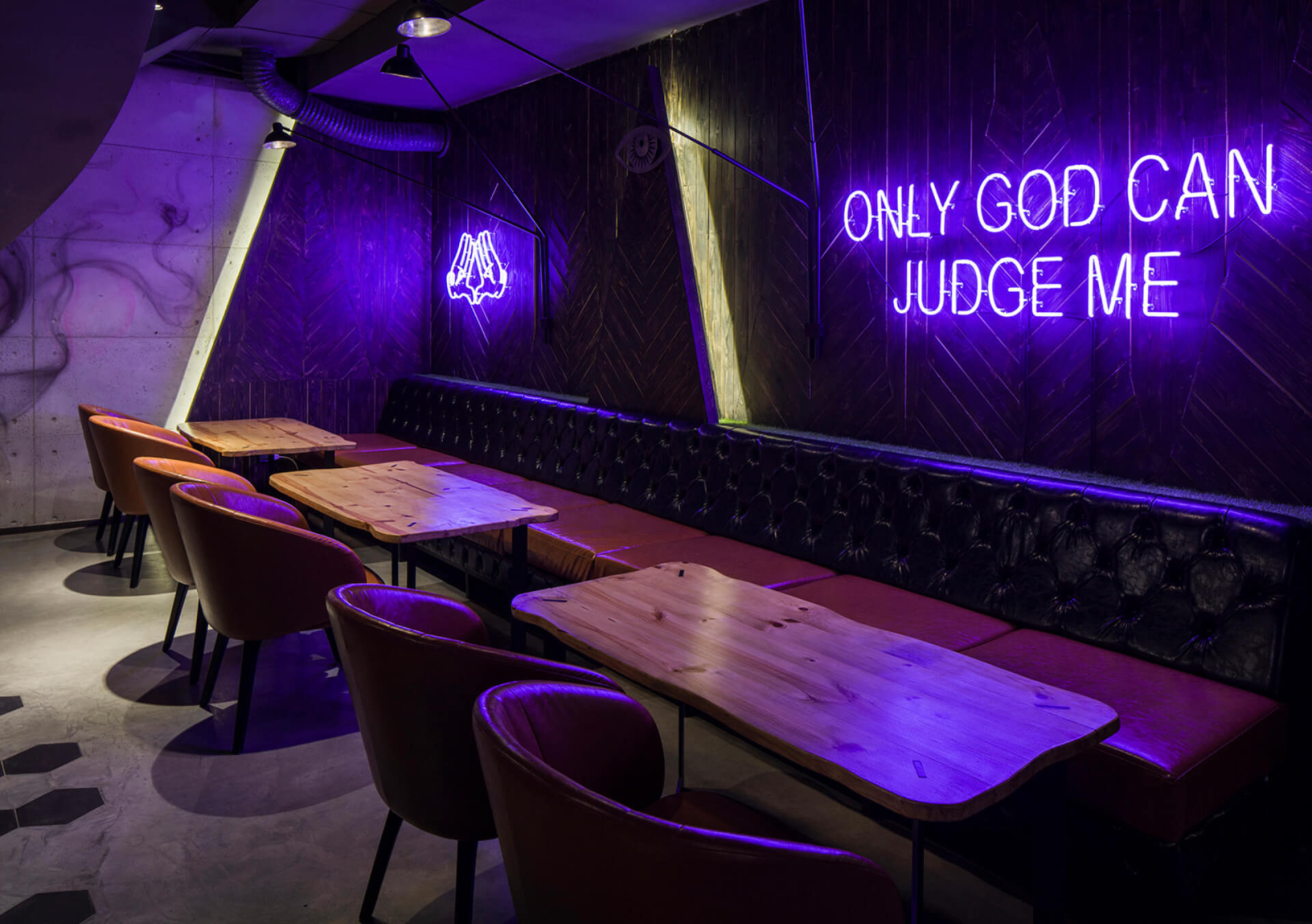 Probably the most "comfortable" seats, special for customers to enjoy themselves.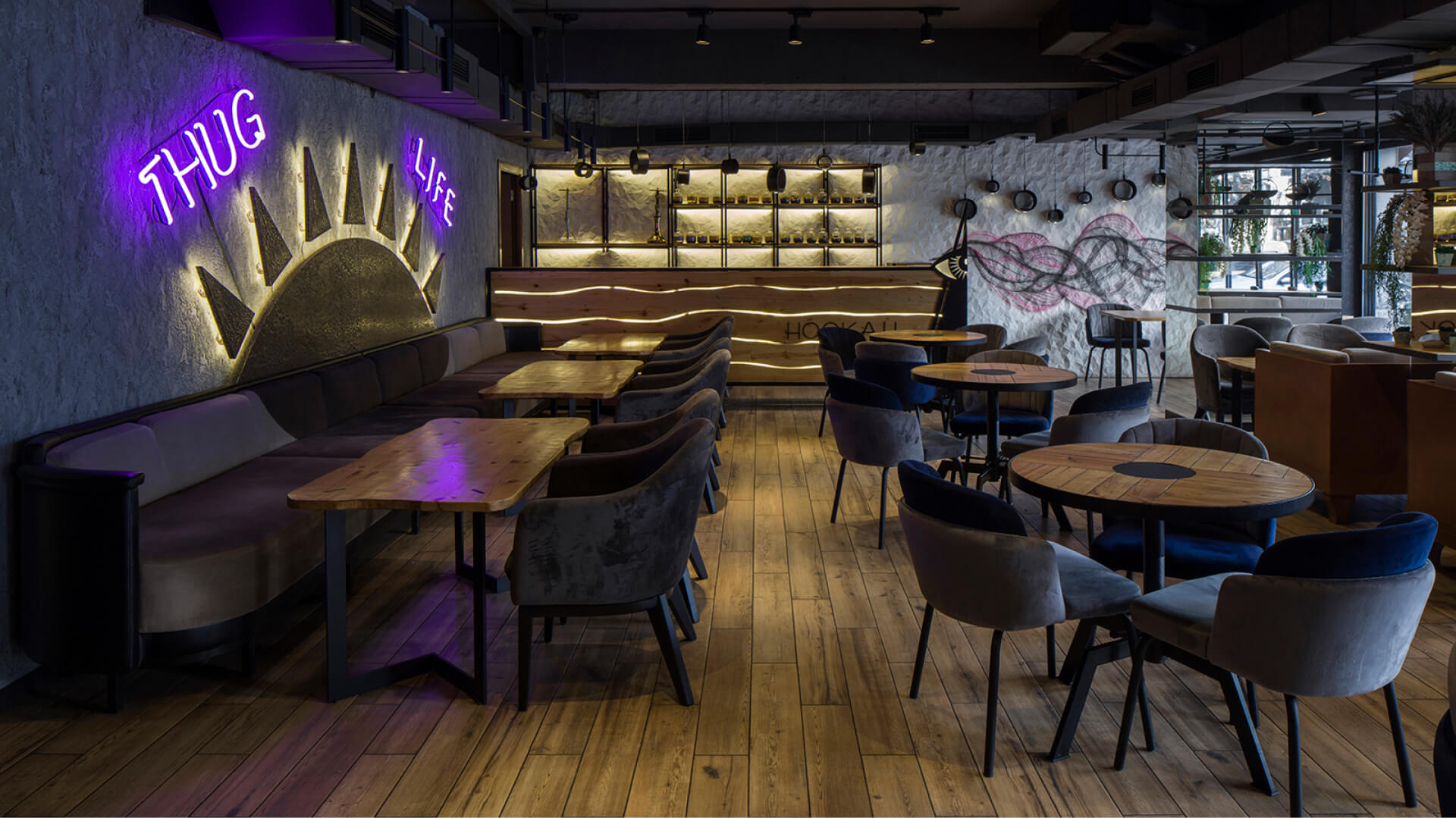 Not to forget about the plants! Here plants dilute the intensity of the dark image.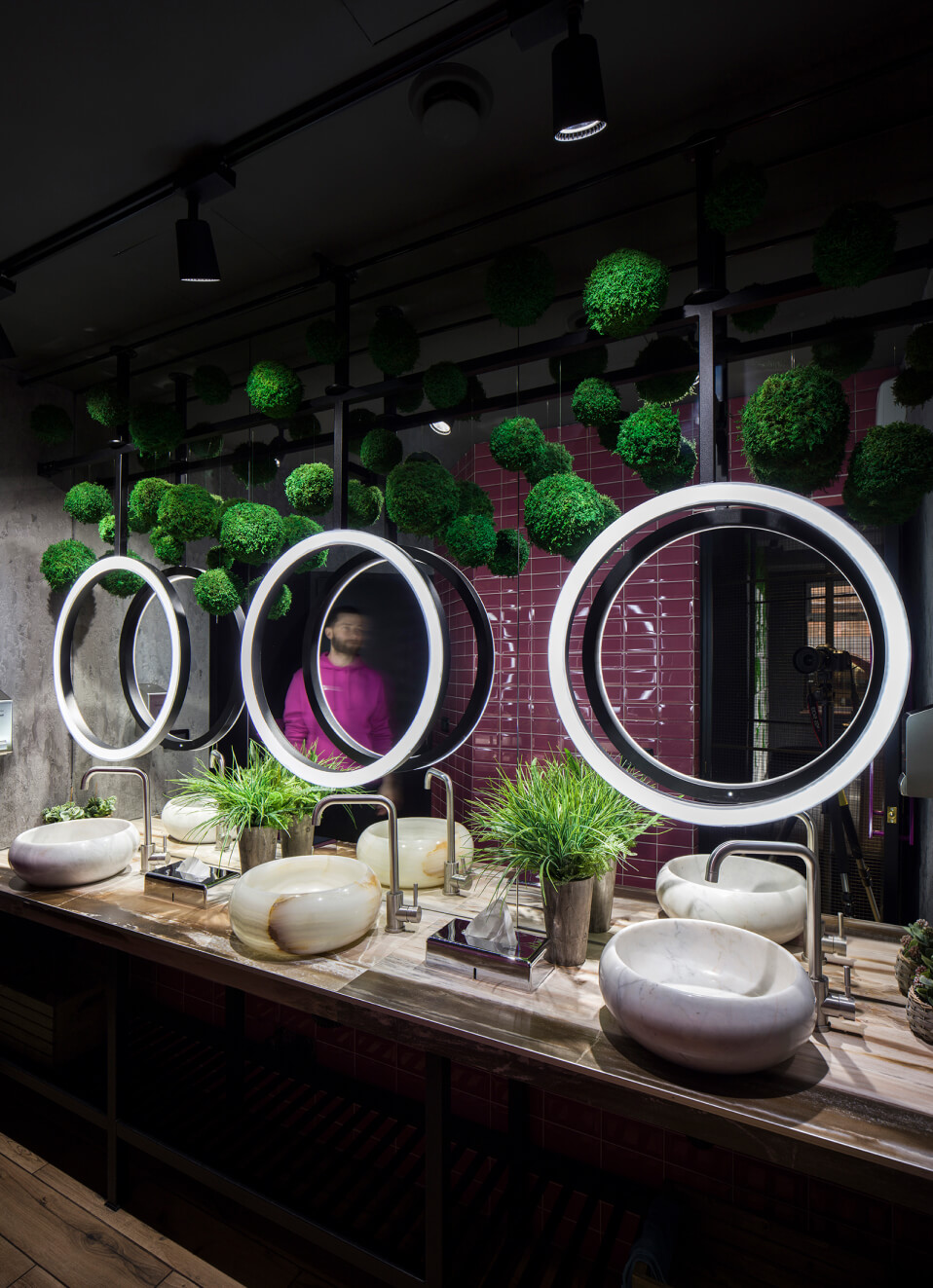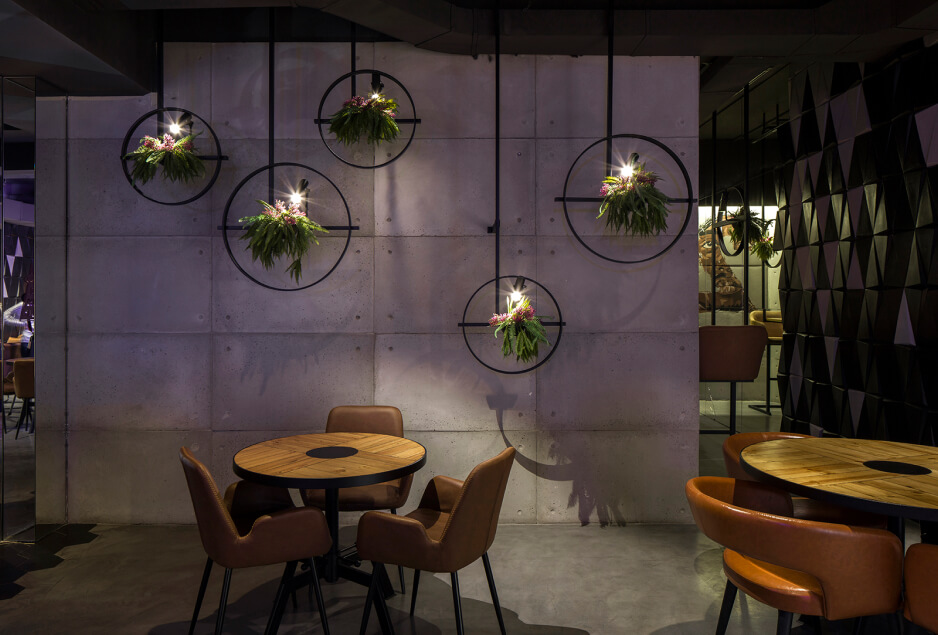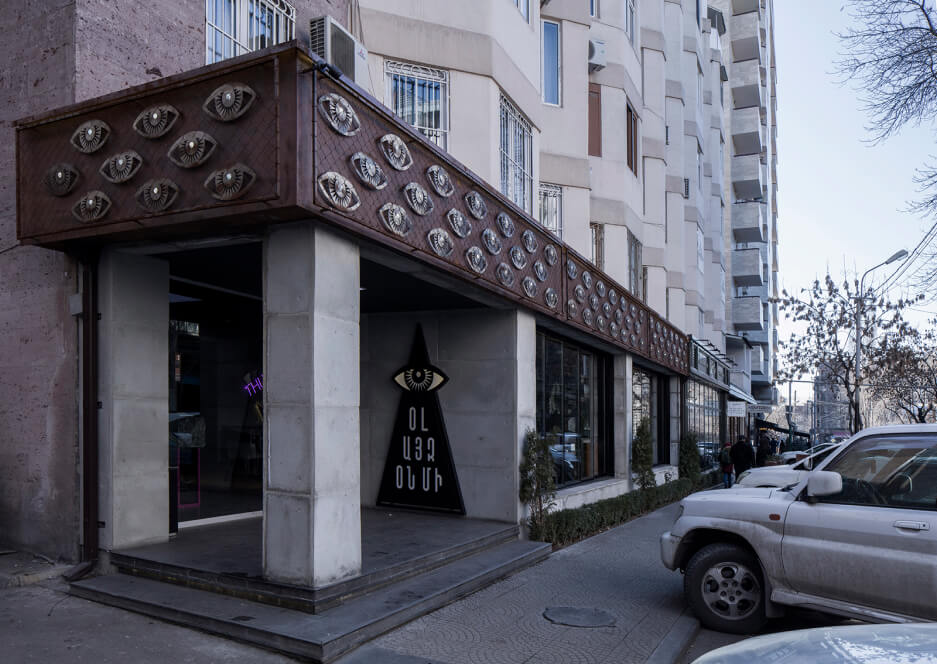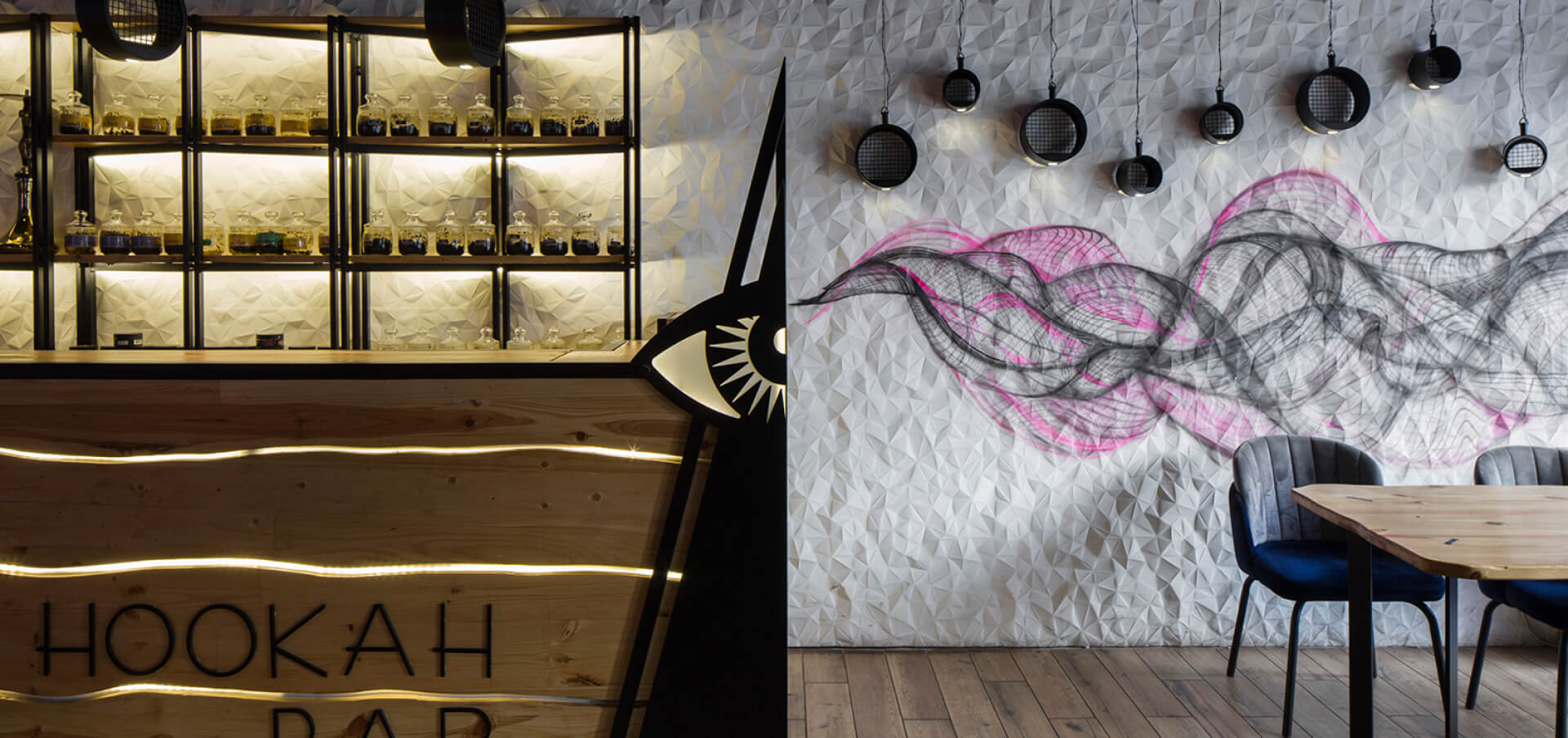 ALL EYES ON ME BRANDING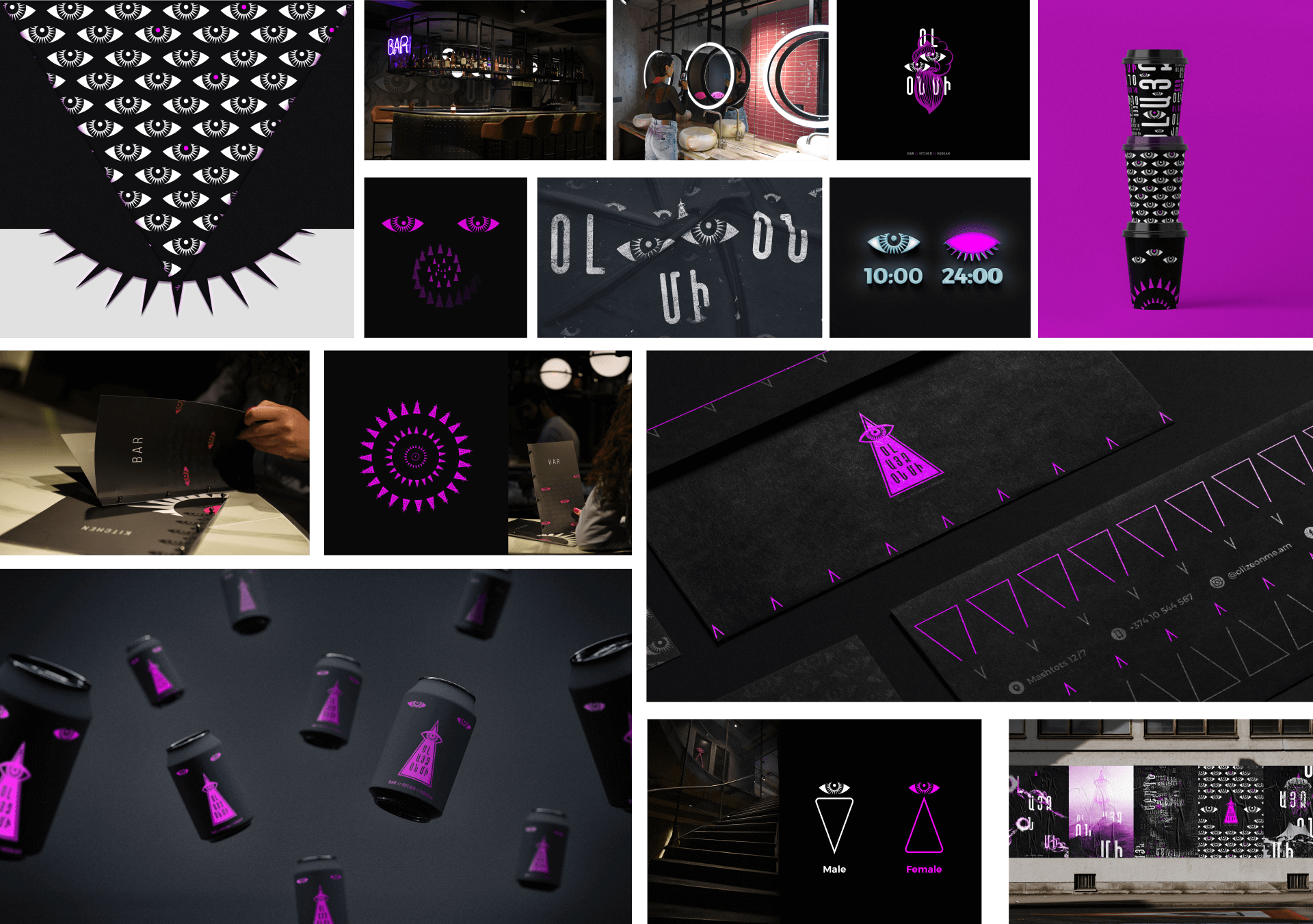 The branding of the cafe was trusted to Braind.
ALL EYES ON ME GUESTS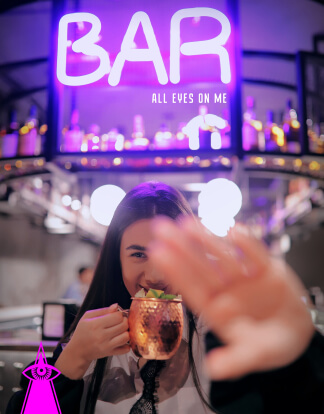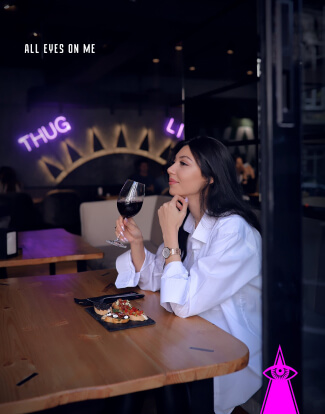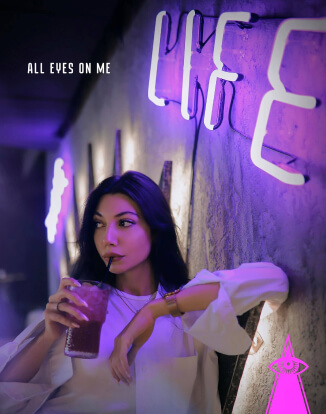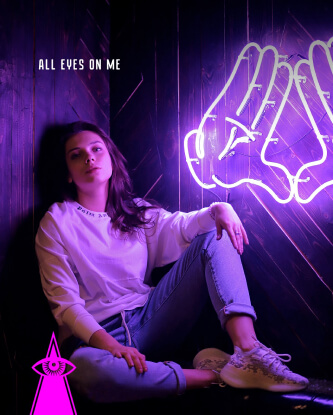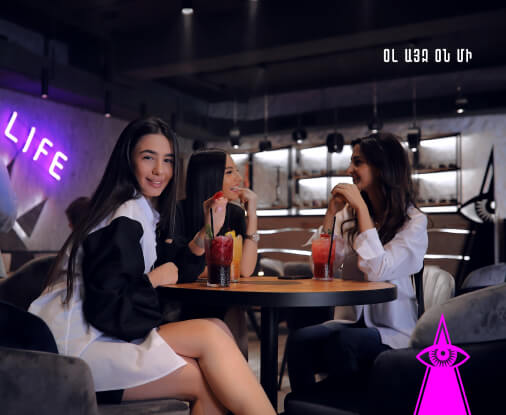 ALL EYES ON ME CUISINE