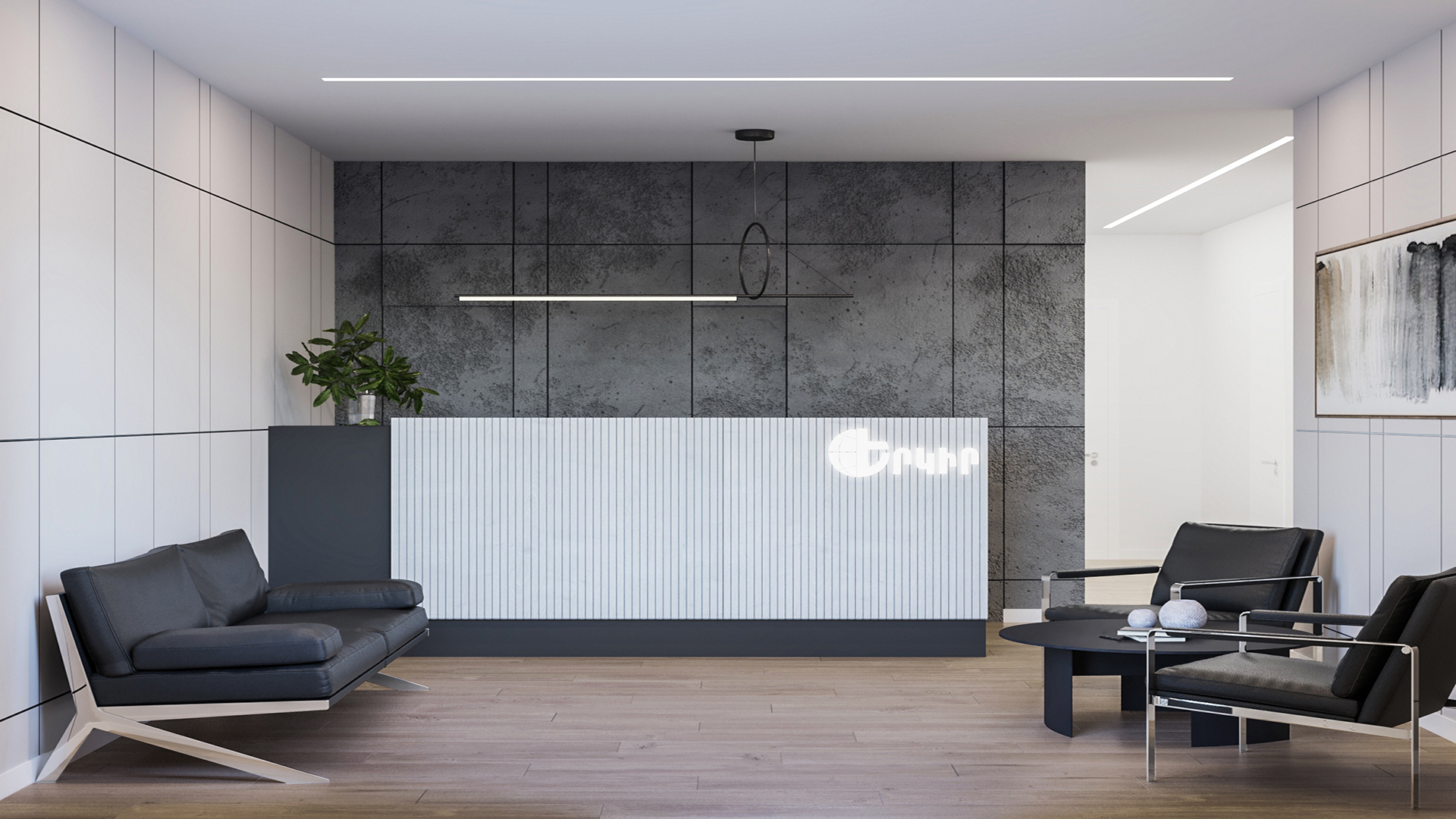 Real Estate Agency Design
Location: Yerevan, Armenia
Year: 2022
At Futuris Architects, we believe that every interior design project should tell a story, and this stunning real estate agency office is no exception. Our goal was to create a space that not only reflects the agency's brand and values but also evokes a feeling of warmth, luxury, and sophistication.

As you step into the space, you are enveloped by a sense of comfort and welcome. The walls are textured with beautiful materials that add depth and interest, while the color palette of grays, dark blues, and natural wood tones creates a timeless, elegant look. This design perfectly showcases the agency's properties, providing customers with a luxurious experience they will never forget.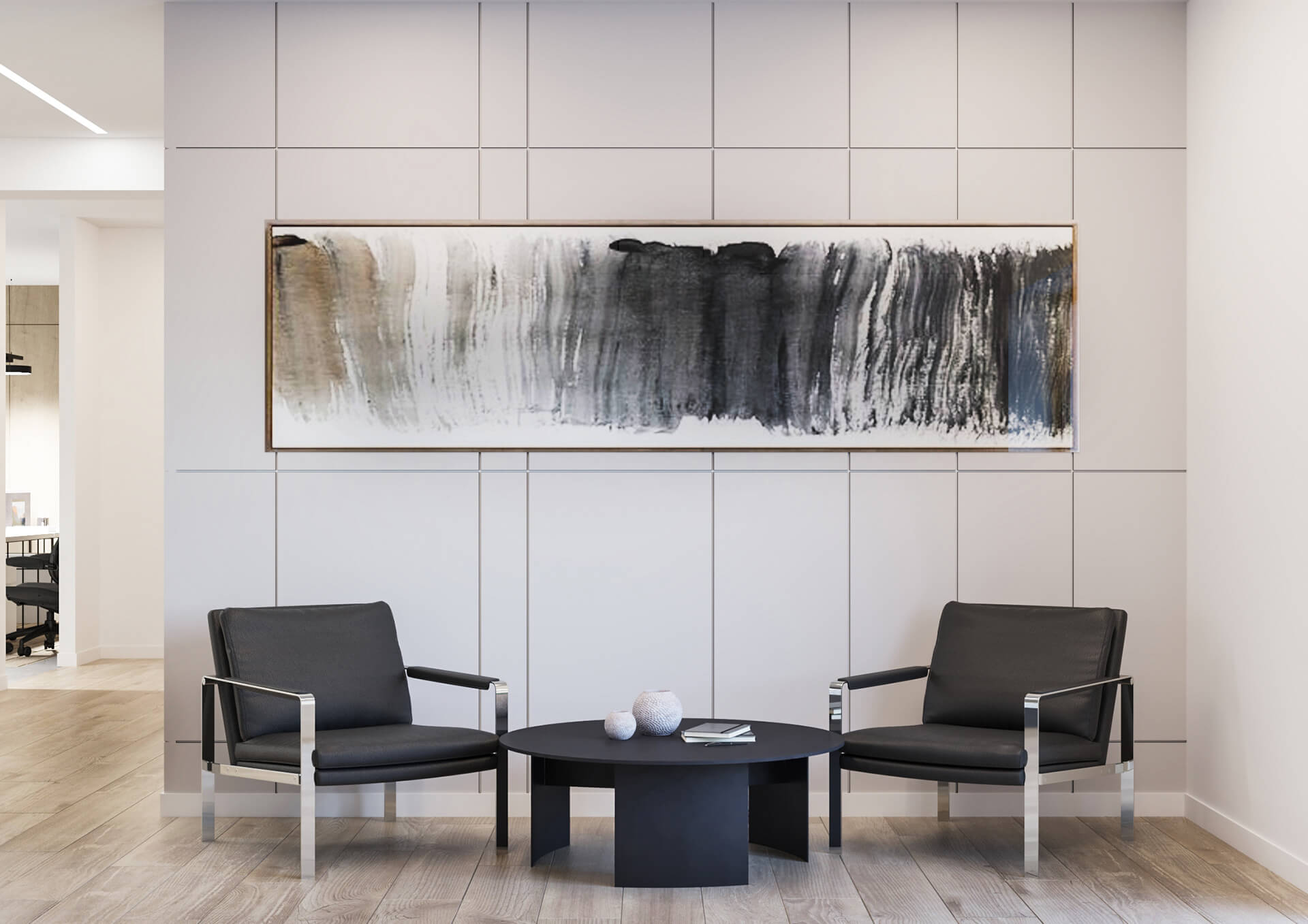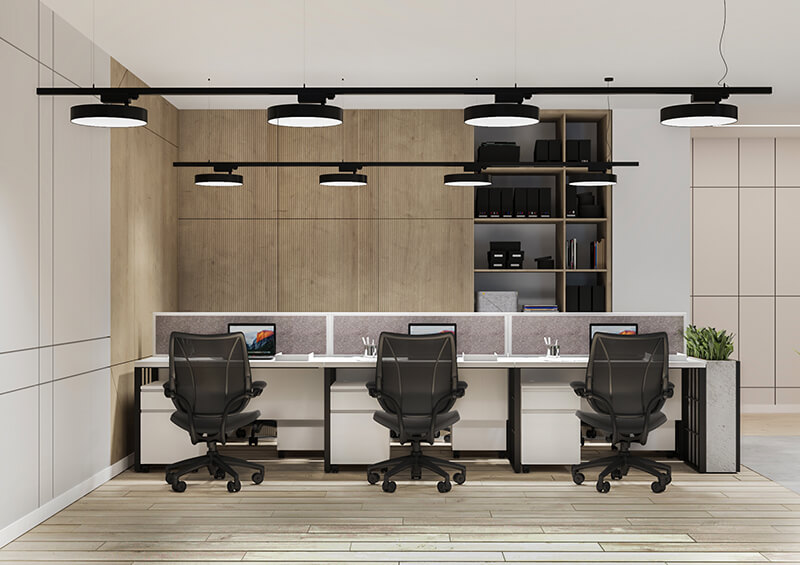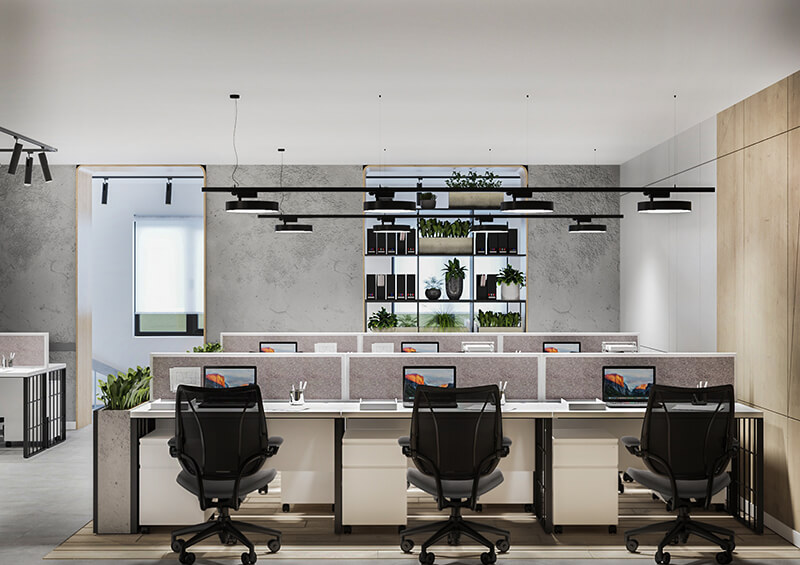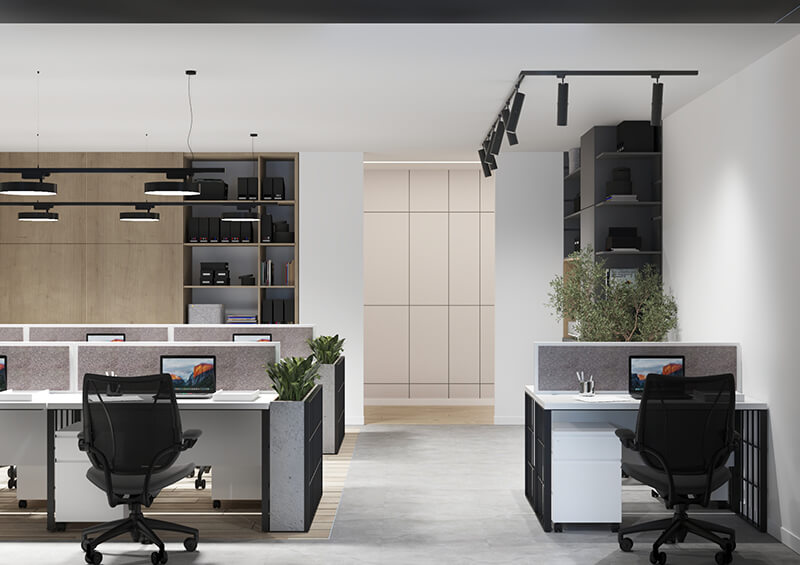 Our team of talented designers worked tirelessly to ensure that every element of the design was not only beautiful but also practical and functional. We carefully selected comfortable seating areas, modern technology, and strategic lighting to create an environment that is both practical and visually stunning. The result is a space that perfectly balances form and function, allowing the agency to operate efficiently while providing a memorable customer experience.