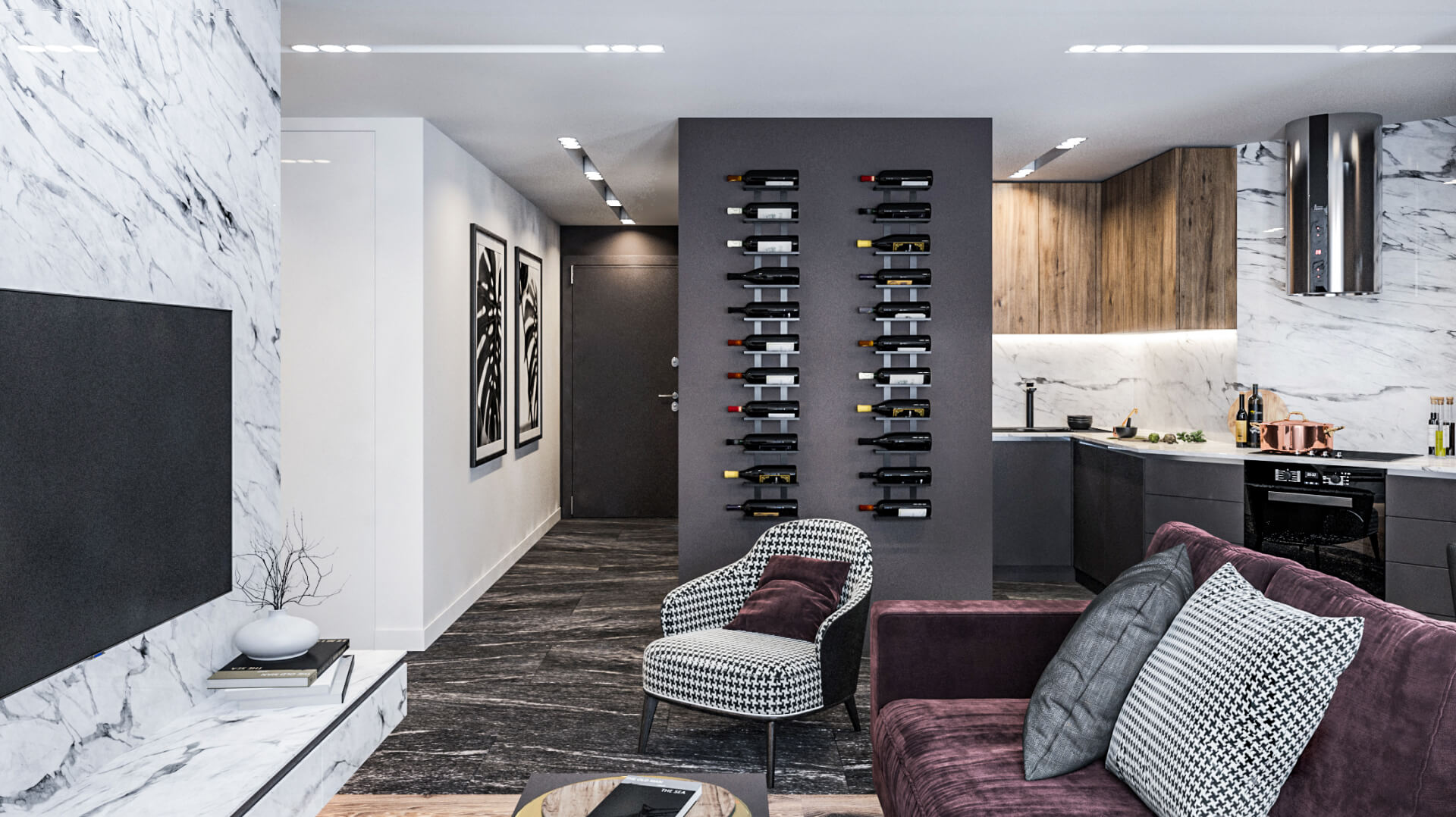 THE BURGUNDY APARTMENT
Location: Yerevan, Armenia
Year: 2018
Stage: Comleted
Category: Apartment
Burgundy, a wall wine cellar and marble elements. Turns out, those things have more in common than meets an eye.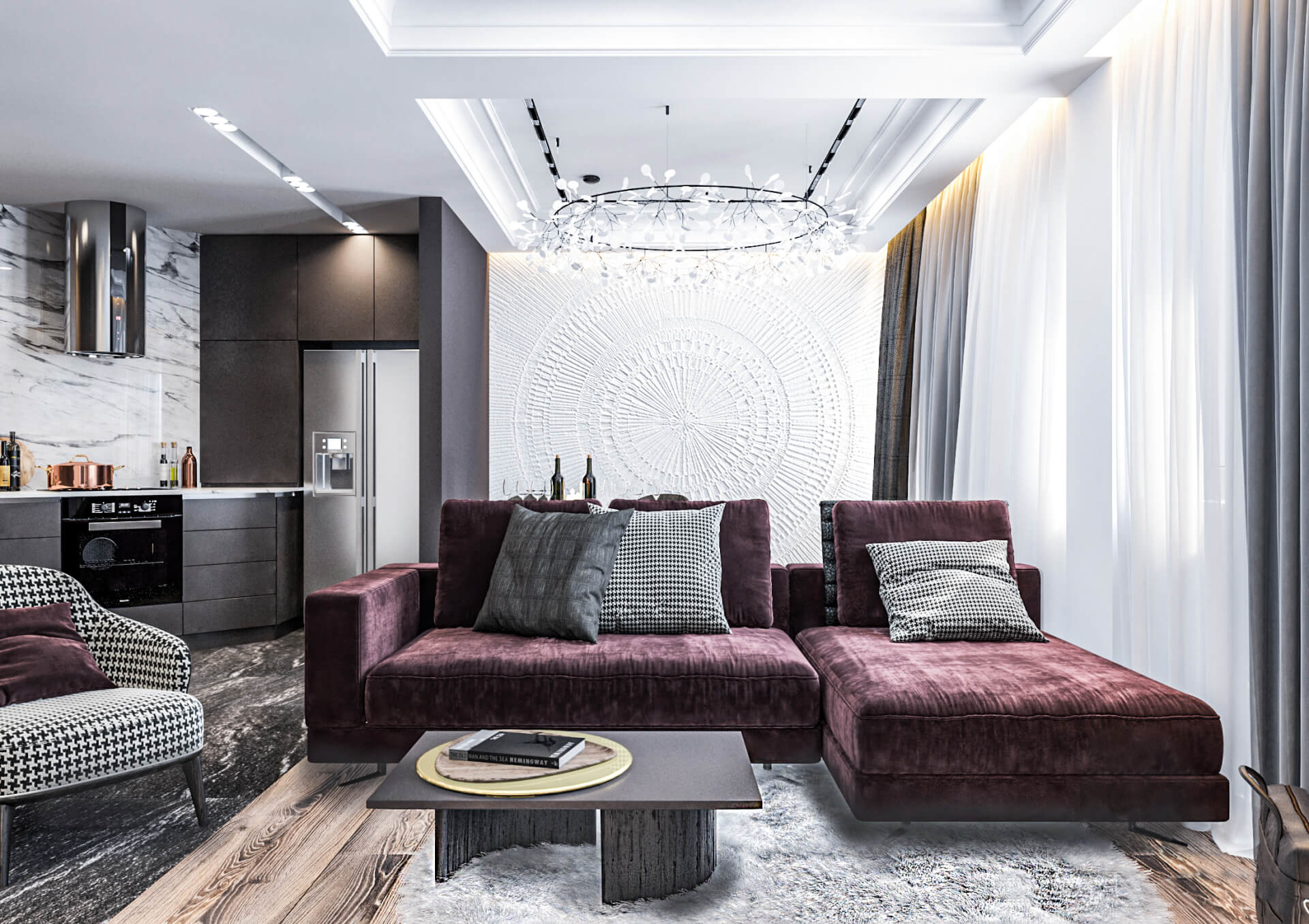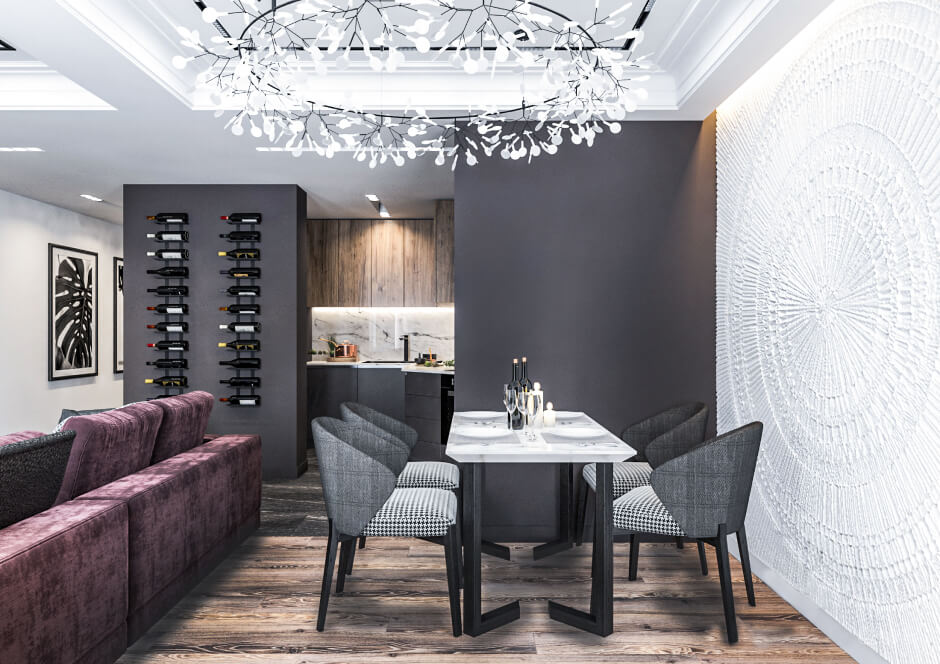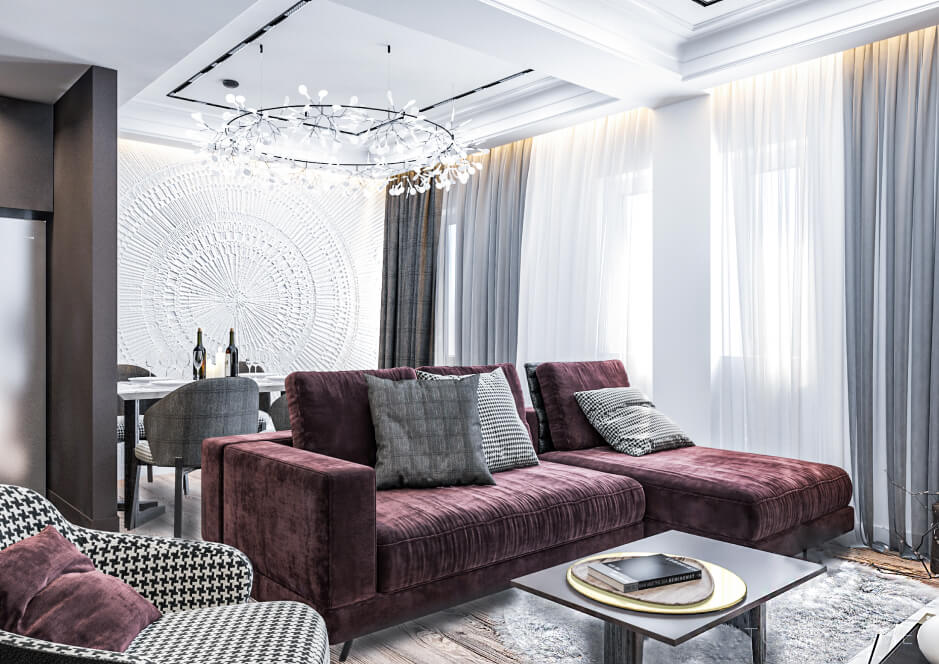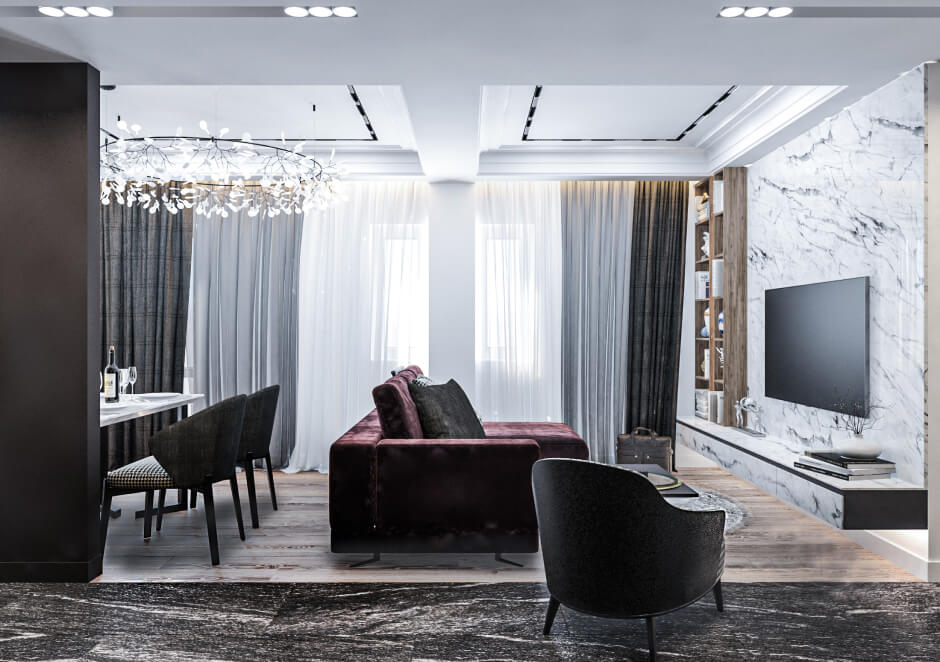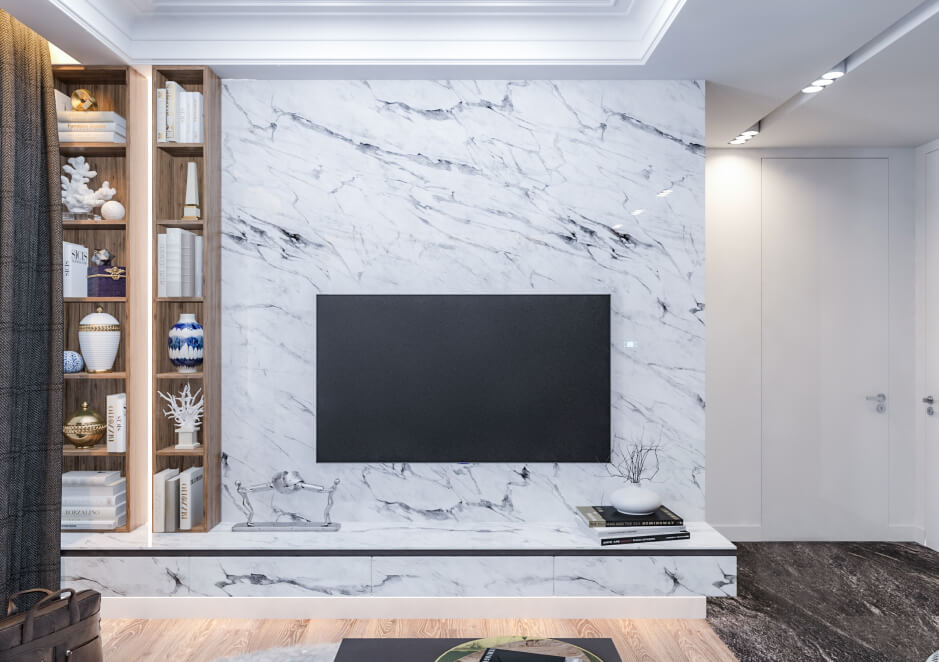 The living-room is rather small, yet very convenient, due to the circumspect zoning. We want to invite your attention to the 3D wall panels, specially designed for this house. It expresses the mood of the whole style: seemingly symmetrical, and yet a bit whimsy.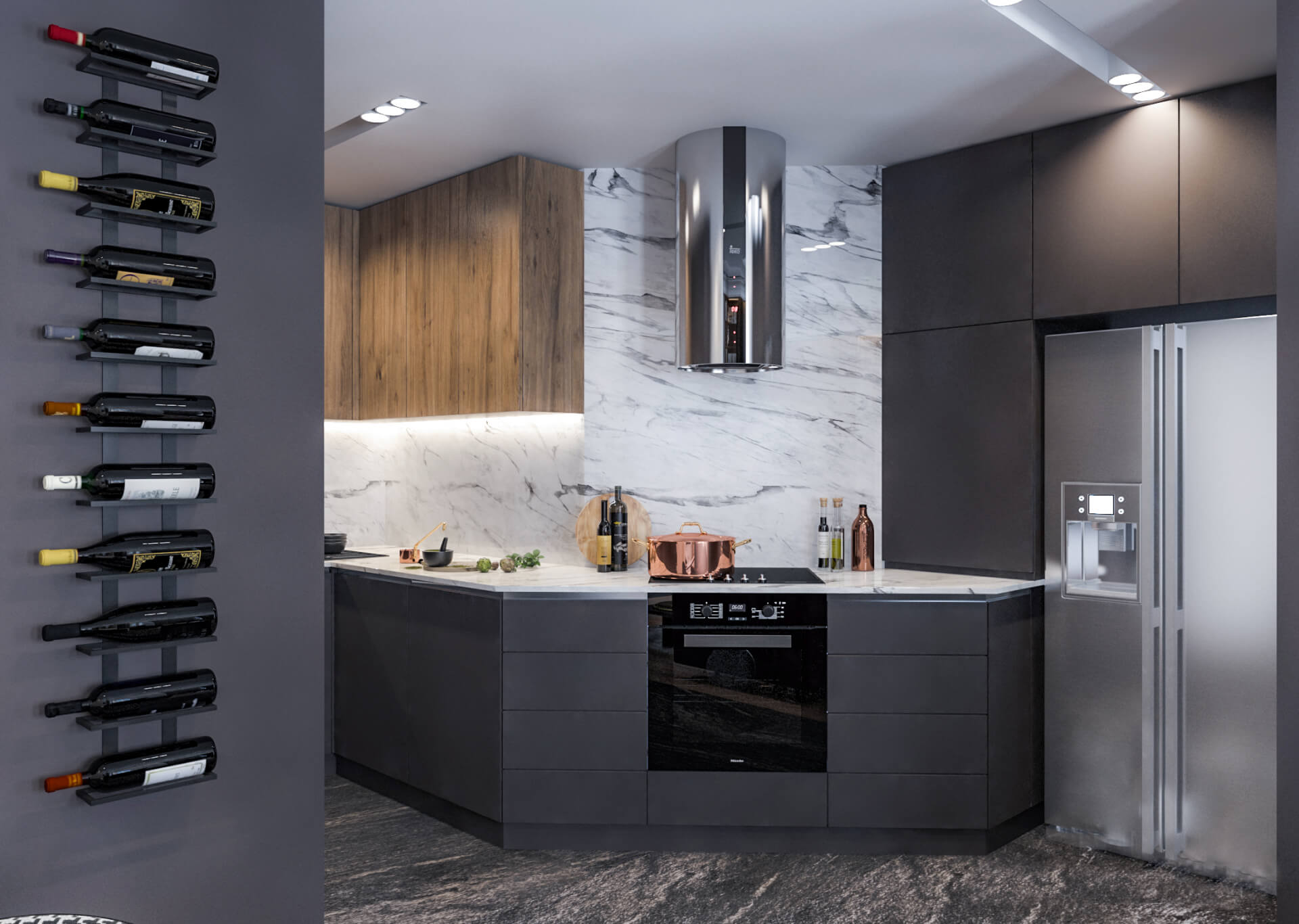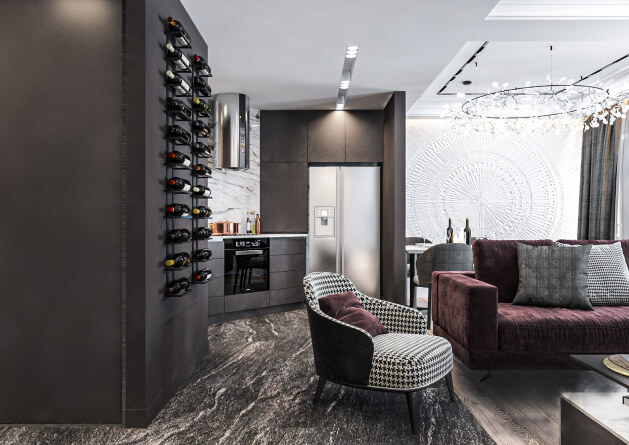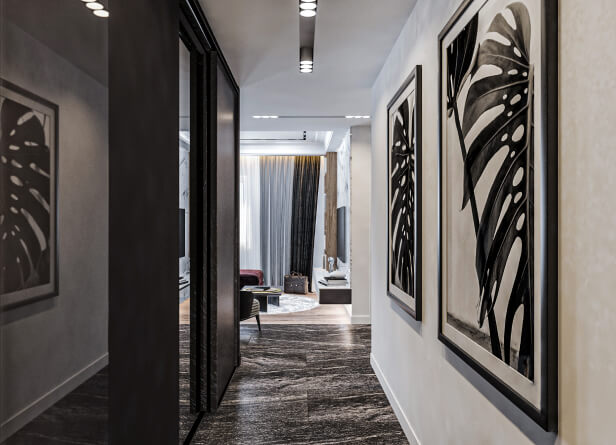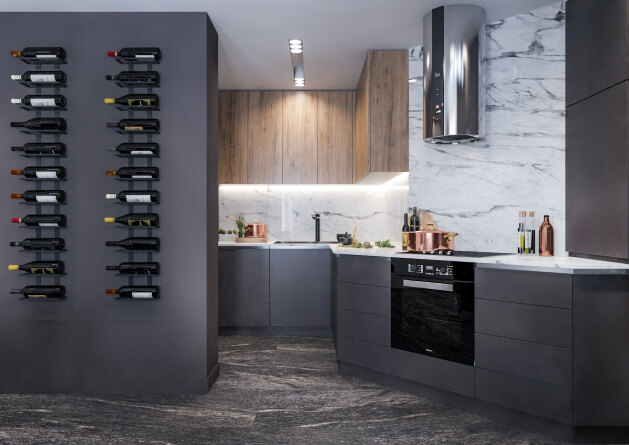 Splashes of classical reneissance mood are evident here and there, but especially in the master bedroom. Warm natural colors, regulated lighting system, and little baubles that matter so much offer a unique blend.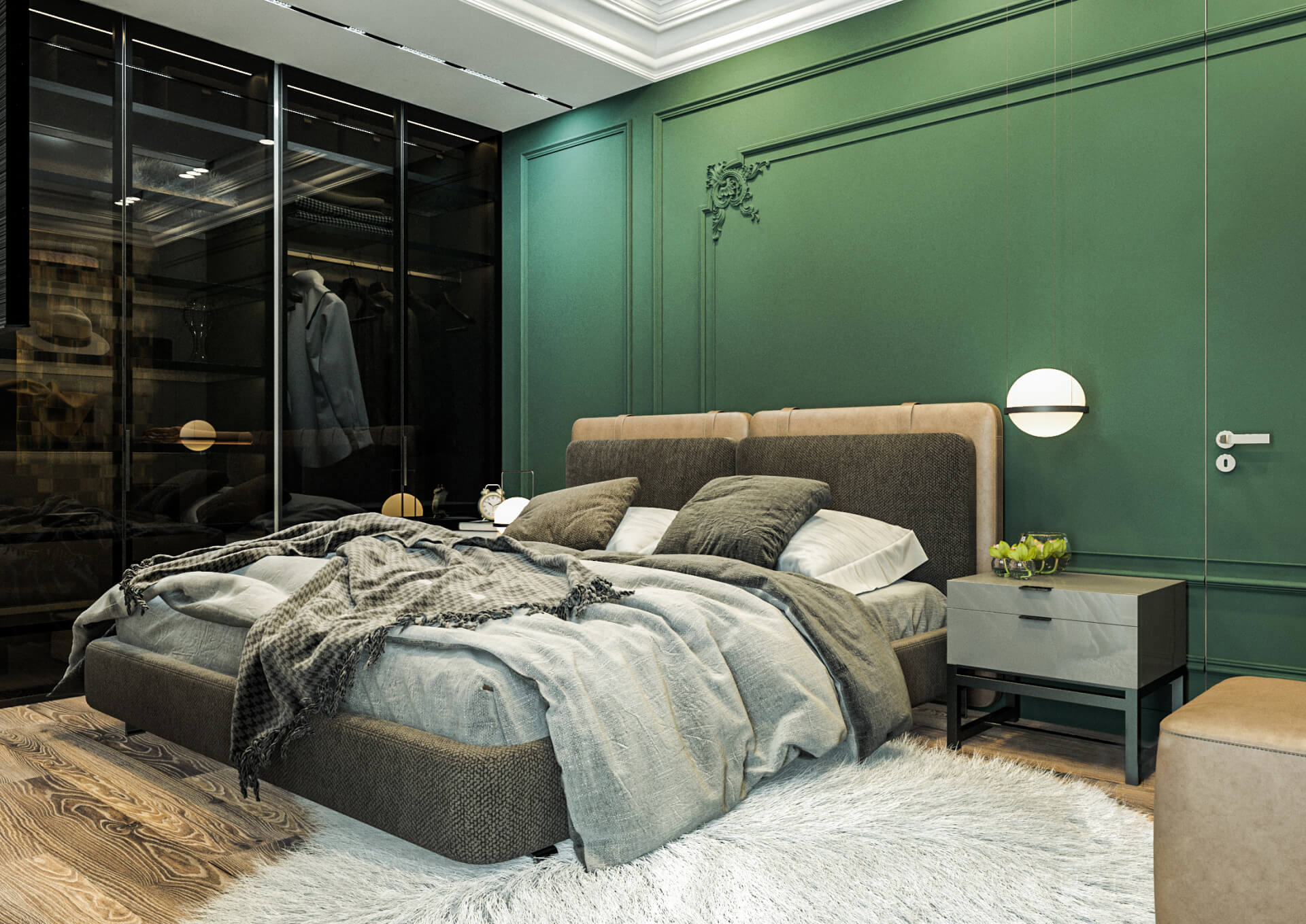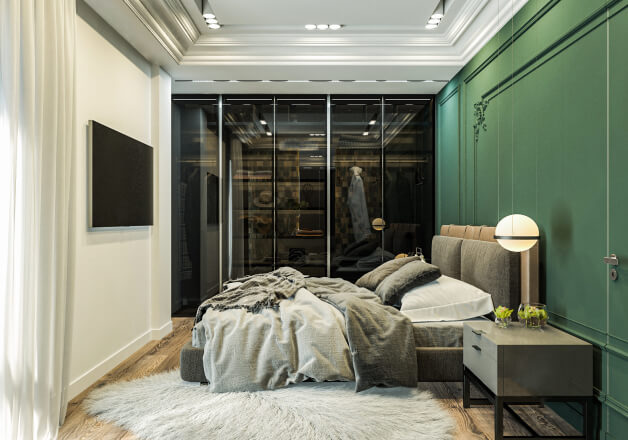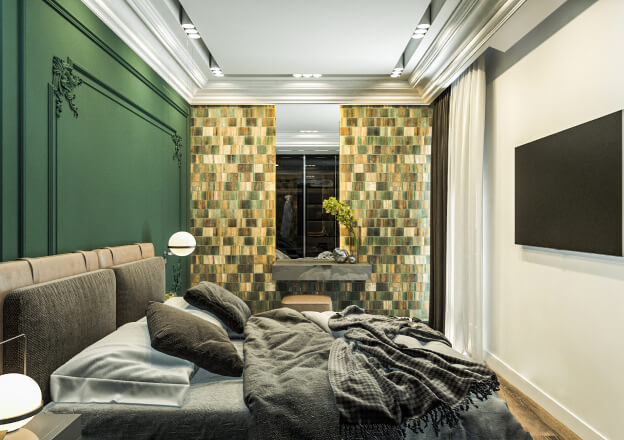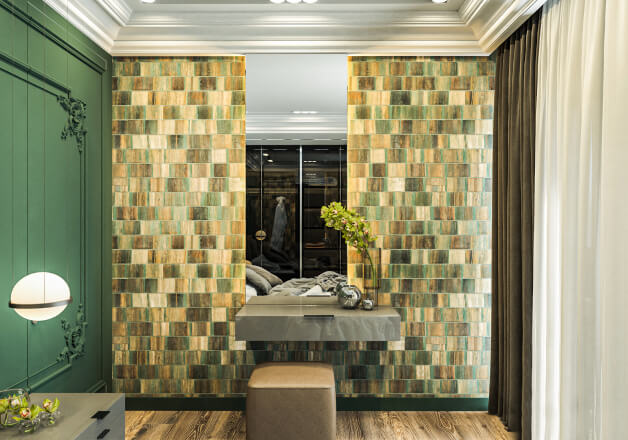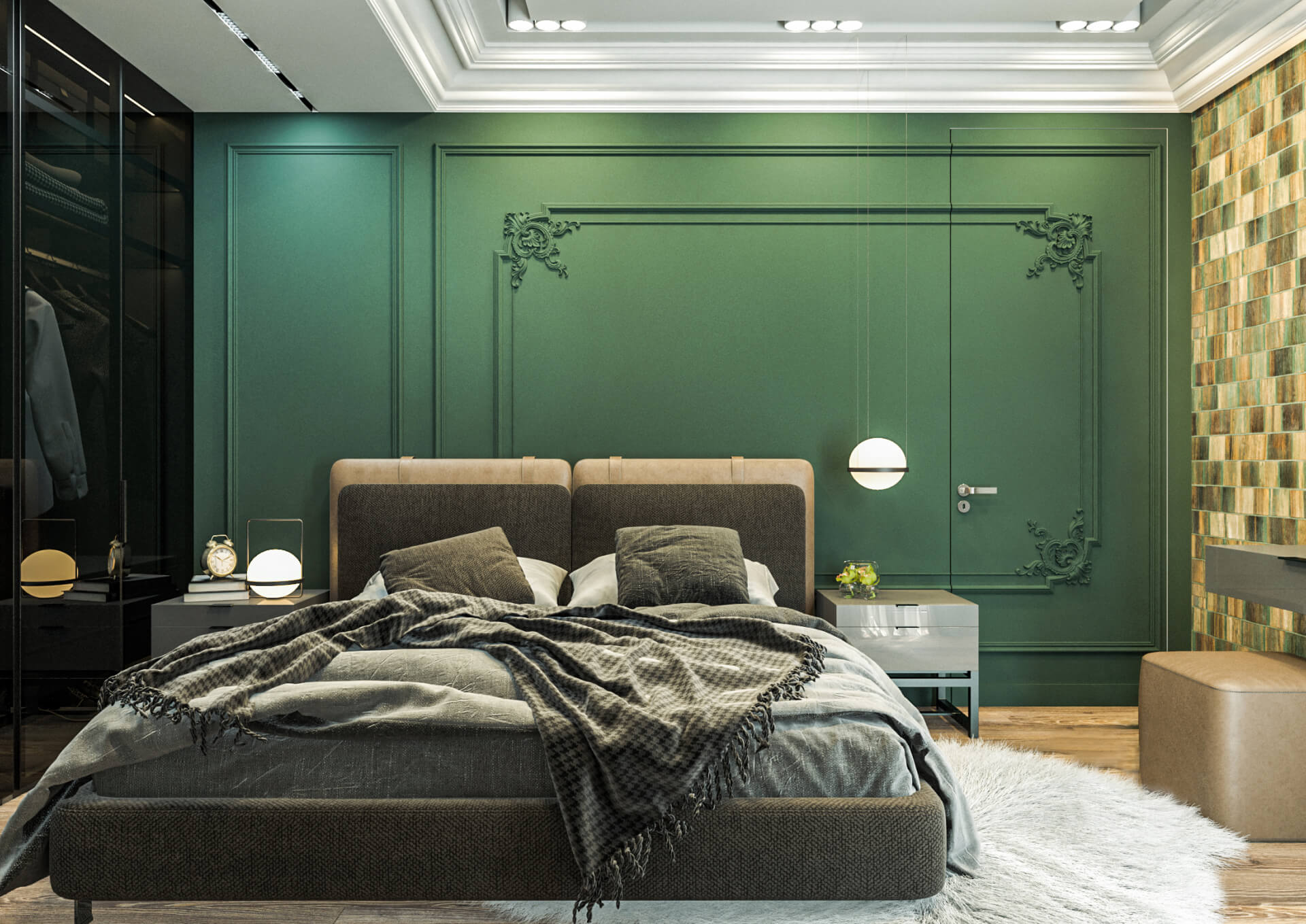 The children's room is quite restrained: no eye-striking colors or big toys. Instead, there are light, calm colors, and some wood for kids to unconsciously feel themselves comfortable.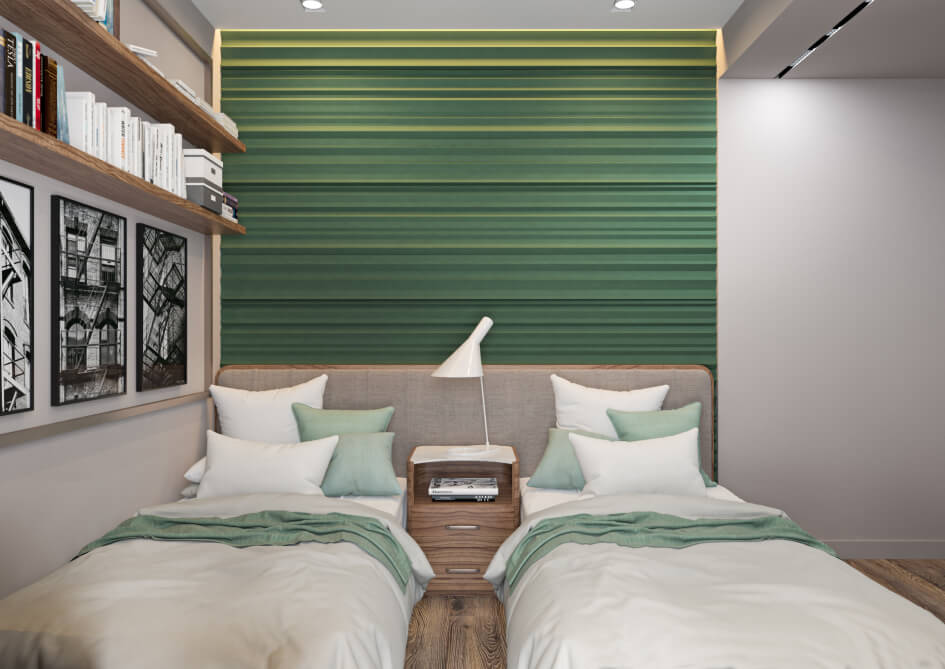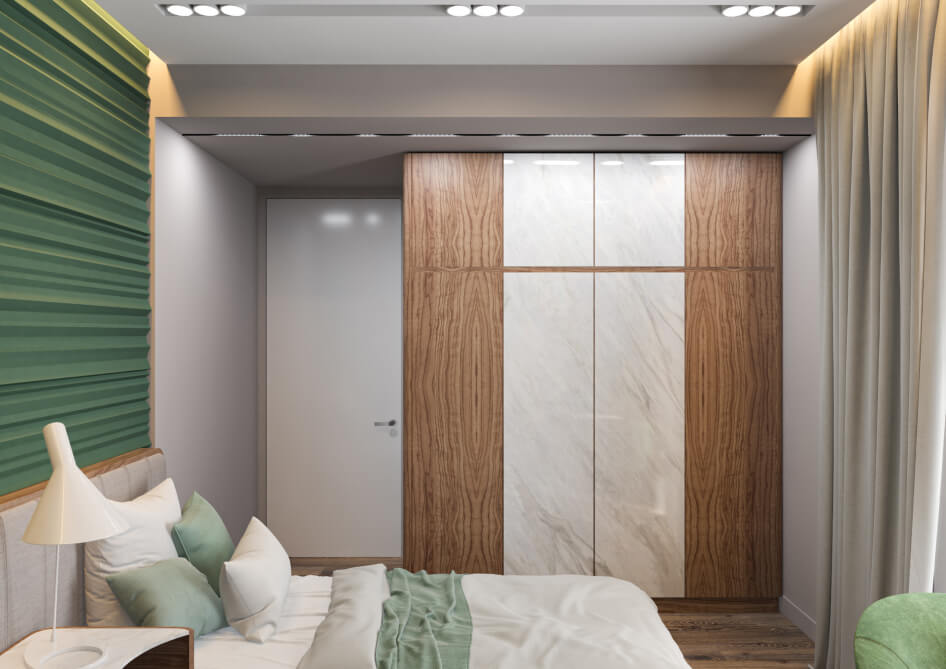 Of course, we diluted the simplicity with 3D walls.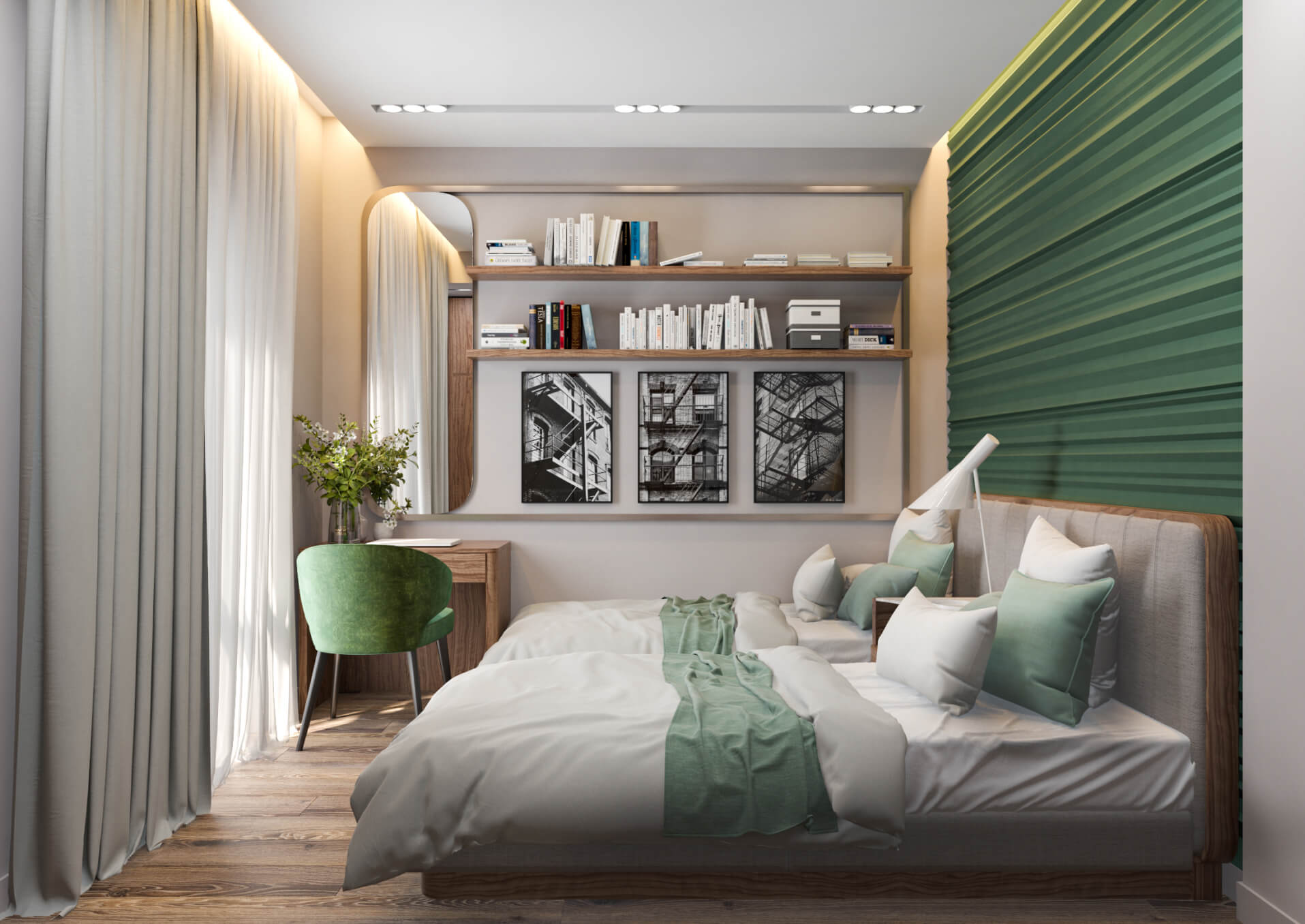 The bathroom is extra modern: the ;atest technologies were put into use. We find the combination of gray and white quite intimate - just what a bathroom is for.