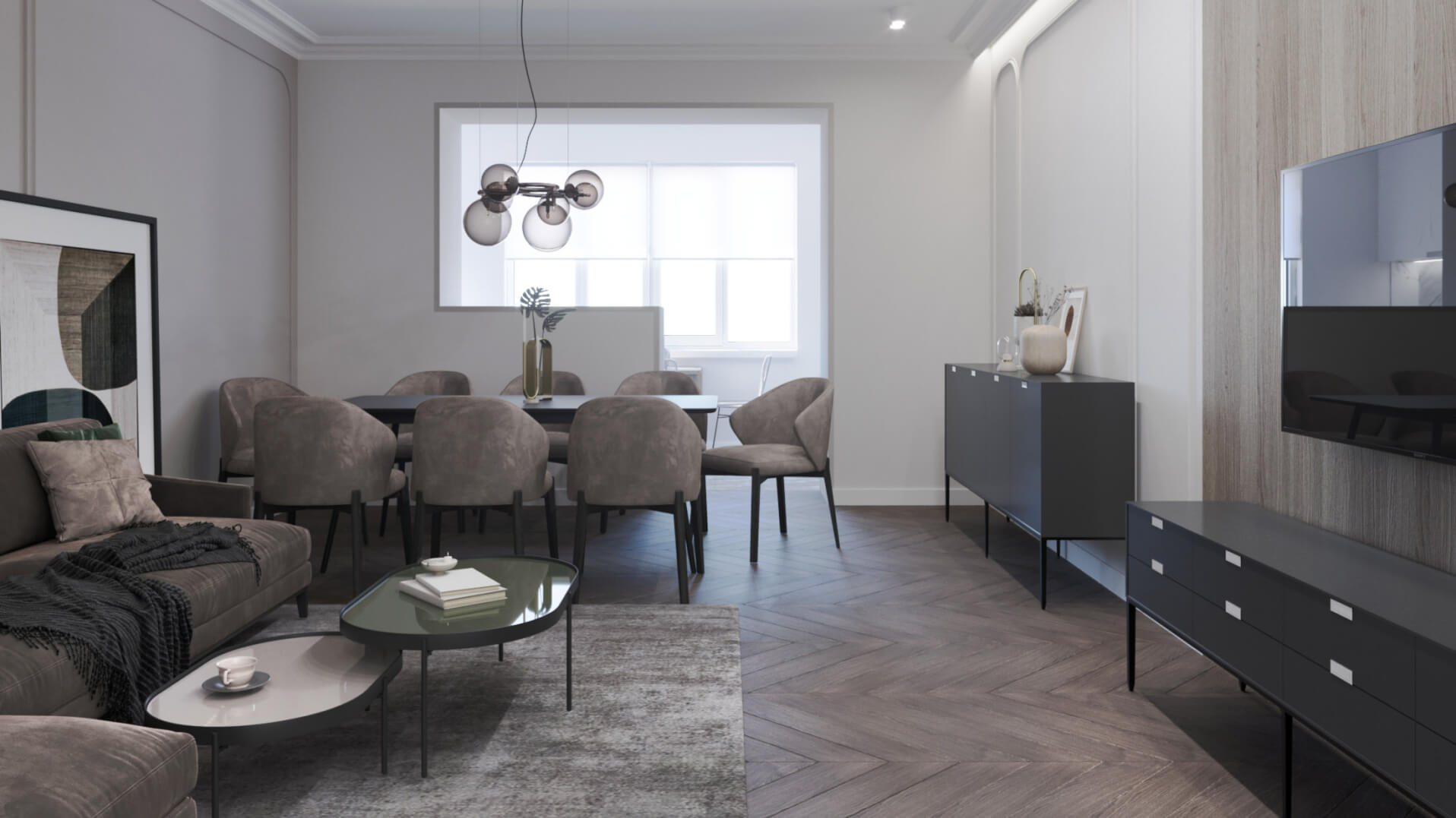 Apartment #21
Location: Yerevan, Armenia
Year: 2021
Stage: Construction
Category: Apartment
One of our latest projects. This apartment combines functionality and design and creates a snuggly atmosphere.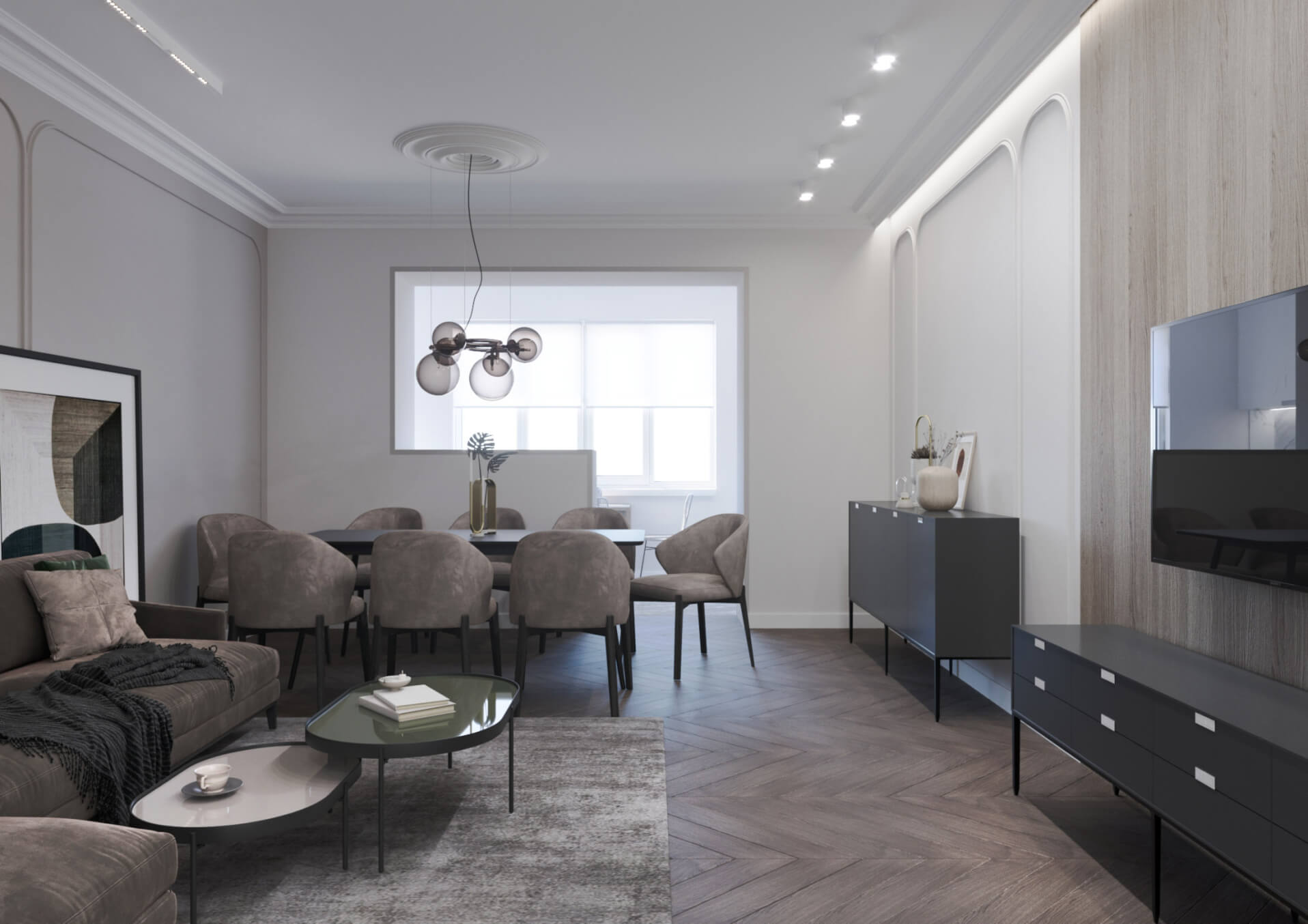 The furniture is mostly modern, convenient, and durable. Yet,so fancy!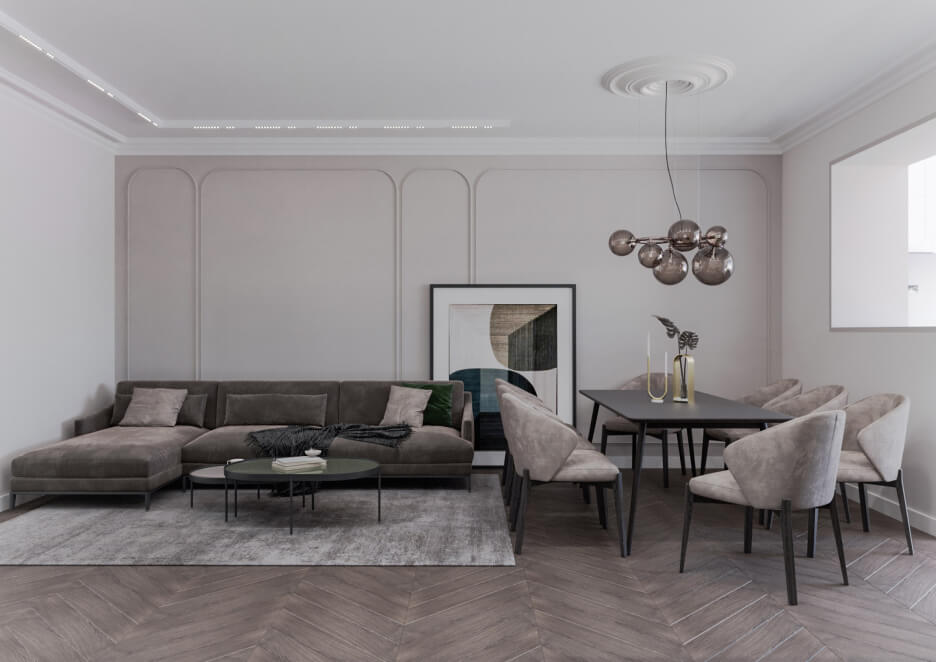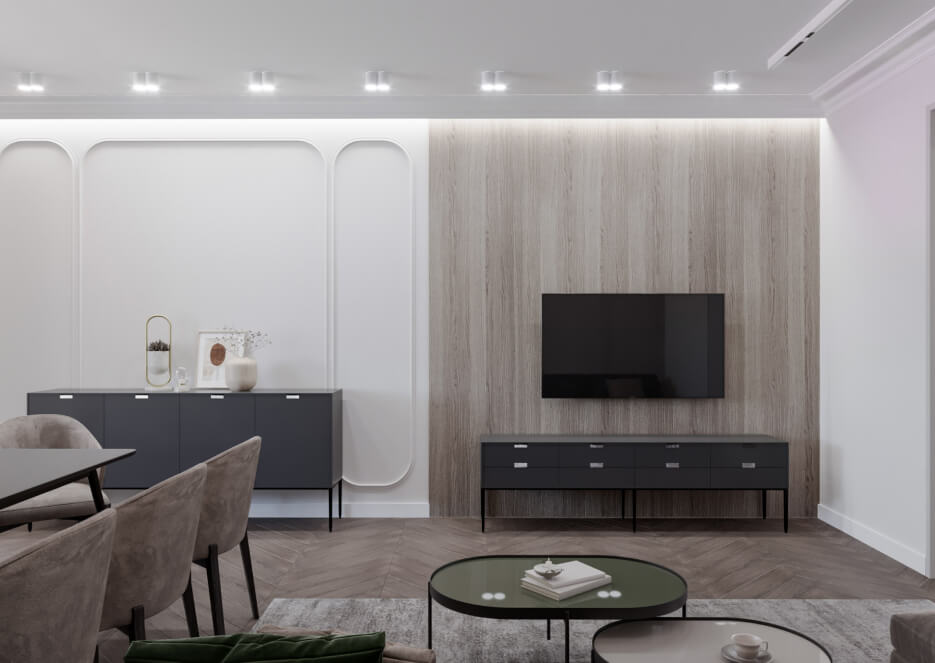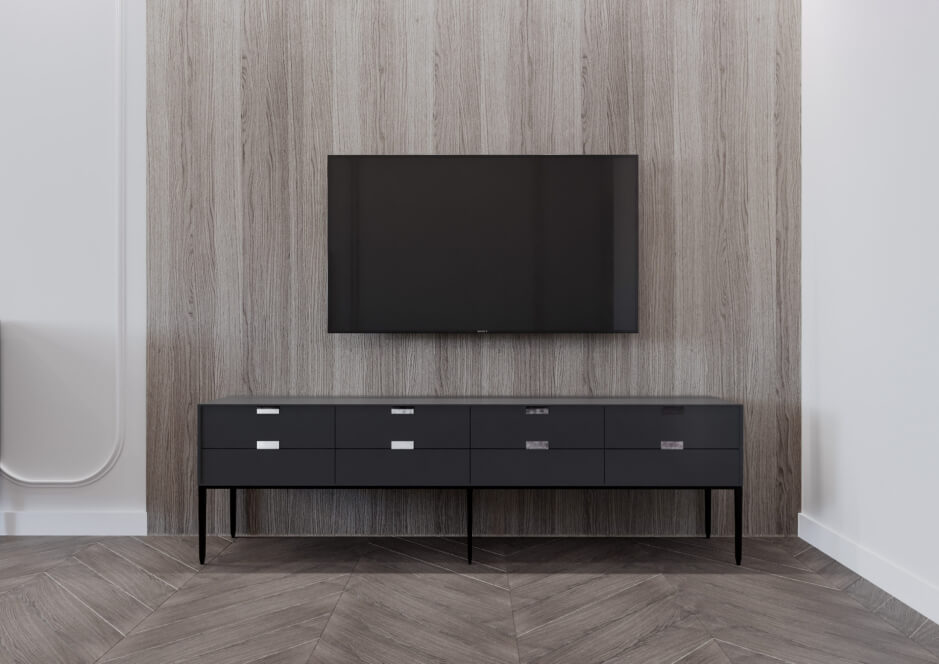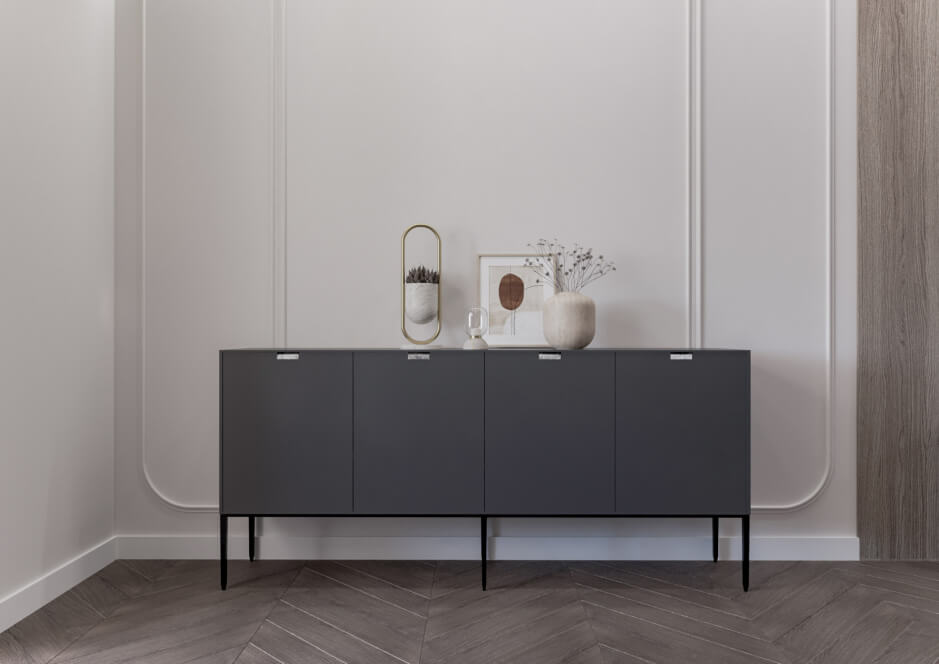 Our client paid close attention to the design, as her preference was to establish comfort and tranquility in the house.
The kitchen is an exact representation of her desires. Calm, bright colors and much natural light is a great combo. We took the best out of the modern tendencies and presented them in the classical mood.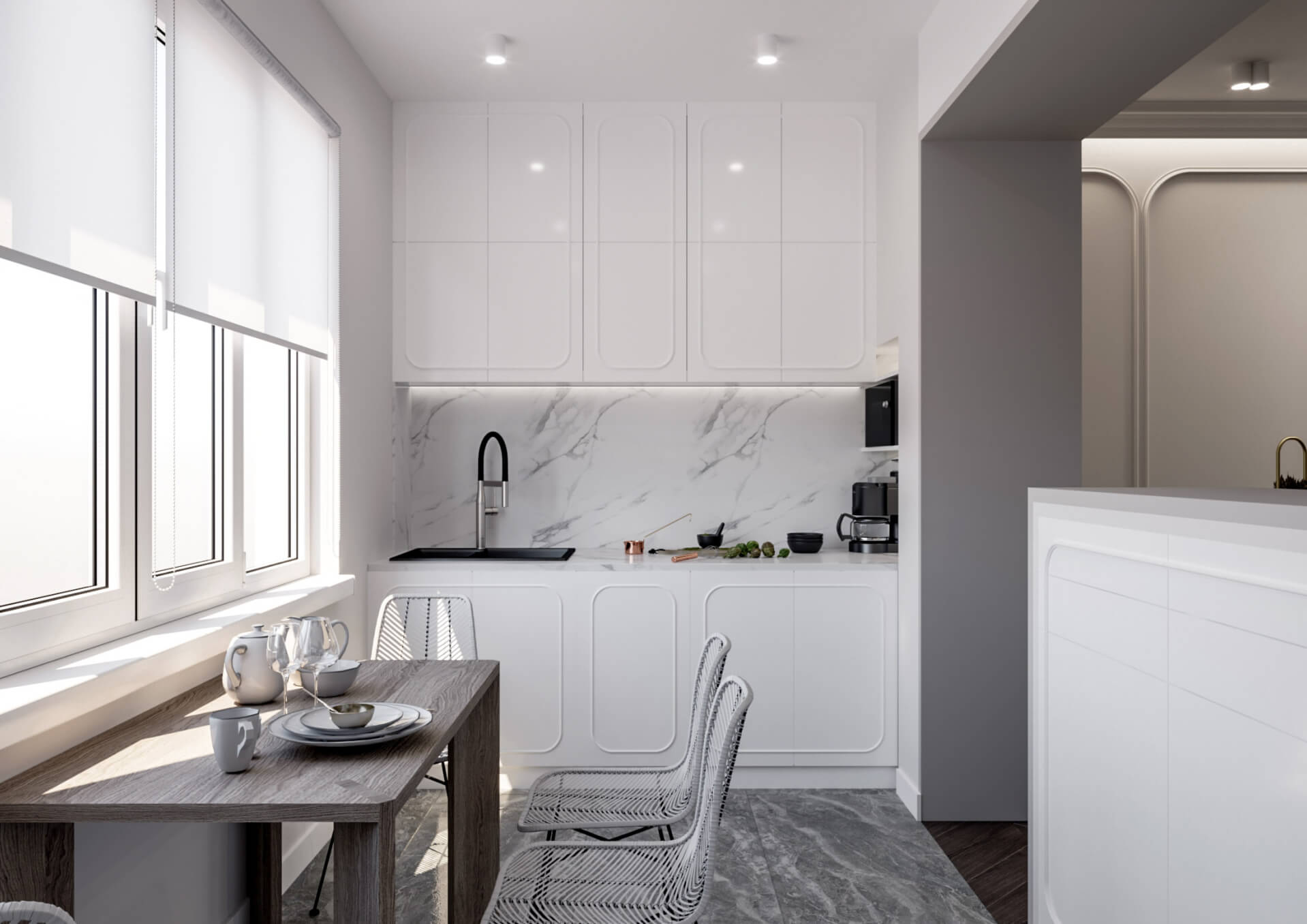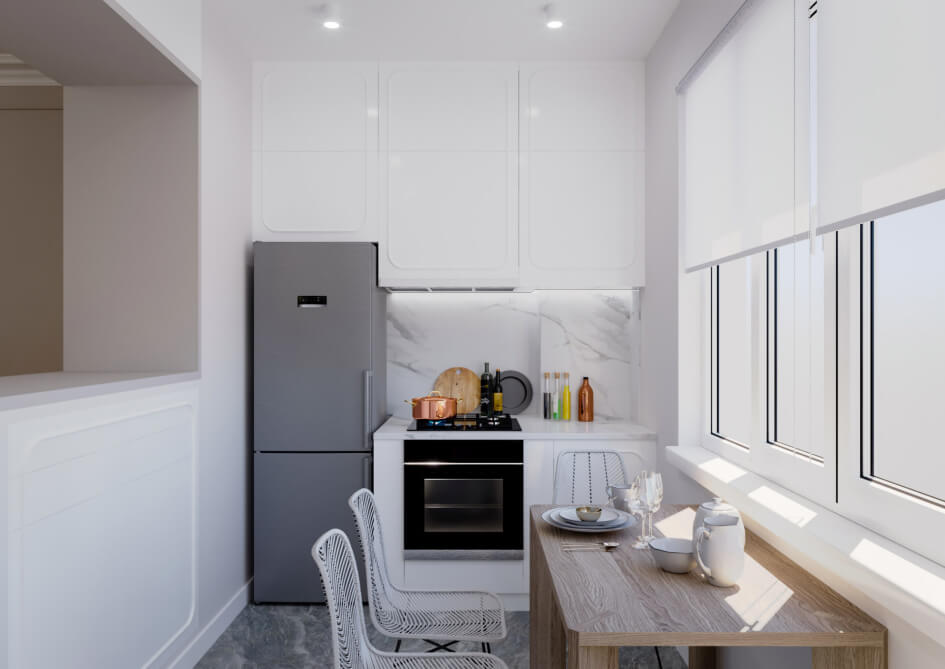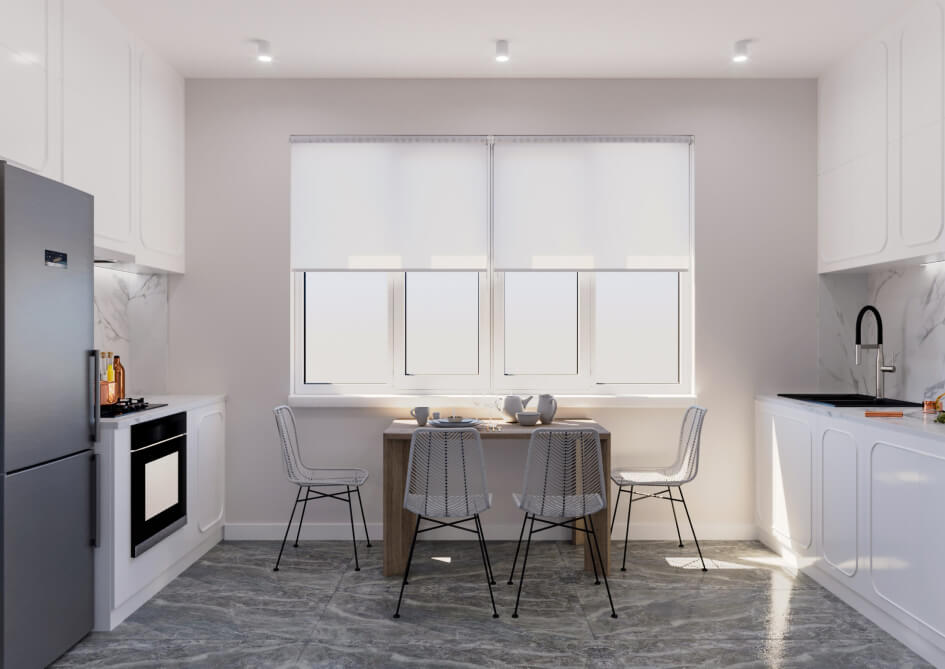 The bedroom is inspired by the classical tendencies. The usage of pastel and creamy tones fused with a classic style and latonic details was the way to go here.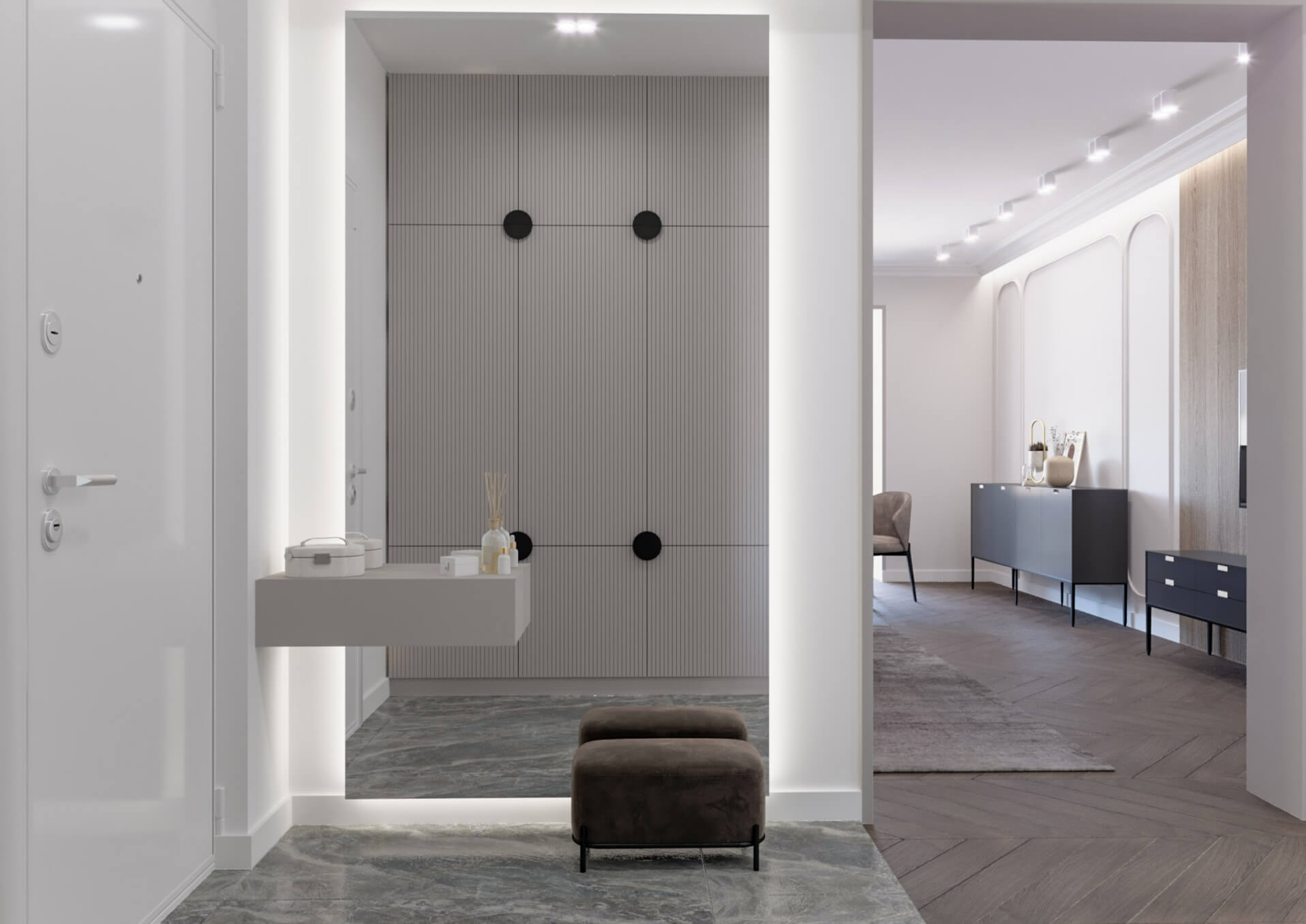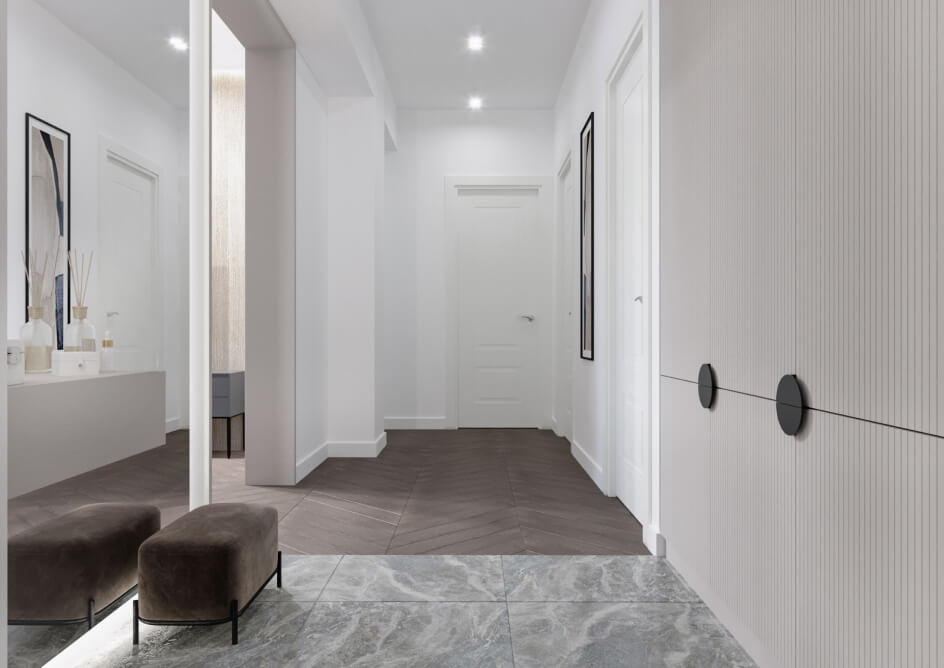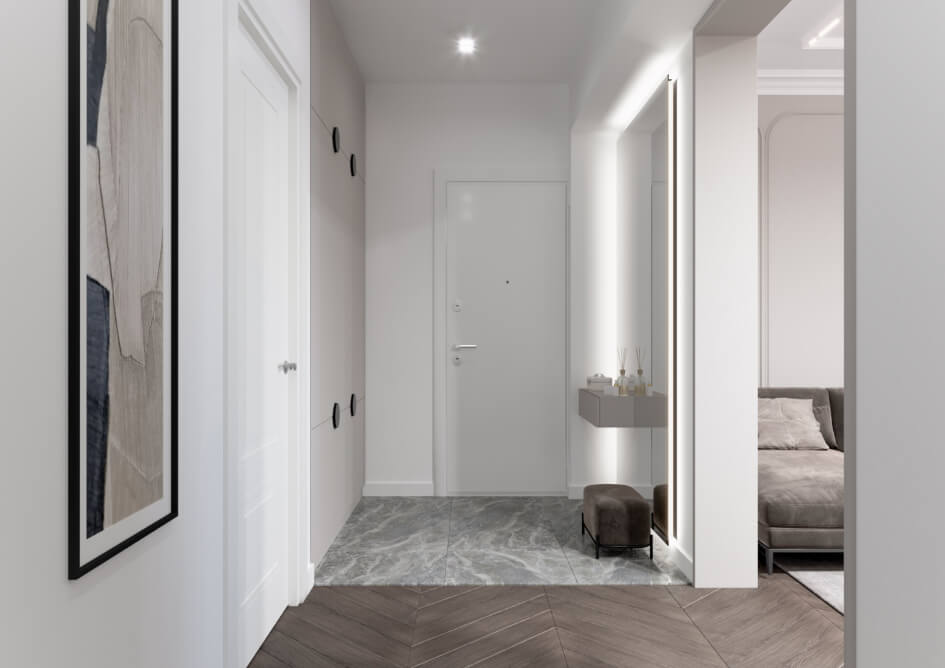 Hint: closely look at the walls, the rug, the lights. They complement each other perfectly, making the symphony of the design sound better.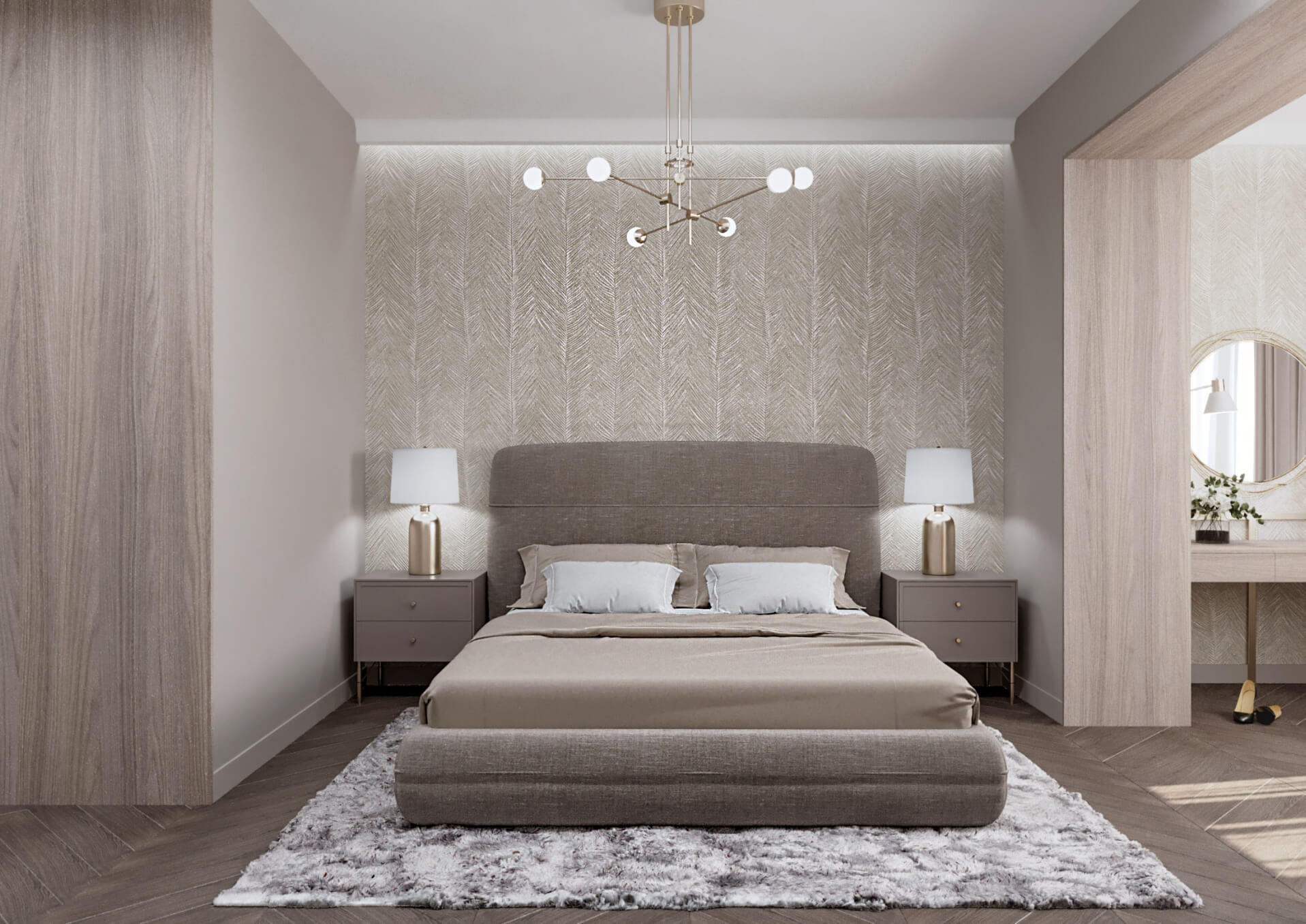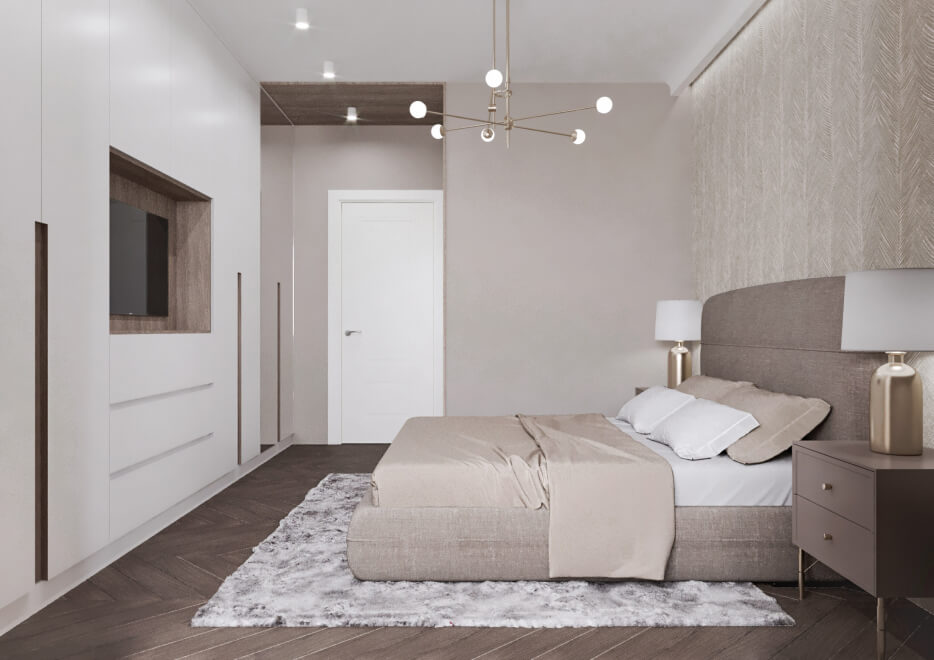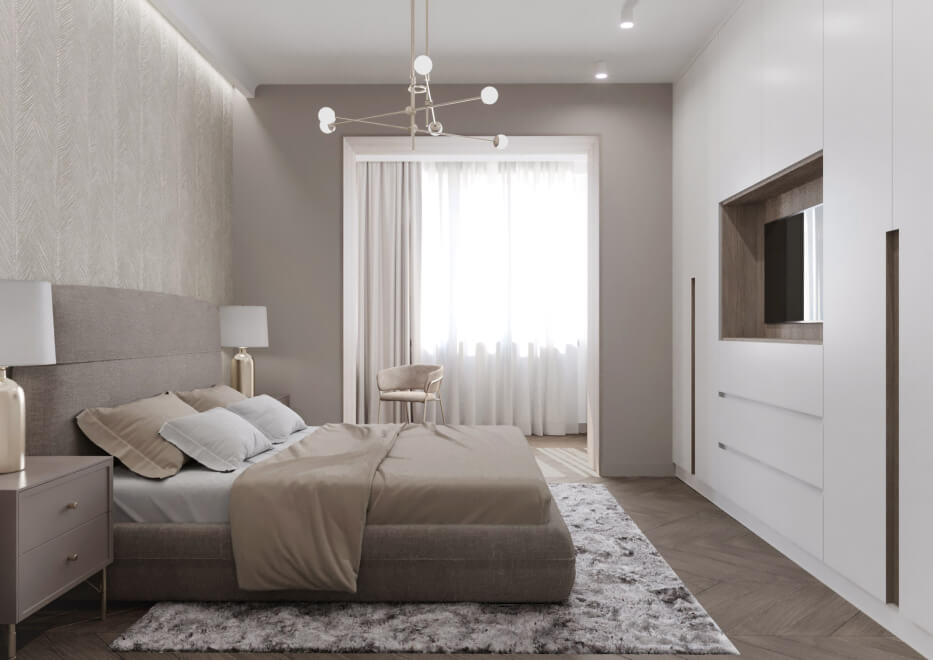 The rose gold details are everywhere, and the mirror frame is especially in the spotlight.