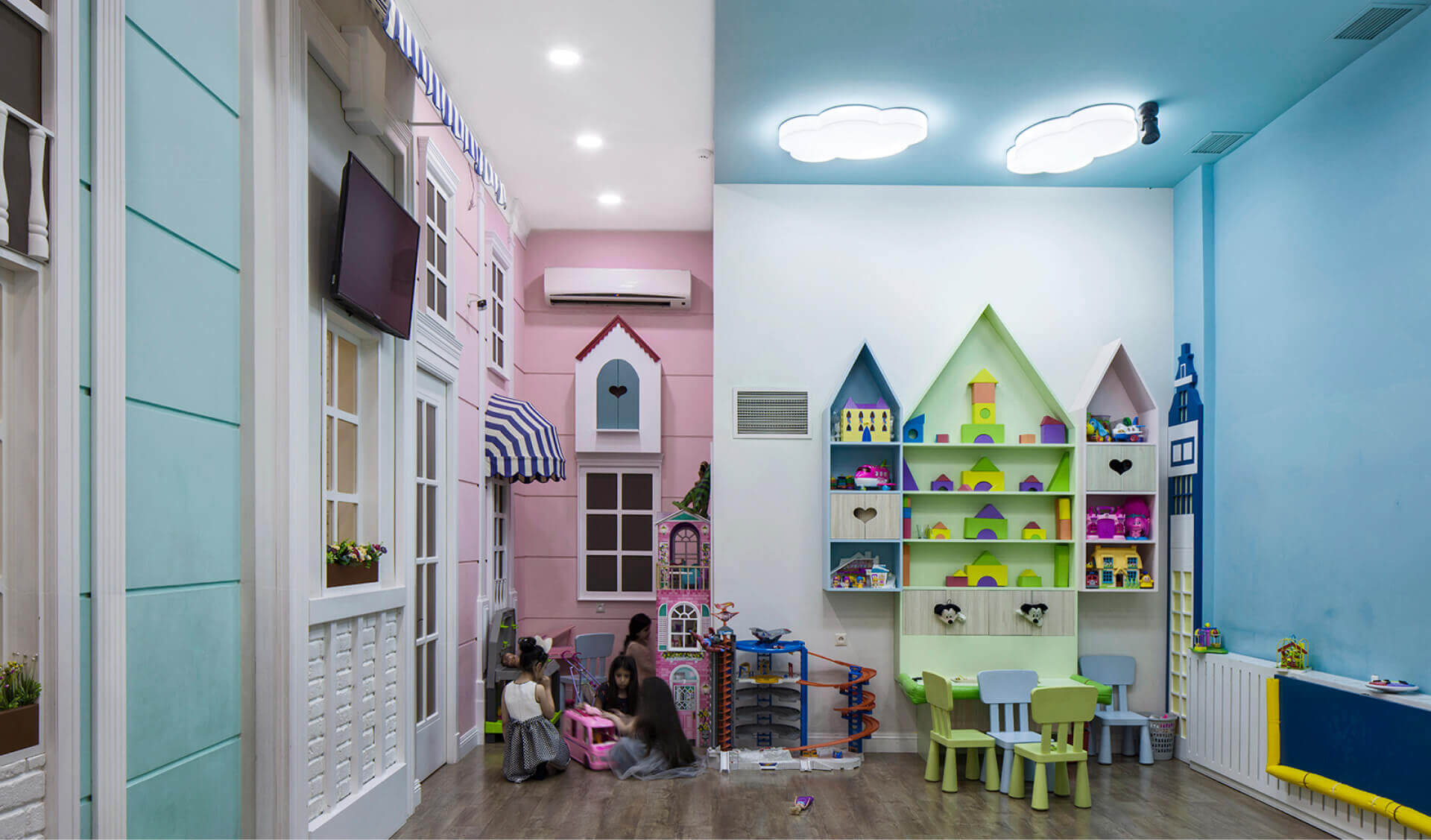 ANDERSEN
Location: Yerevan, Armenia
Year: 2015
Stage: Comleted
Category: Children Cafe
Client: Andersen
Named after a noble Danish author H.C. Andersen, the cafe embodies his fairy tales' tenor.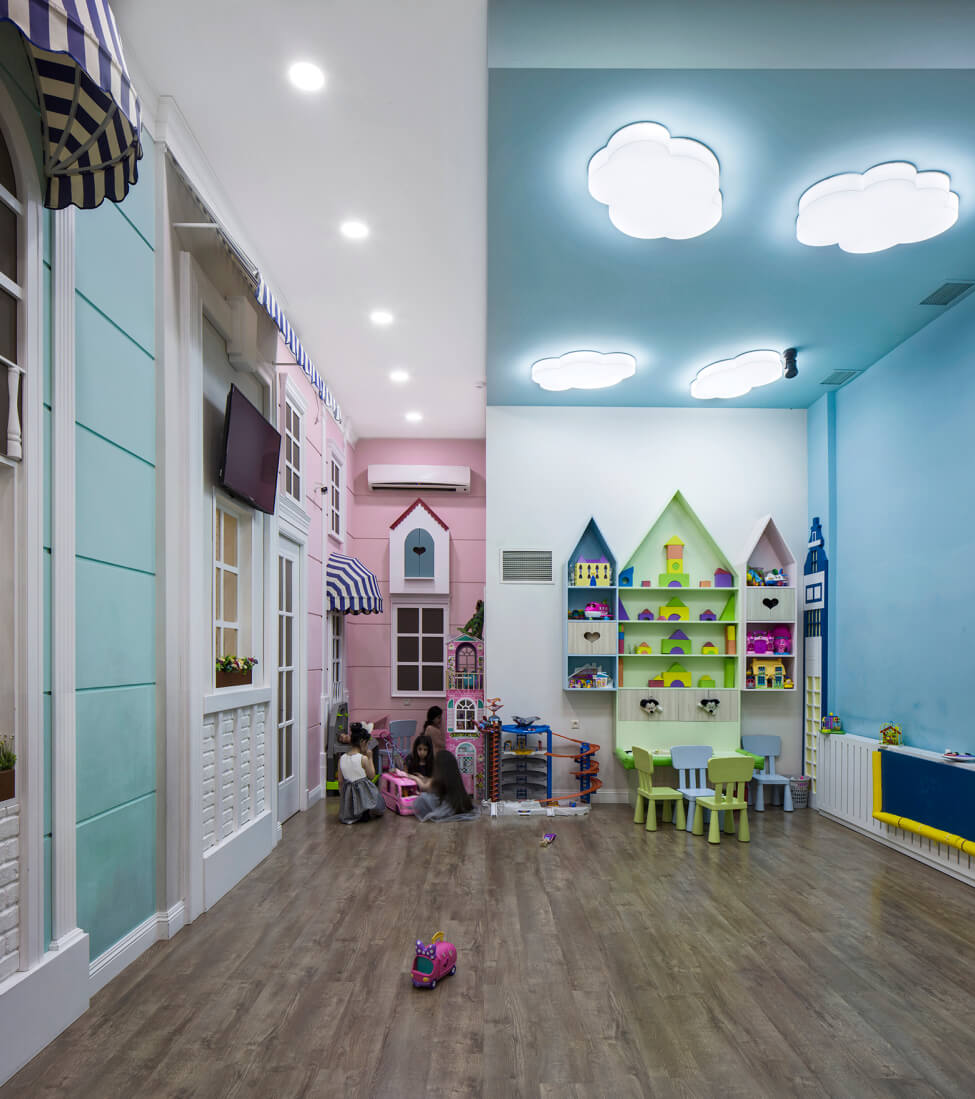 The place's central concept revolves around children's parties and entertainment; thus, interior design plays a pivotal role here.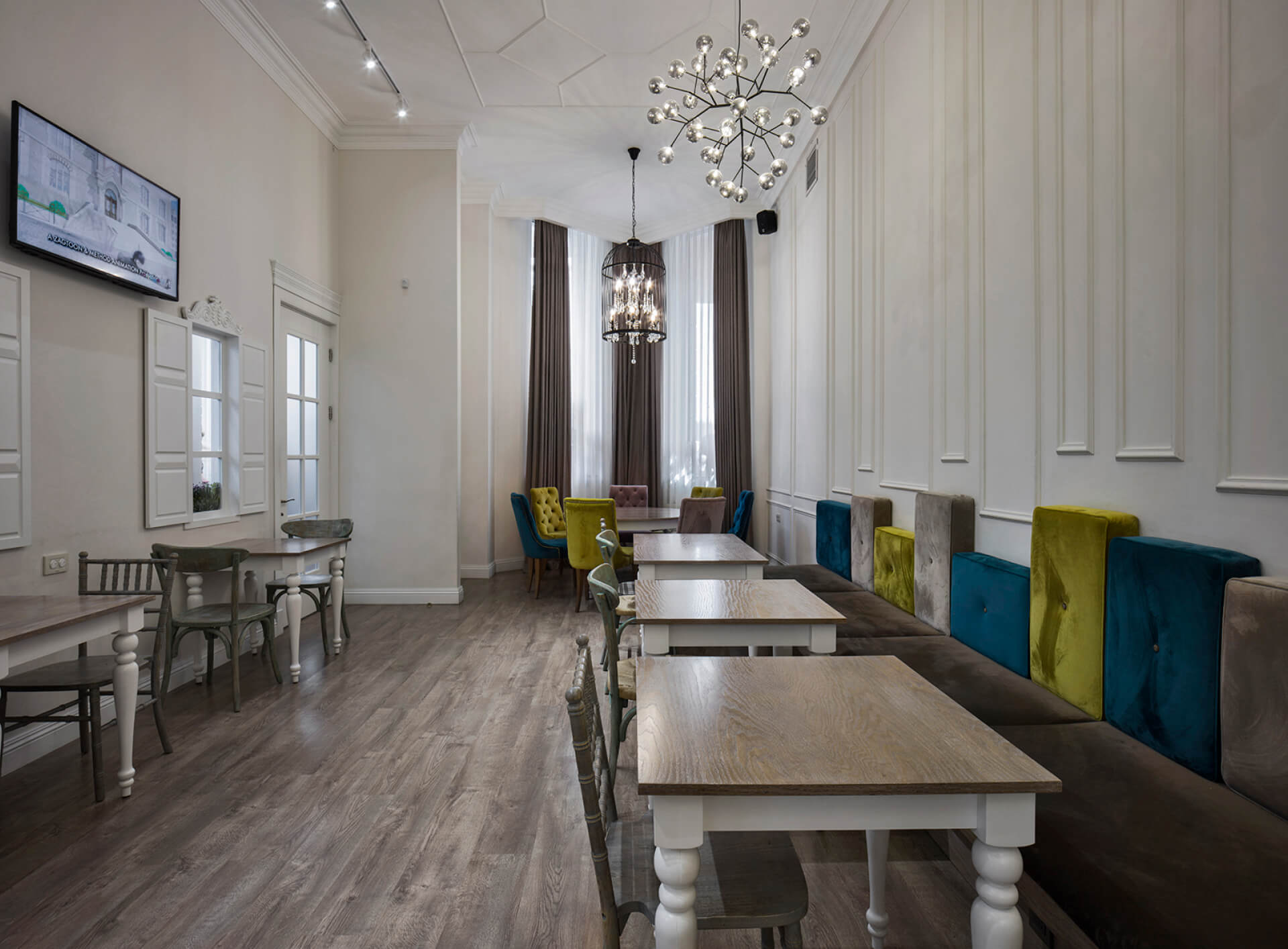 For the entertainment part, we added some indoor rides: can you imagine a childhood without those?
Let's have a look at some parts of the project.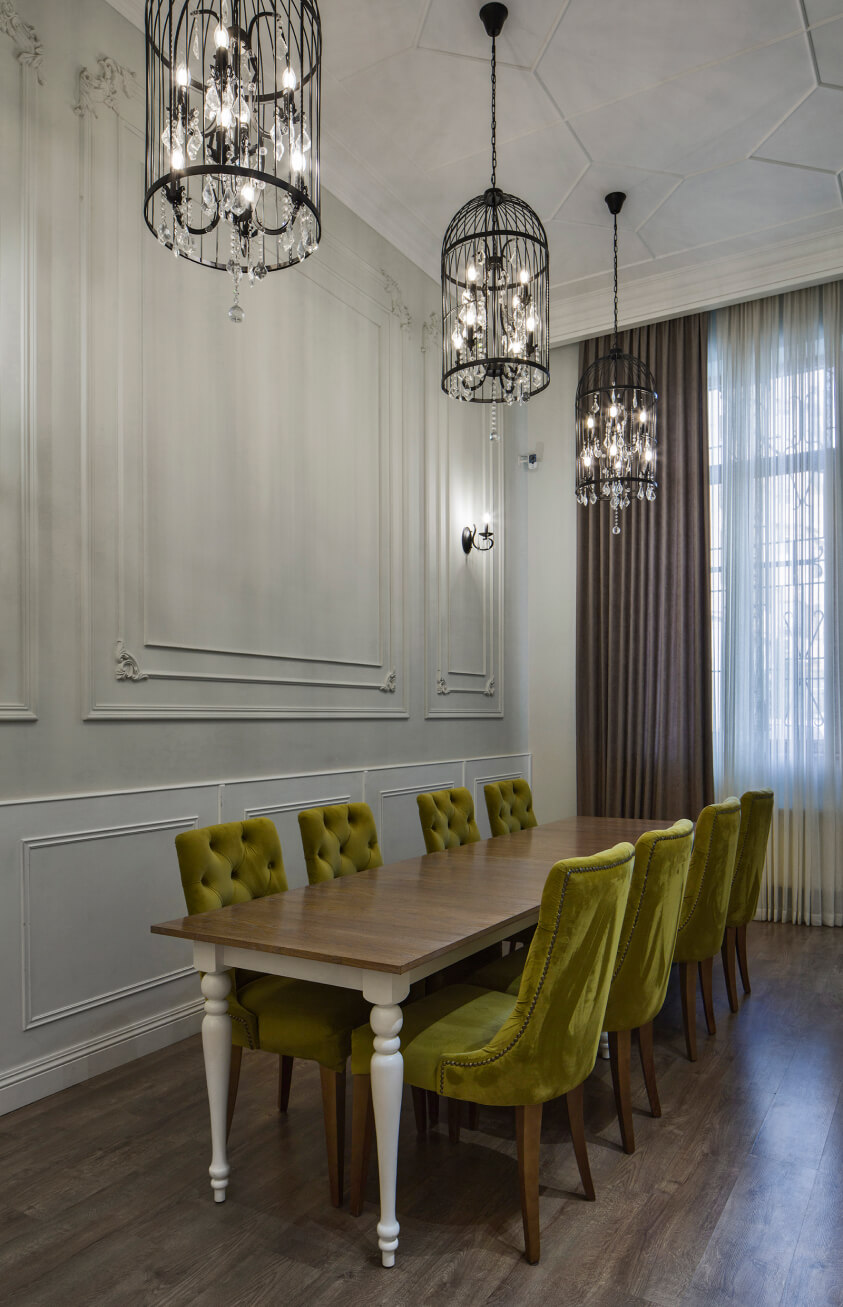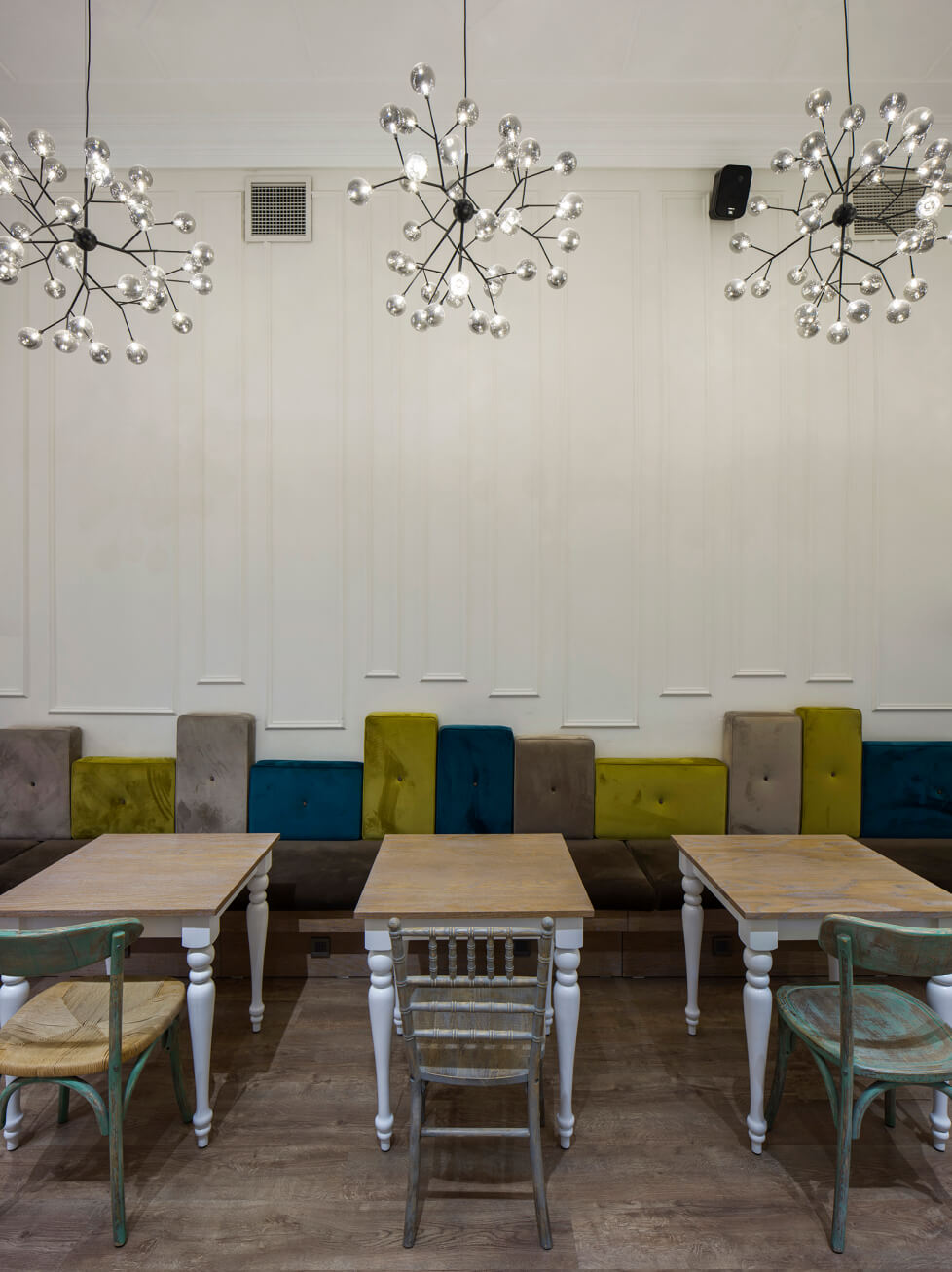 ANDERSEN GUESTS