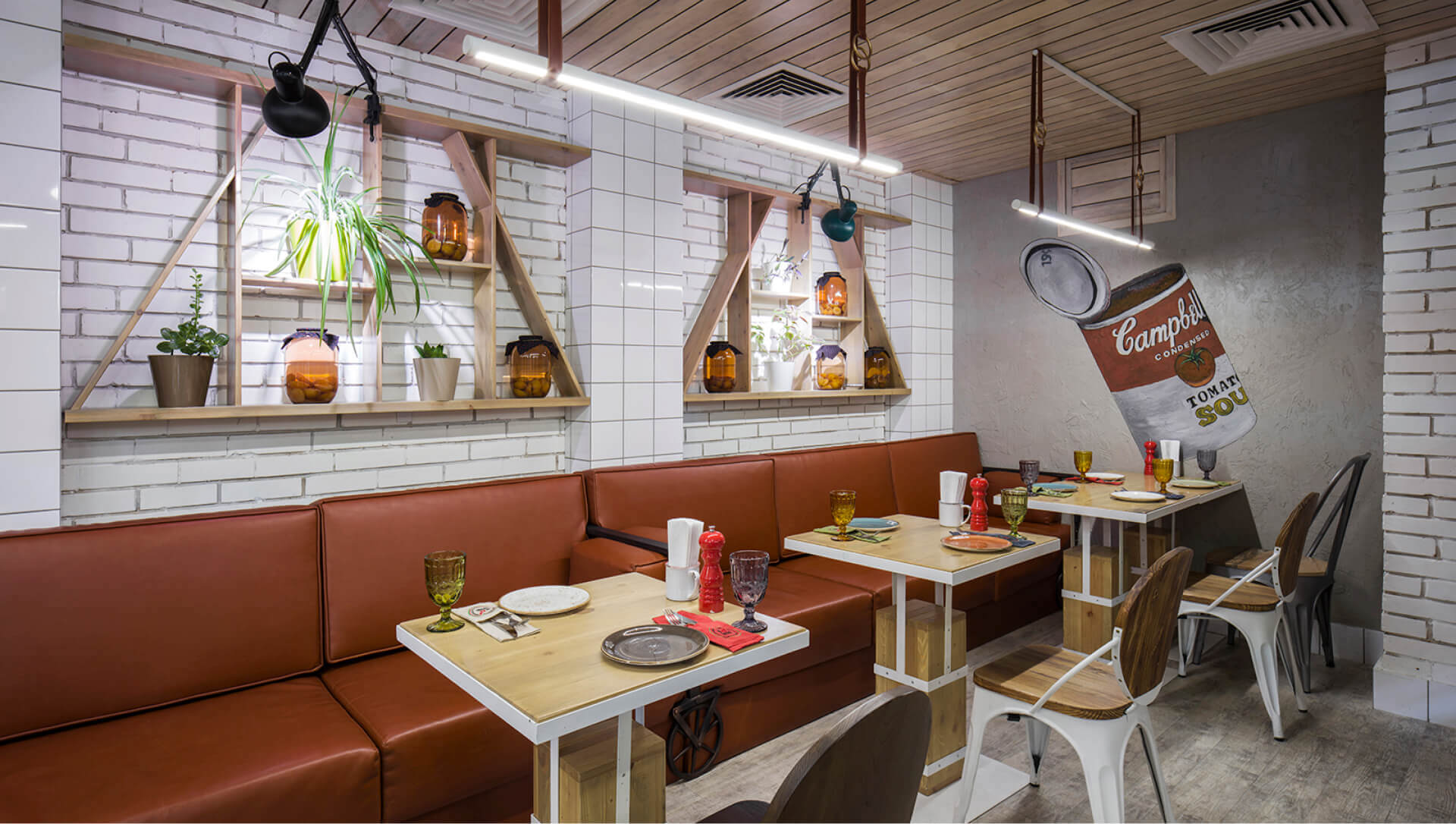 12 KTOR PIZZA
Location: Yerevan, Armenia
Year: 2019
Stage: Comleted
Category: Cafe
Client: 12 Ktor Pizza
12 Ktor Pizza is a pizza spot in Yerevan, Armenia. The pizzeria's uniqueness lies in offering a specialty of big 12-slice pizzas.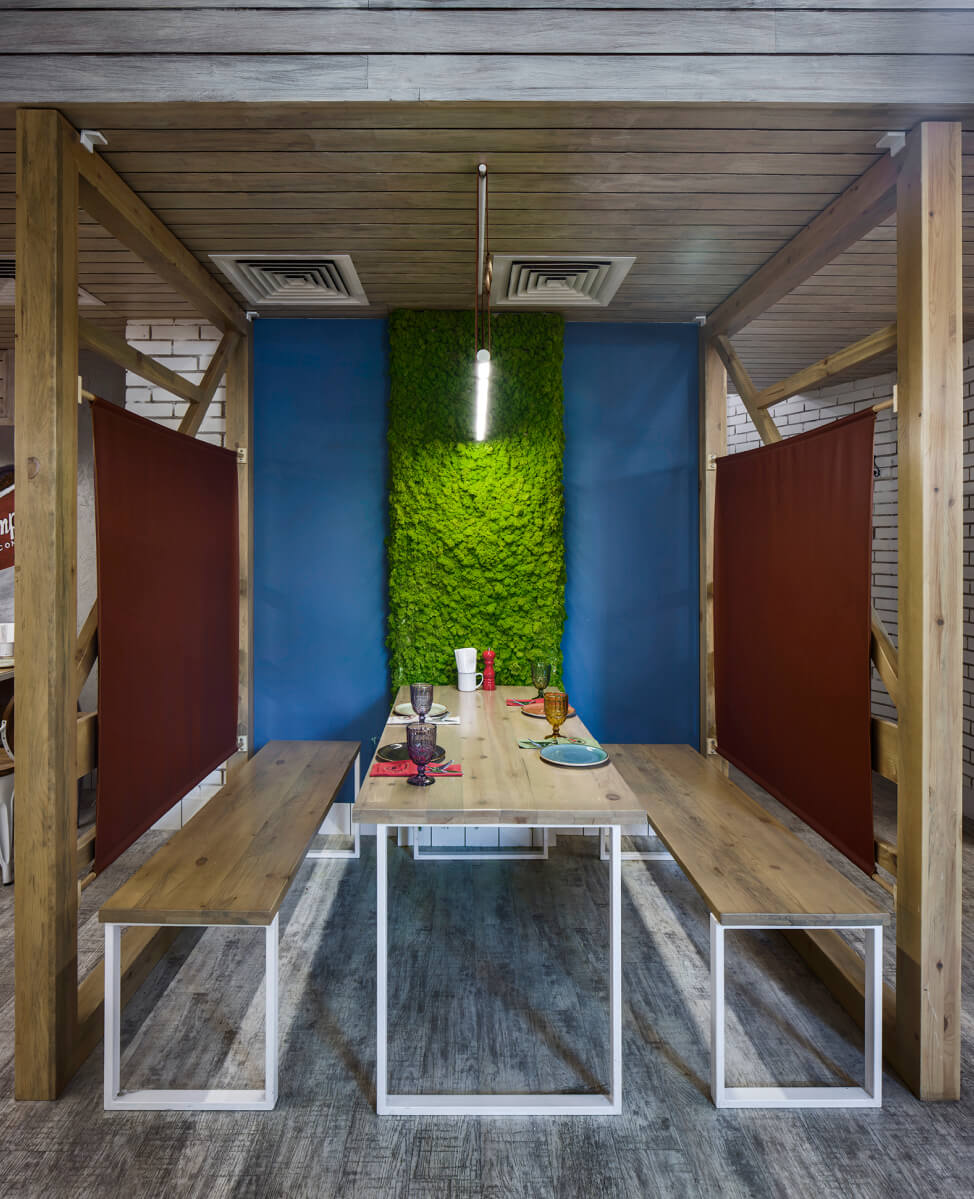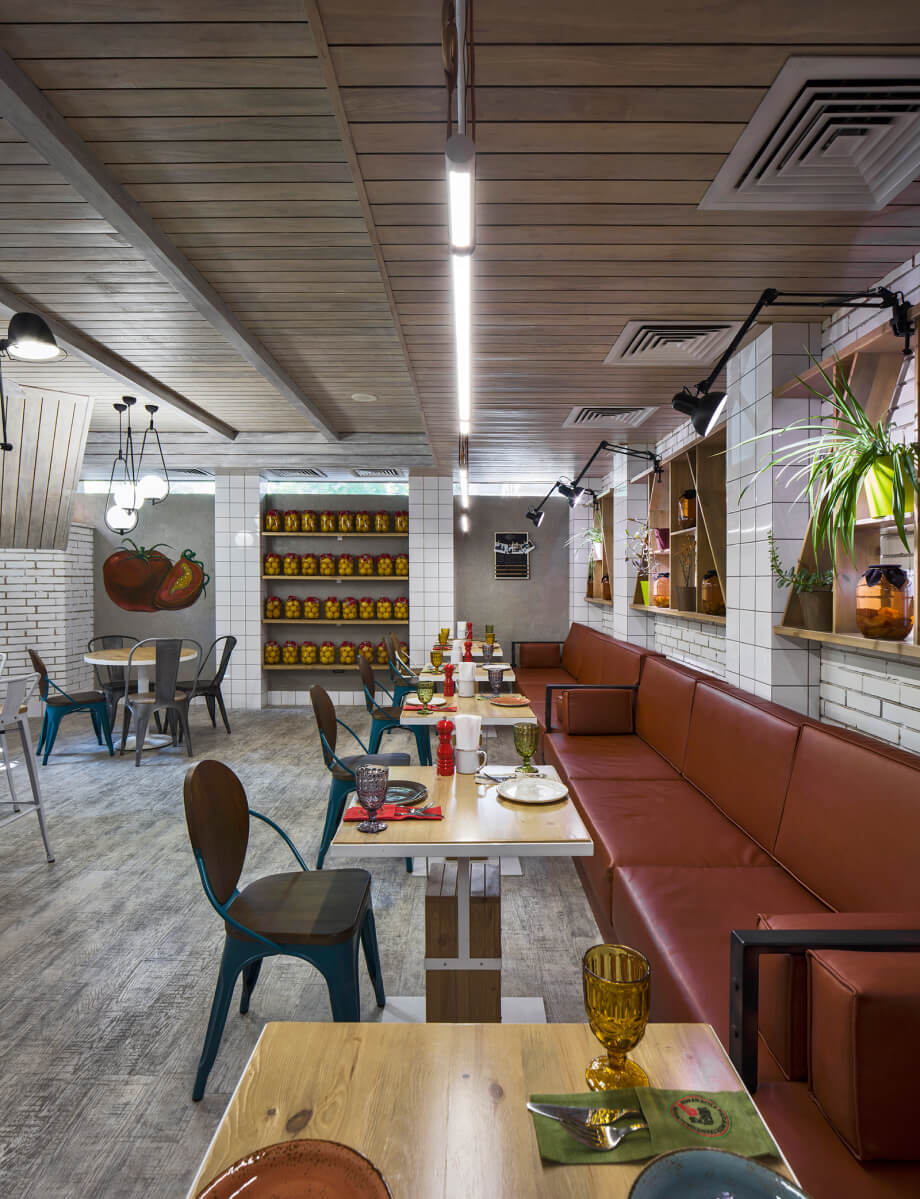 RENDER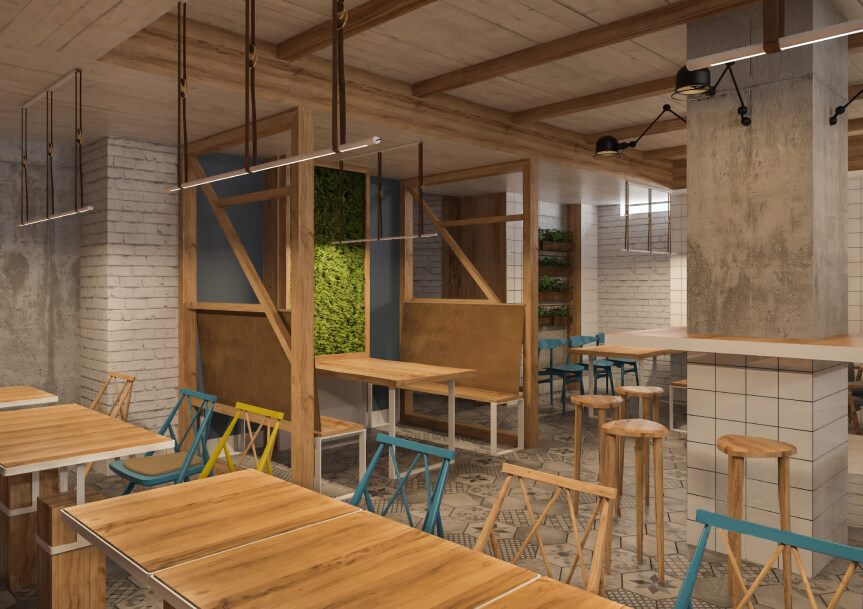 REAL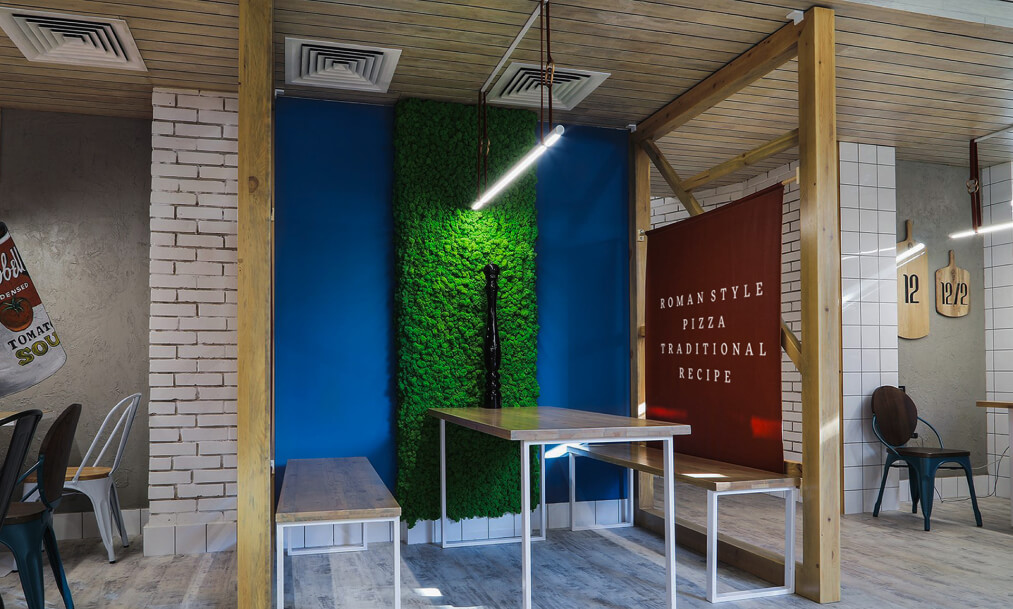 PROCESS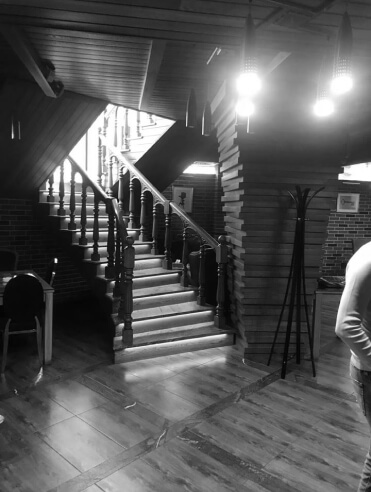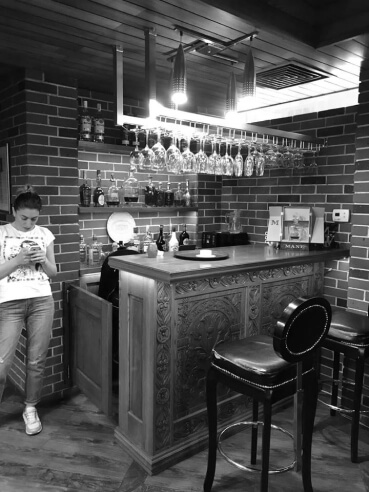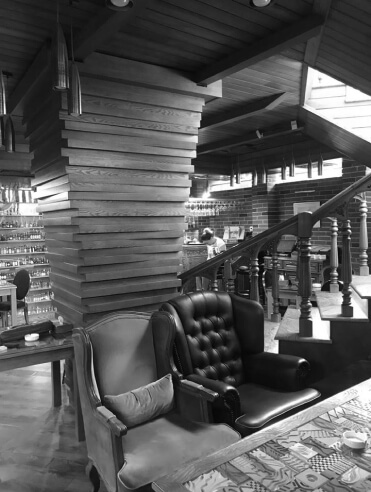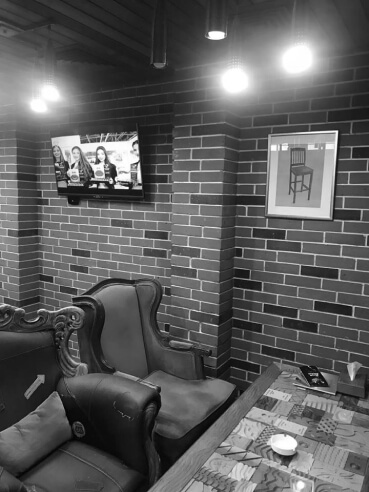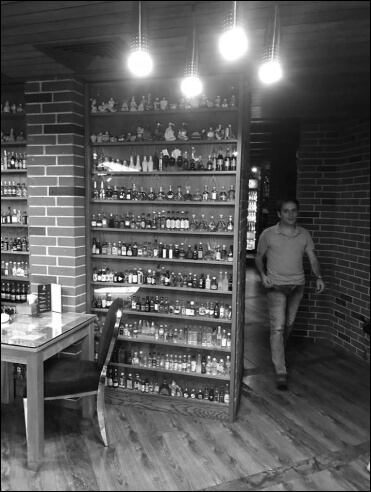 Before designing the pizza spot, we dug deep into the pizza culture, background history, and the atmosphere that adequately suits this dish. Eventually, we found the key component - Italian simplicity that predisposes you to rest and enjoy your delightful meal.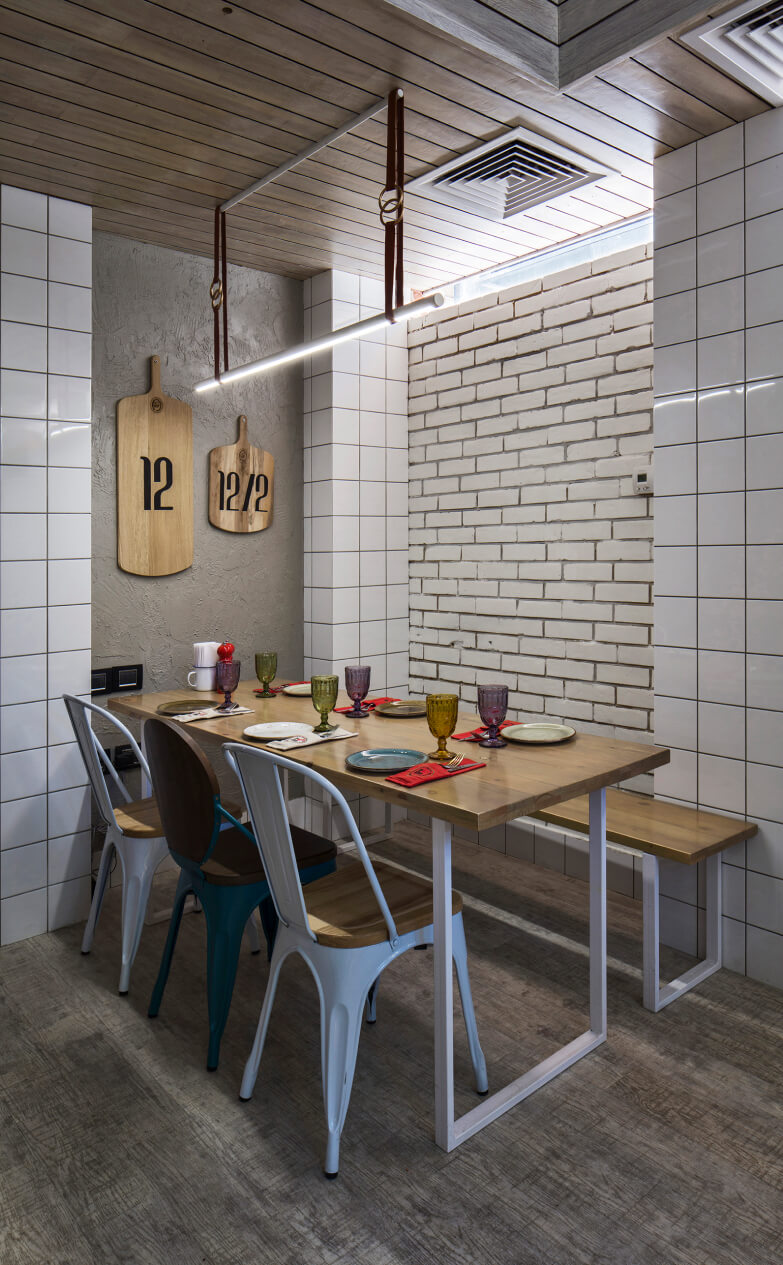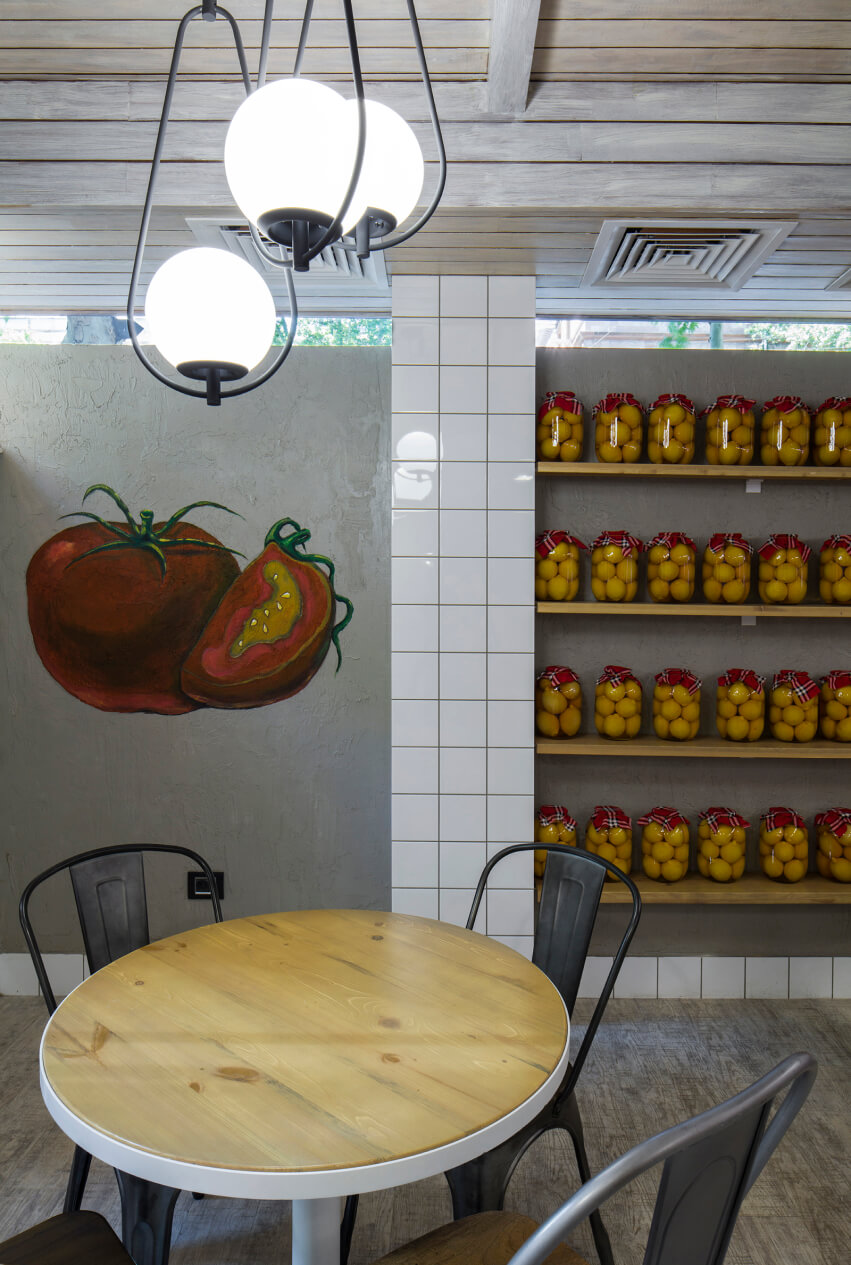 Small-sized white tile is a purely Mediterranean element, equipped with some wood elements; it helps recreate an Italian country-style osteria. The details come around: homemade compotes create a "home" environment; thus, you feel comfortable.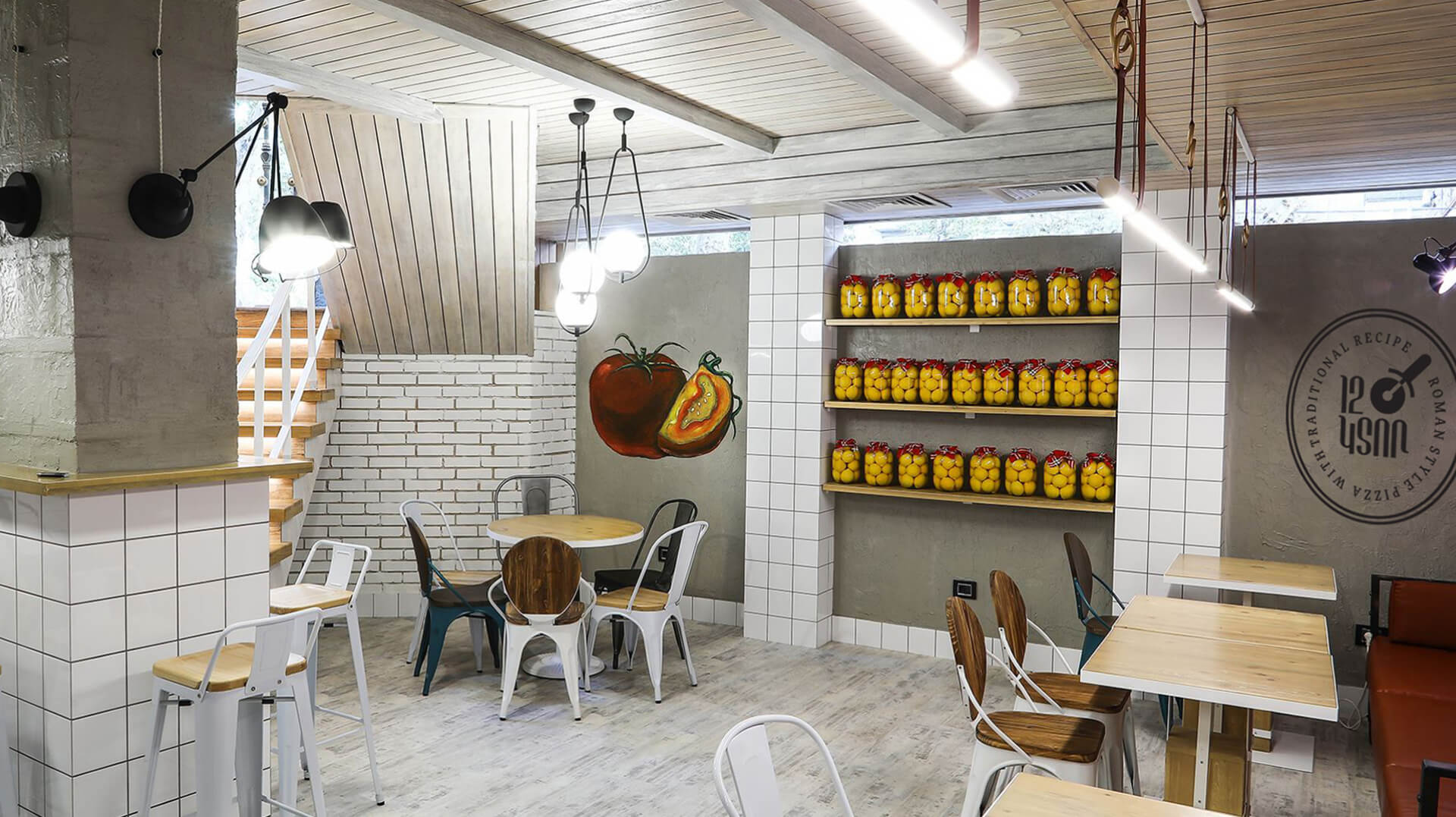 12 KTOR BRANDING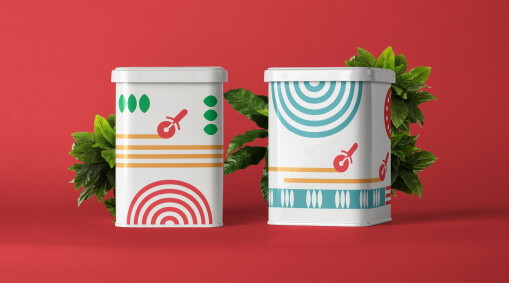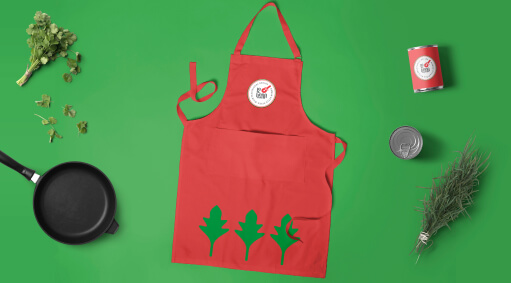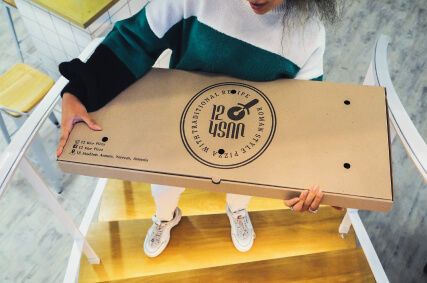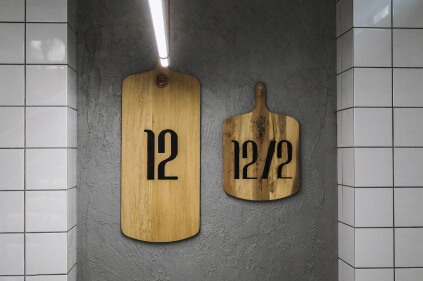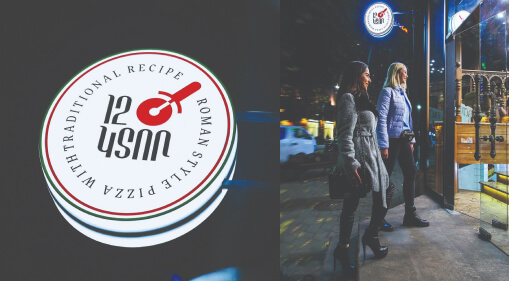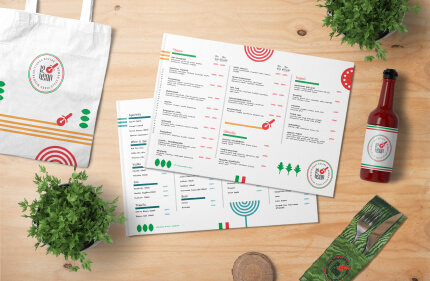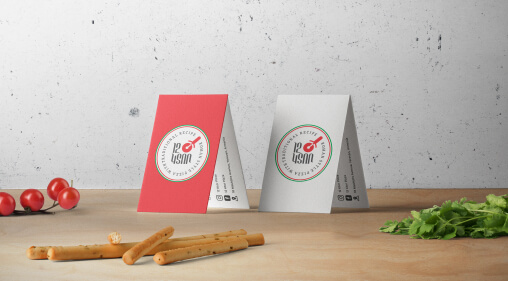 The branding of the cafe was trusted to Braind.
12 KTOR GUESTS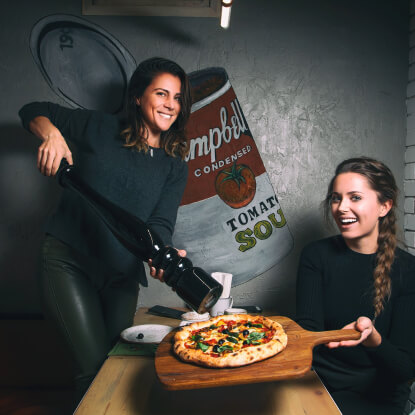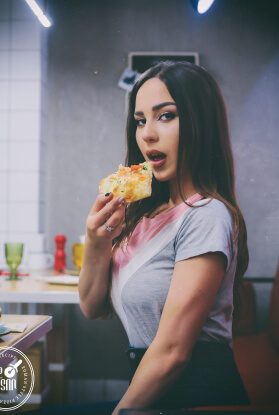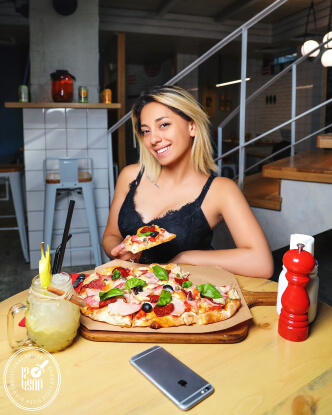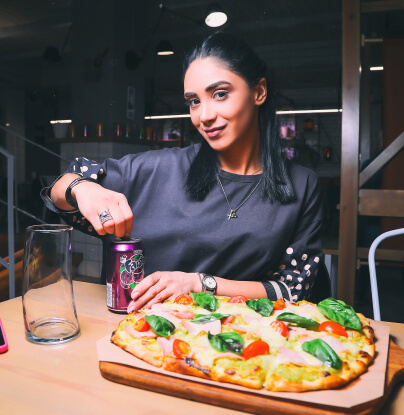 We loved the idea of creating a space, which became a love mark and not just a regular pizza brand.